Some of you may have seen this on the Mandalorian mercs site. This is my Custom merc Carid Vhett. Still needs a lot of upgrades before it is acceptable but it is done for this year.
Pics.
Design
Pic I made of my Mando Usin Blender 3D
And one using the mercs Mando Maker (Screen Capture)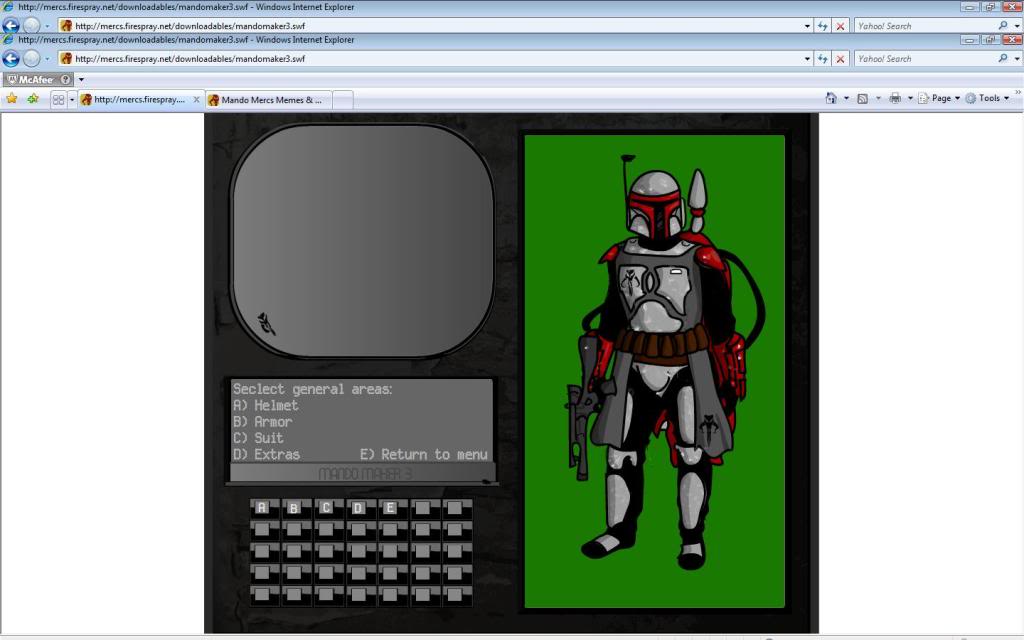 Armour cut formed and semi painted.
More parts priming
More painting done.
Test fit using tape to hold the pieces on
More test fits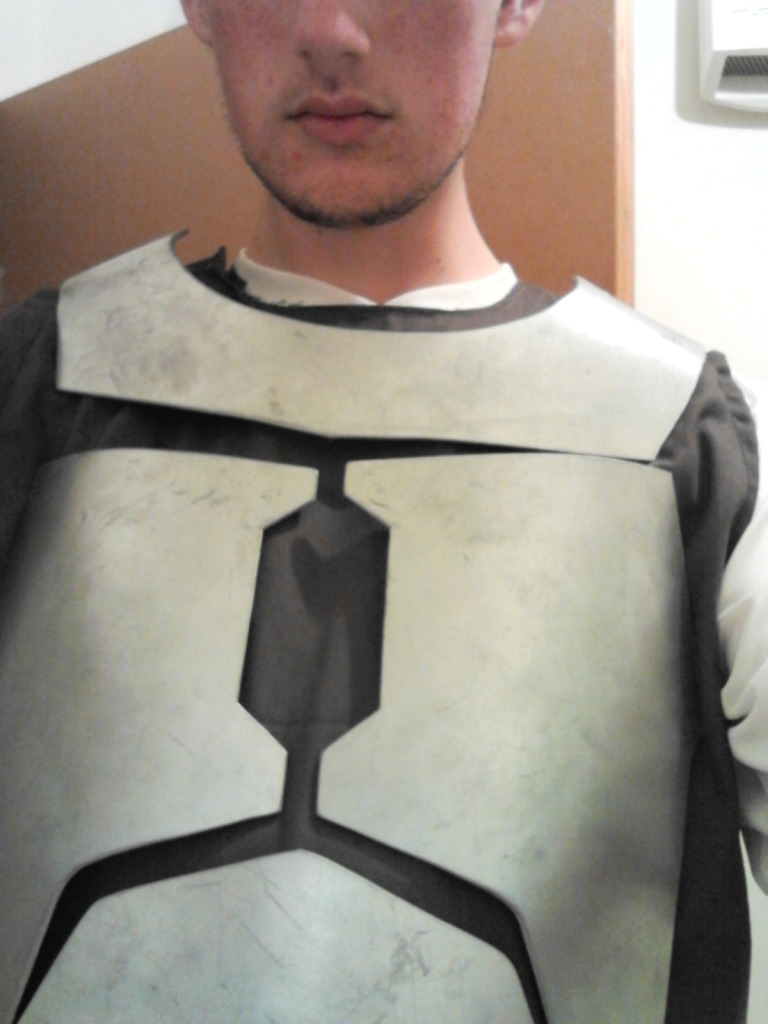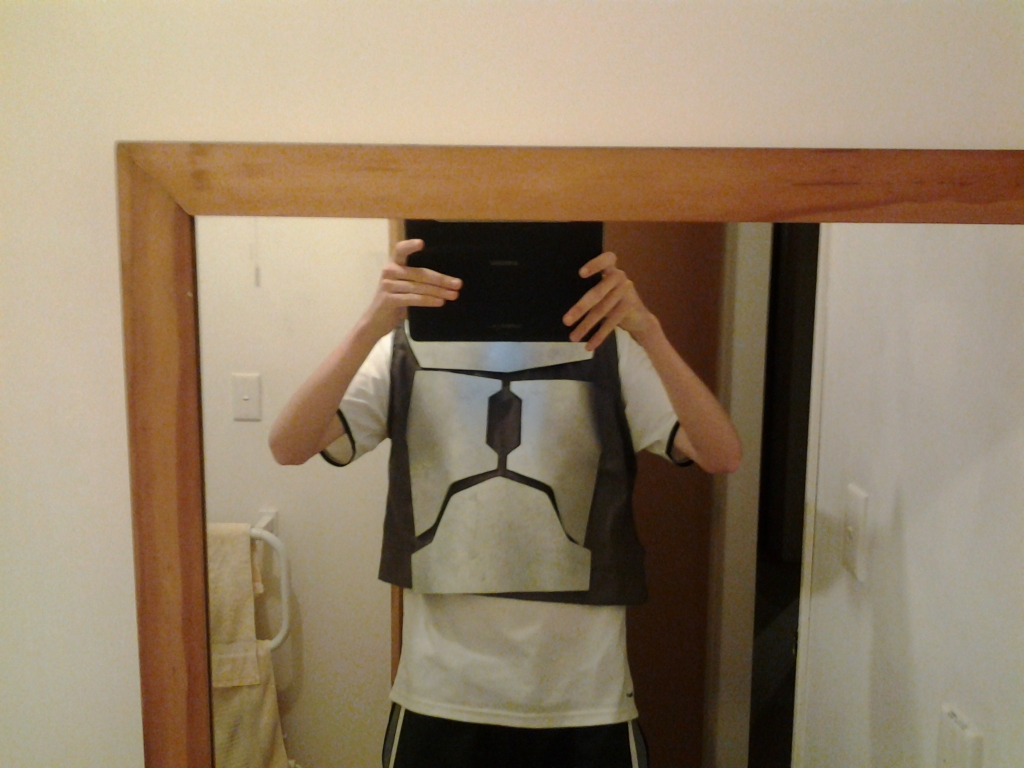 Pouches