New Member
Pacific Regiment
Washington
Hello all!
Just started in my first build. I've been working up to actually doing it for years and years but I was too scared. Hoping to finish by March 3rd for ECCC but I'm not too hopeful since I'll be on a trip for a week between now and then.
Here's what I've got so far:
Chest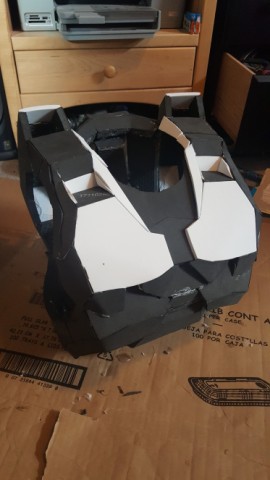 Forearm
Shoulder
Thighs
Overall I like what I've done, although I wish I didn't do the chest piece first, since I've figured out better ways to do things or simplify cuts. Sizing is really difficult since my limbs are pretty skinny compared to MC's lol. I'll take any and all advice! I do plan on adding details to pieces.