Hi, my name is Will and live in Central Iowa. I go by Homeless ODST on Instagram and twitch so there might one or two people on here that know me. The whole "Homeless" name comes from my airsoft days where anytime we would wear a kit that was made up of mixed/matched equipment we would call it homeless, and that's pretty much what my ODST gear is going to be. I've been a long time Halo fan since the first game came out when I was five. I used to paint custom mega bloks figures and then started making custom 1/6 ODSTs and now I'm painting helmets and I'm working on a full set of ODST armor based on what my 1/6 builds.
Here's my custom painted recon helmet.
The helmet itself and the visor were made by the awesome BranfuhrStudios!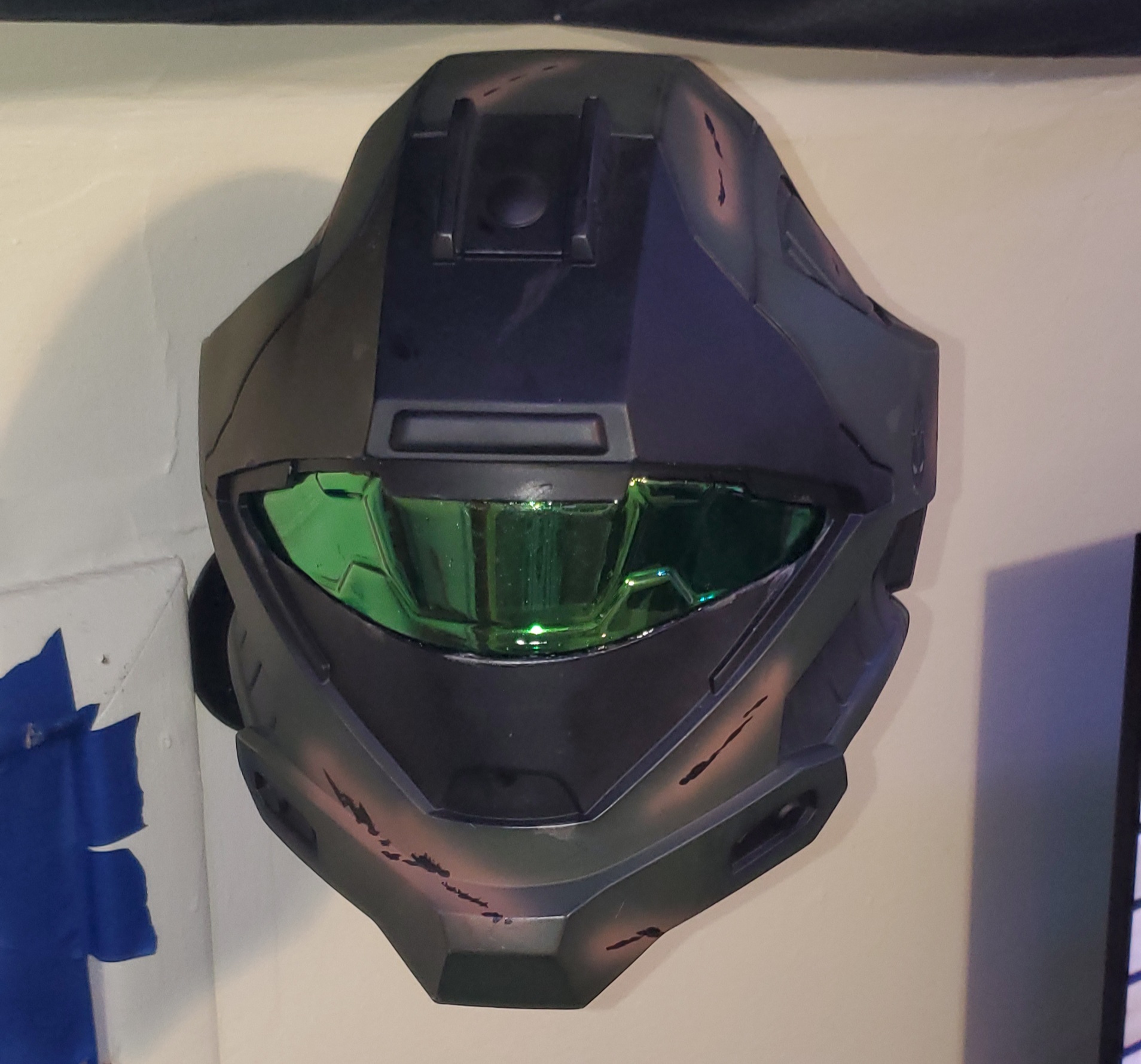 The helmet in the armor I'm making is based off of these 1/6th figures roughly.
As you can see I kind of have a pretty distinct aesthetic in my builds. So far I've got most of my armor assembled and ready to paint.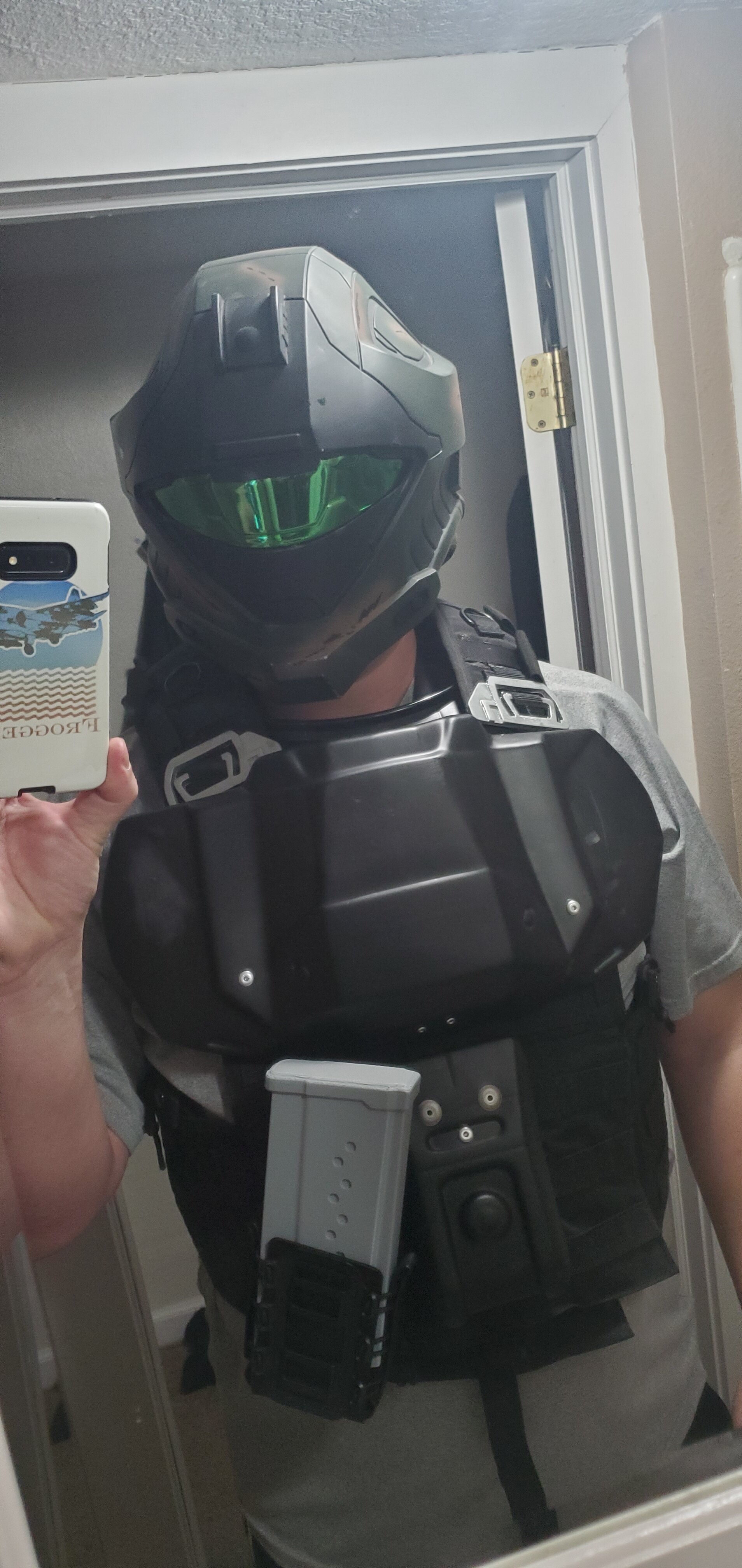 Awesome armor kit by Sean Bradley!
(I might do away with commando mag because I think it's too big)
Here are some of my projects I've done:
My CQC made by LunaArmorWorks on Etsy. One of my favorite helmets I have painted.
The first helmet I painted. Helmet and visor by Sean Bradley.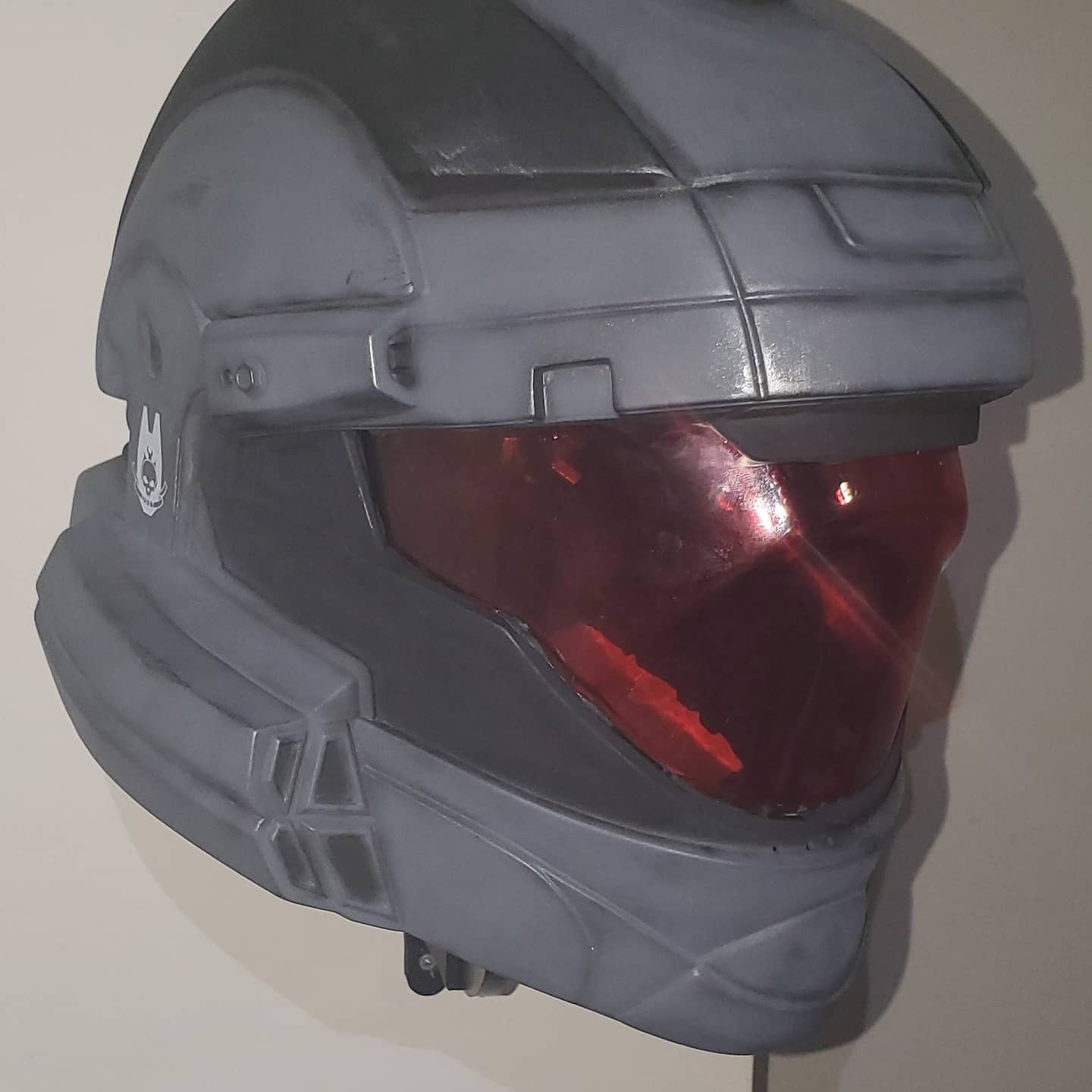 Pictures don't do this thing justice. I painted it with color shifting purple to blue paint. Awesome printed carbine kit from Nomad Props.

I have more but I will post more about them later.
Really hoping to eventually wear my armor to some kind of convention or something.
I need the relearn how to navigate fourms because I haven't used one since 2013.
Last edited: