Sr Member
Canadian Regiment
Greetings all. Even though I am still upgrading my H3 ODST and still have to complete my Odogaron armour from Monster Hunter World. I am in the planning stages of my next Halo build. Even though building an Elite would be an awesome test of my current abilities, I will save that endeavour for a future build.
At this point I have settled on Spartan III ODST (naturally) varient armour.
My Odogaron armour will be the first time I play with lights. With this reach suit, I will play with them some more.
I've already downloaded the standard foam files and ODST attachments. The helmet there is no unfold but, I may consider commissioning a 3D print (
TurboCharizard
I'm looking at you).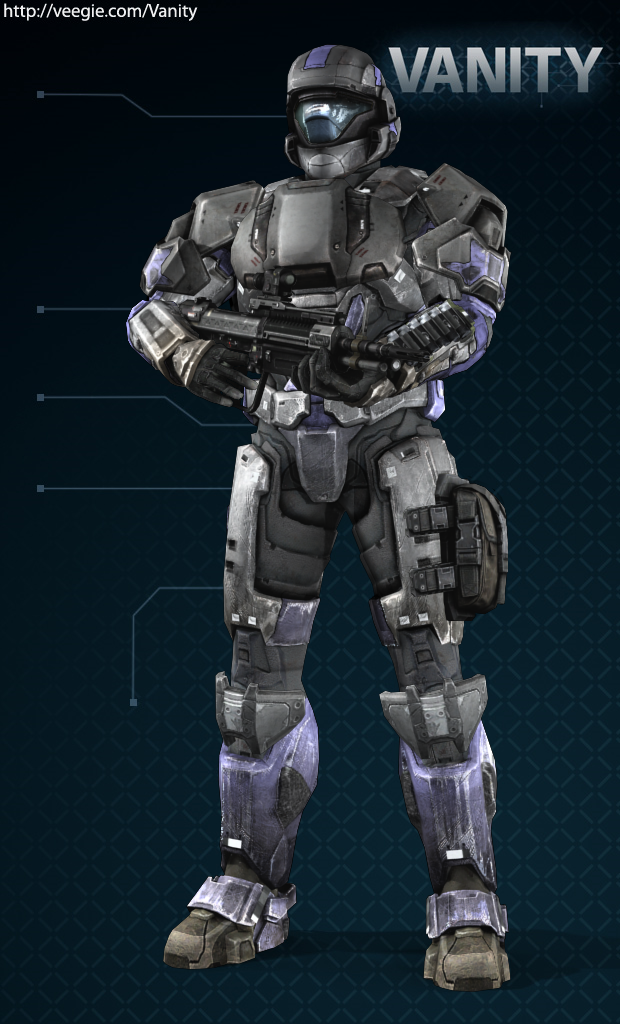 Even though in the image I have the assault and soft case. The addons have not been determined yet. Same as colours. I may stick with my current colours of my ODST or do something else.
The undersuit is another challenge I am considering to tackle. I must learn to sew at some point. With this suit I may also consider deployment as well. So I will be aiming for T2/T3.
This will definitely be a long term build. Starting may take some time.
Now to play with the scaling on Armorsmith.
Will post again soon.