Hey everyone, I've started up a build for a foam Gravity Hammer for WonderCon 2015. So, I actually started this a really long time ago because I was supposed to build it for SDCC 2014 for my girlfriend. Time ran out and I never got beyond the lasercutting stage. To start it off, I had the hammer .obj file from the file archives sealed and cleaned up by @
ACDCrockr209
and then I unfolded it for foam and converted it for a laser cutter. The pep file still has some imperfections that I ended up correcting in the final illustrator files.
So, I cut all the pieces and they were lying fallow for a while until some Red decided to get a little uppity... Anyhow, with a renewed deadline, I've finally made progress on the build:
First, here's a little mesmerizing laser cutting action for you all:
And the end resutls:
For this build I started a new video series, and I wanted to experiment a little and for this video I decided to use an action cam to get a first person perspective of my build. I'll apologize in advance for it being slightly out of focus, it apparently decided to focus on my respirator and I couldn't see it until after I offloaded the video from the camera. I also did a second video after this one, but I had positioned the camera on my head in a way that my hands were JUST off the screen while working, so that one is useless.
And finally:
So that kicks off the build. What do you guys think of the First person format? Good Idea? Totally boring? Helpful in any way?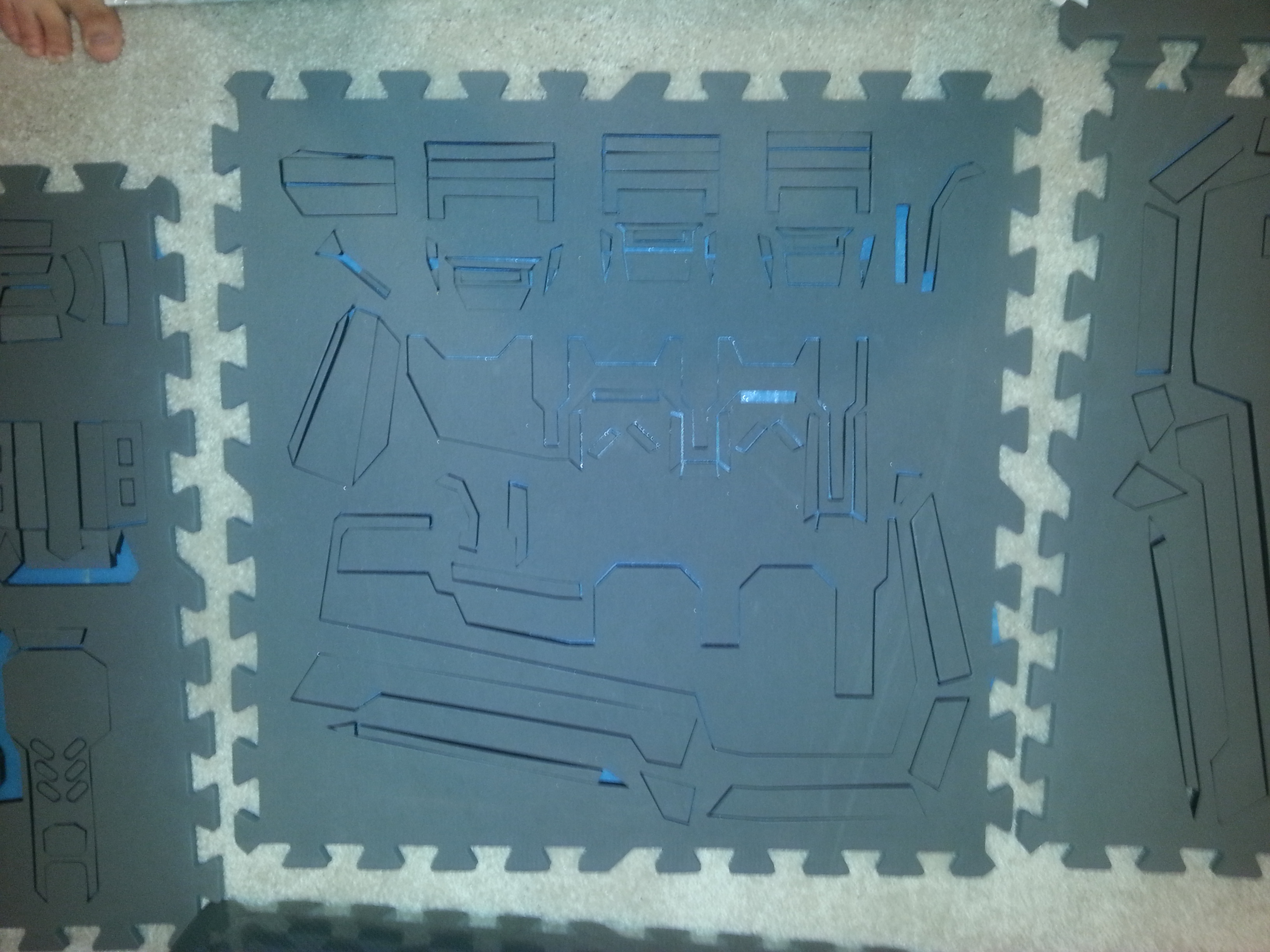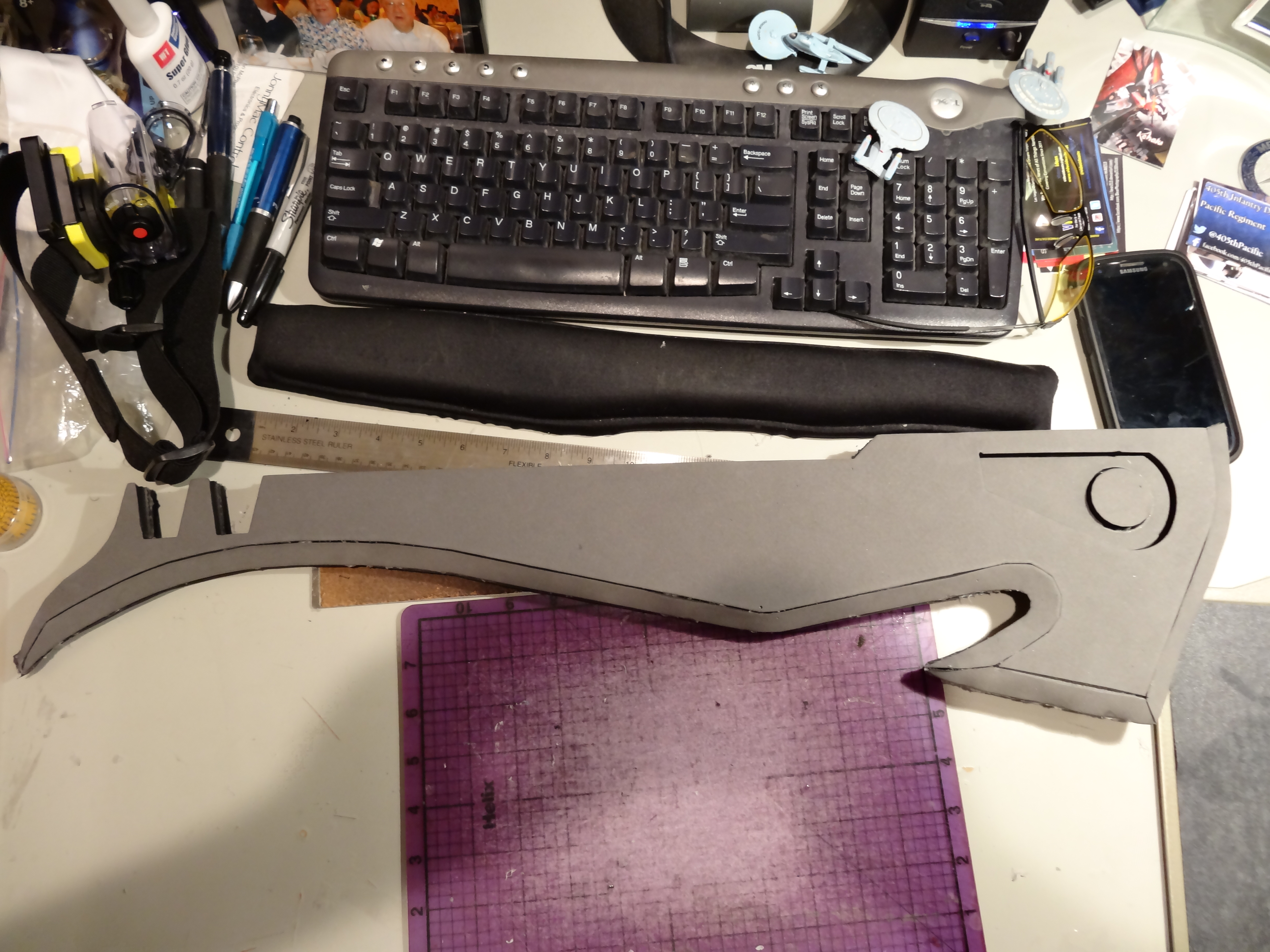 Last edited by a moderator: