Well-Known Member
Southern Regiment
Hello 405th!
I am very excited to finally unveil a project I have been working on with Hyperballistik - the Halo 4 Hayabusa Build!
It started back in September with my modeling thread of the Halo 4 Hayabusa Armor in the CAD section. From there, Hyper and I teamed up to create the first ever Halo 4 Hayabusa suits. Both Hyper and I will be posting our progress within this thread. Hyper is also documenting his progress through his Facebook page. The files being used for this build will be available in my other thread in the 3D Modeling section (link in my signature).
Alright so first up, here is a diagram to show where we stand with our builds, this diagram will be updated to show the most up-to-date progress: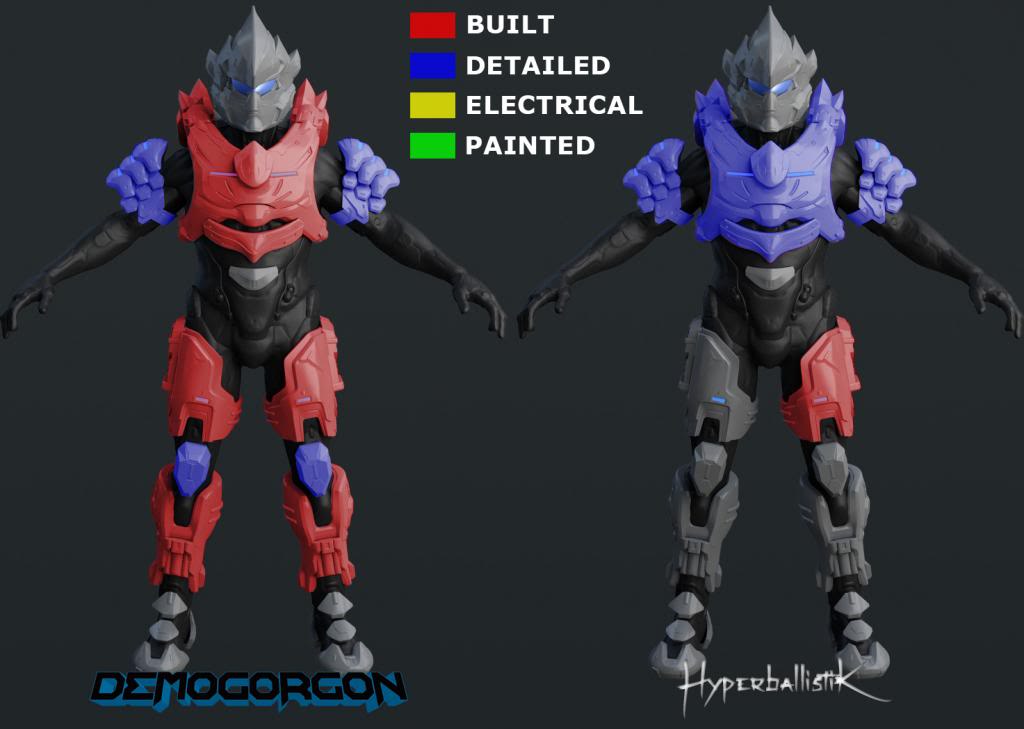 And here are some pictures of our suits as they are right now: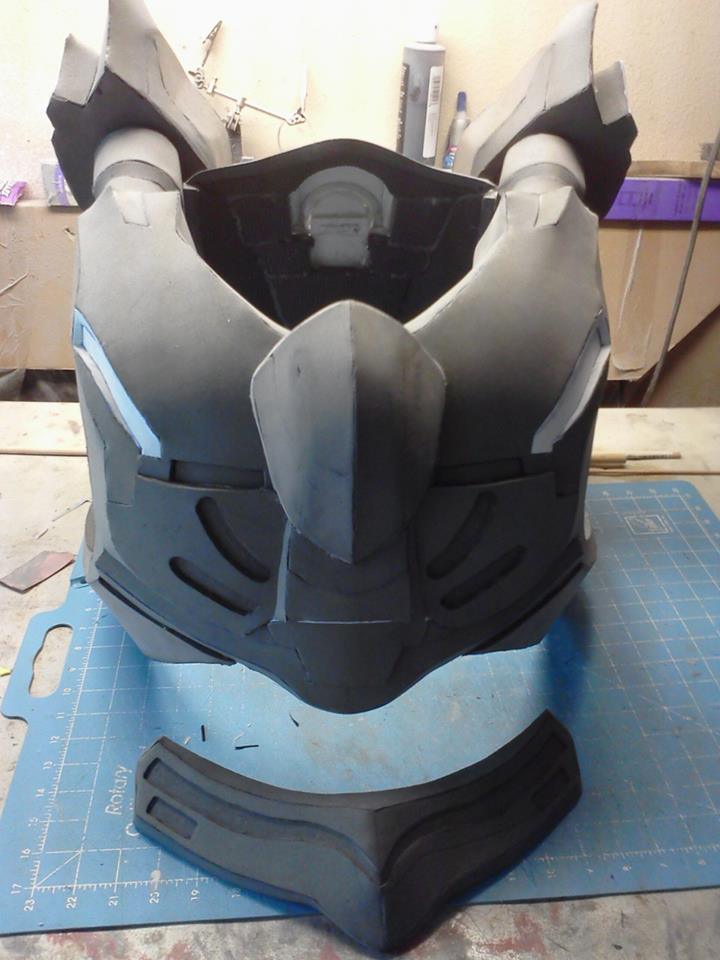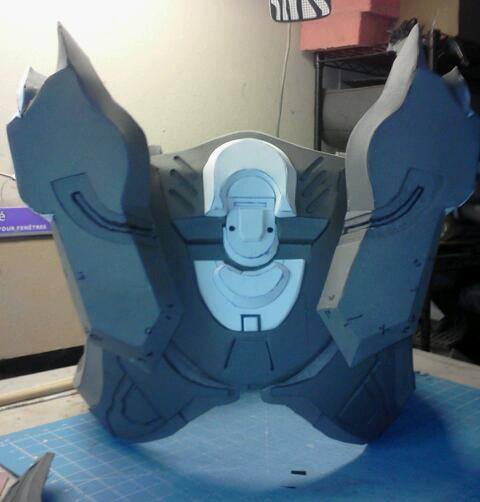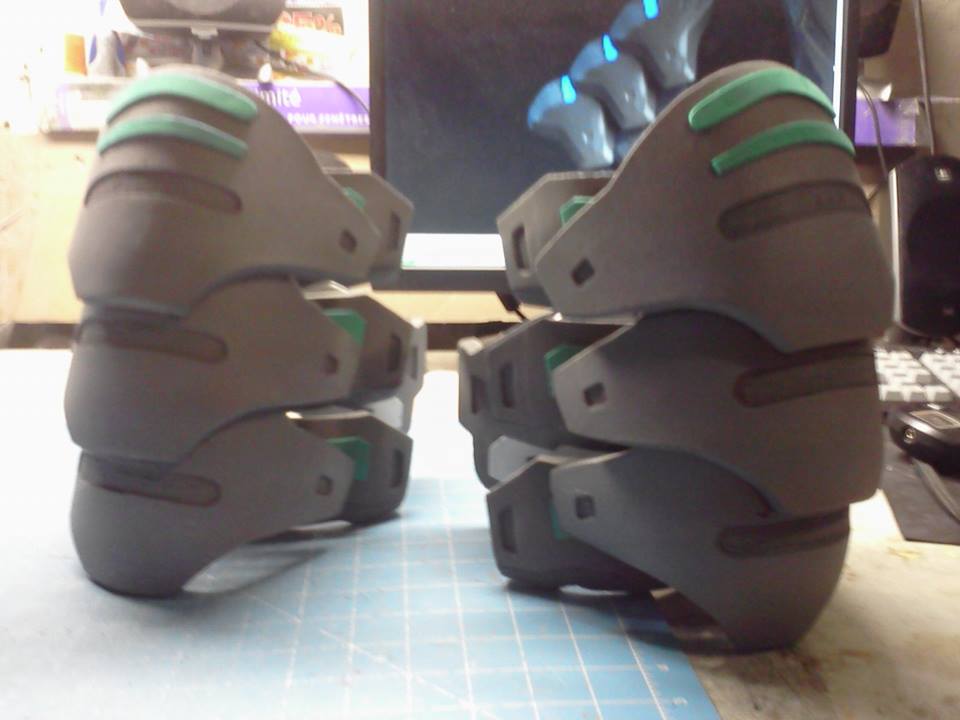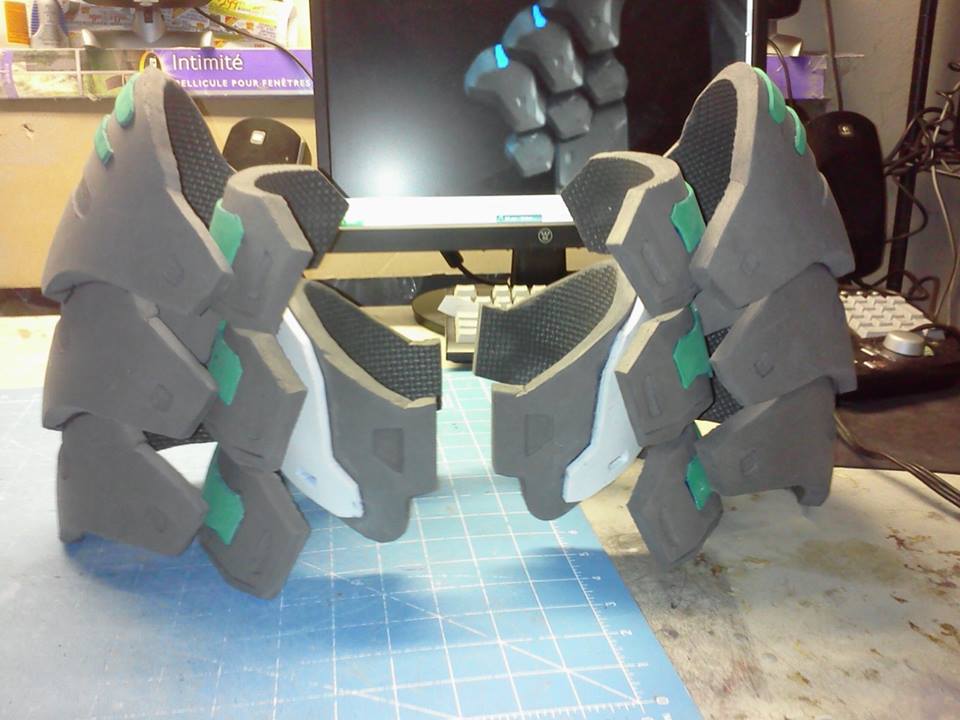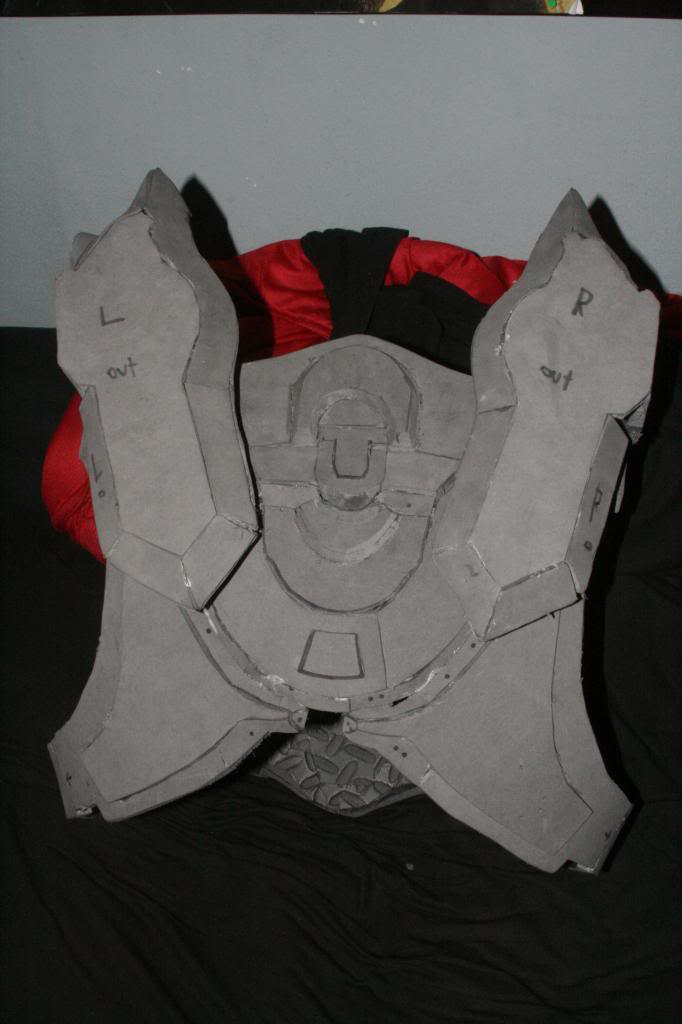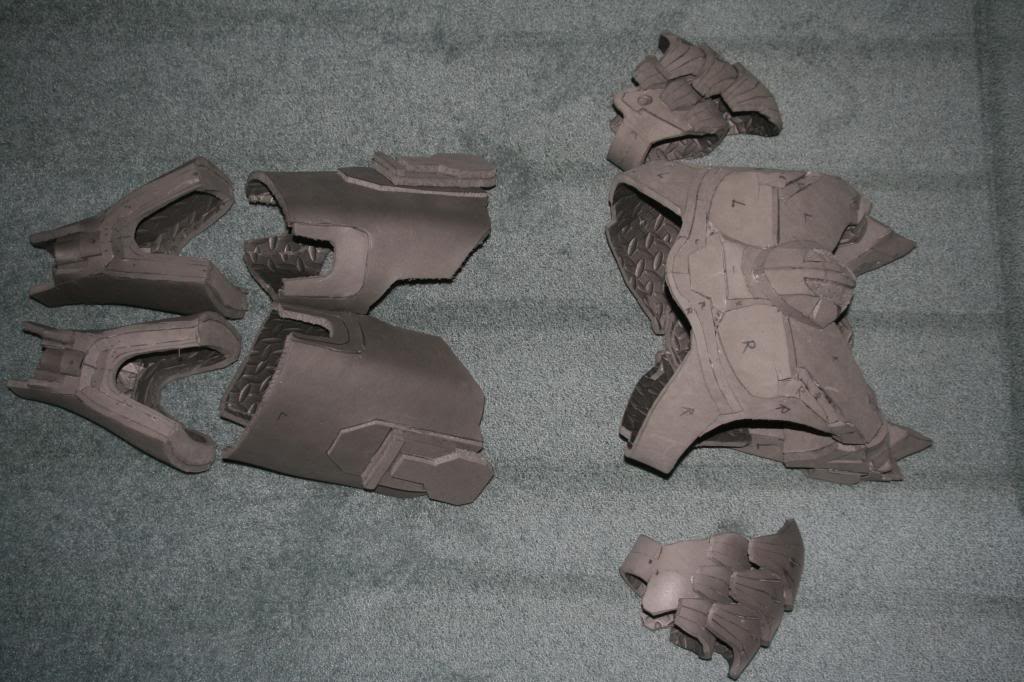 So that about brings us up to date on the progress. I am currently in the process of going back and cleaning up all the pieces and adding the detail. I like to build all my parts out and then go back and clean things up. Hyper is detailing as he goes.
This is also my first time building with foam, and Hyper has been a huge help in this transition to foam.
The helmet is being printed on a 3D printer. We will have some pictures of the helmet up sometime next week or the week after.
This wraps up the introduction to our build. Thanks for stopping by and checking it out!