Active Member
Midwest Regiment
Hey everyone,
Yes I know I'm working on the Gen 3 Spartan build but I wanted to take some of my down time and really revamp my Landfall ODST kit. I finished my first version in October 2019.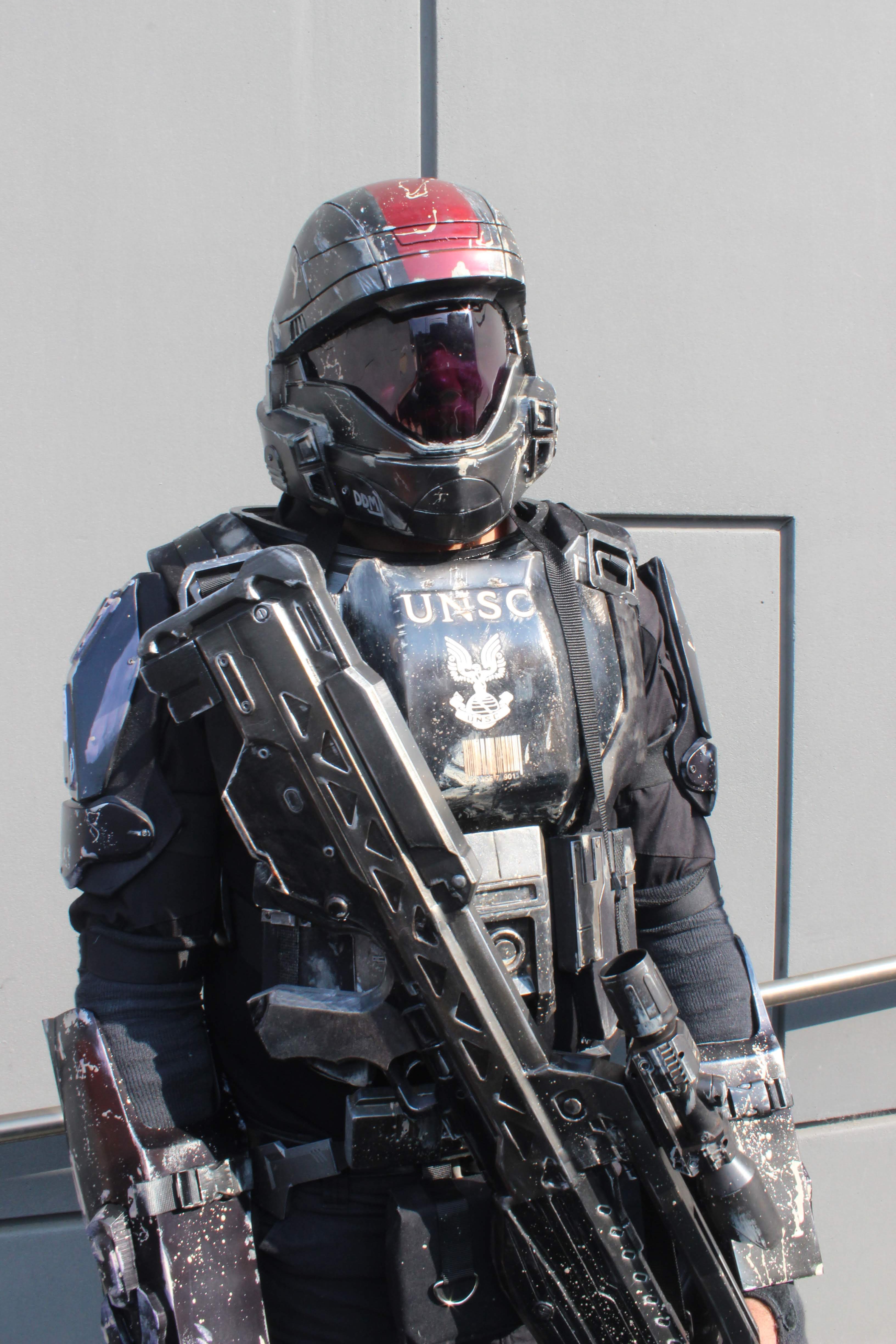 While this was a pretty nice kit I discovered plenty of issues with it while wearing it. I've also grown as a maker in the past 2 years so I really want this costume to reflect that.
I scrapped what I wasn't keeping and I'll be recycling the Forearms, Shoulders, Ab Box, Thighs and soft parts. I ordered a ton of new stuff from Sean Bradley to speed up the build, including a new helmet.
I've currently reprinted the chest box in PETG, modifying the Pepakura Files in Blender to make them 3D Printable. I also made new wings that are 10mm EVA foam with utility fabric wrapping.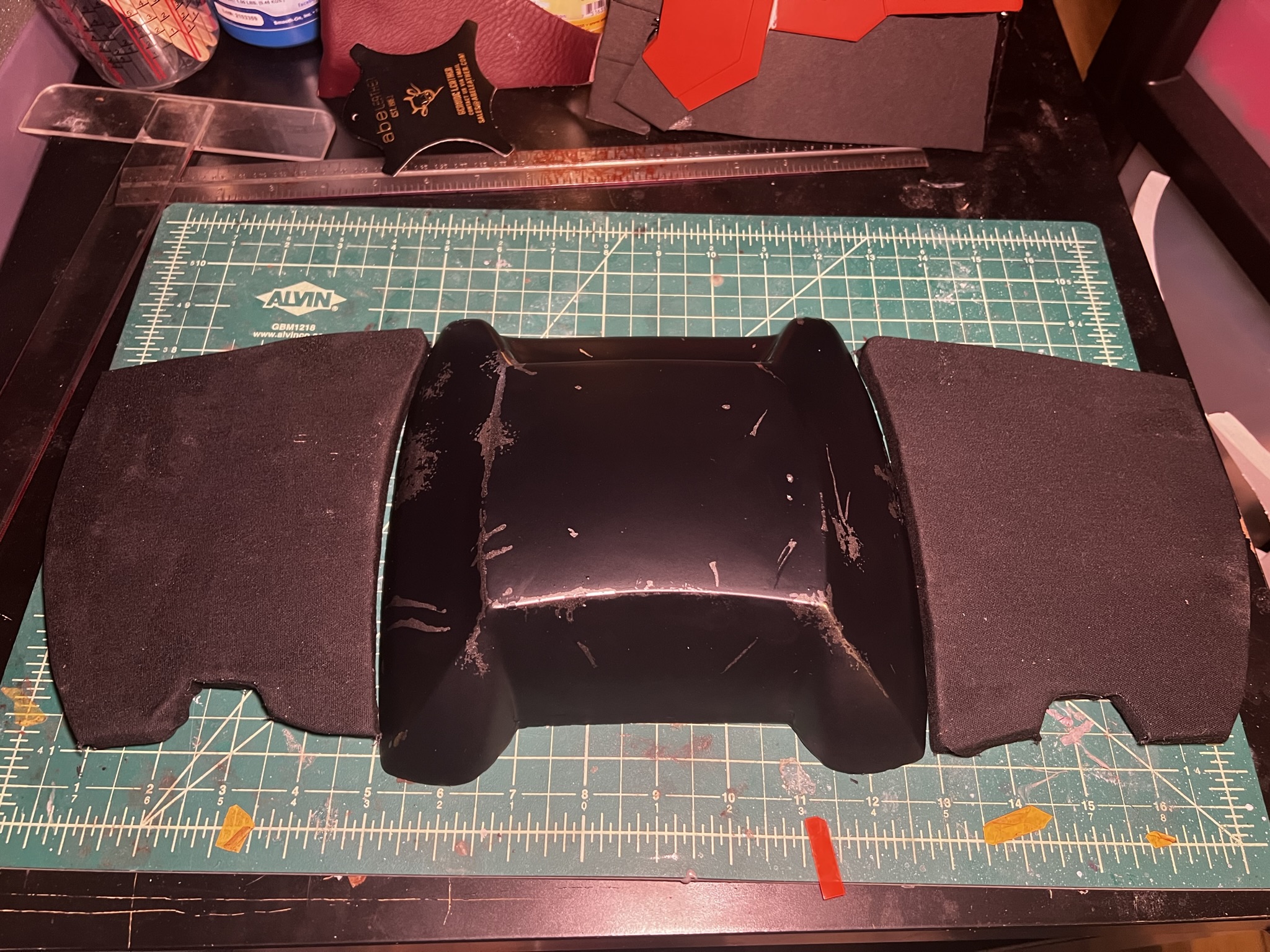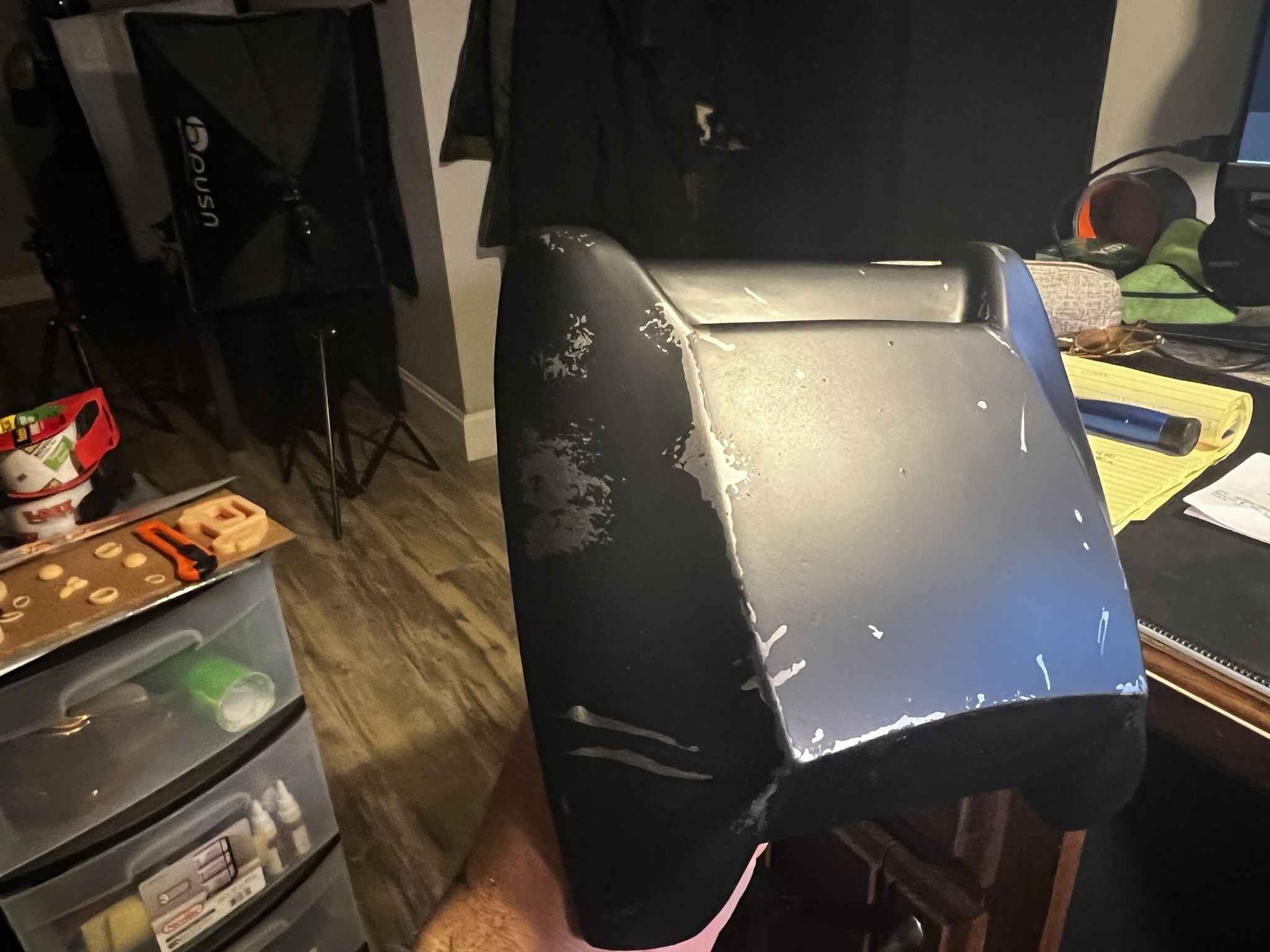 From a distance the finish work on the previous parts were passable but I'm stripping everything down, really eliminating those pesky layer lines so the surface is much nicer for paint.
All hard armor parts are sealed with Autoborne Black Sealer, spray with 2K Gloss Clear and finally hit with Shrapnel from Imperial Surface.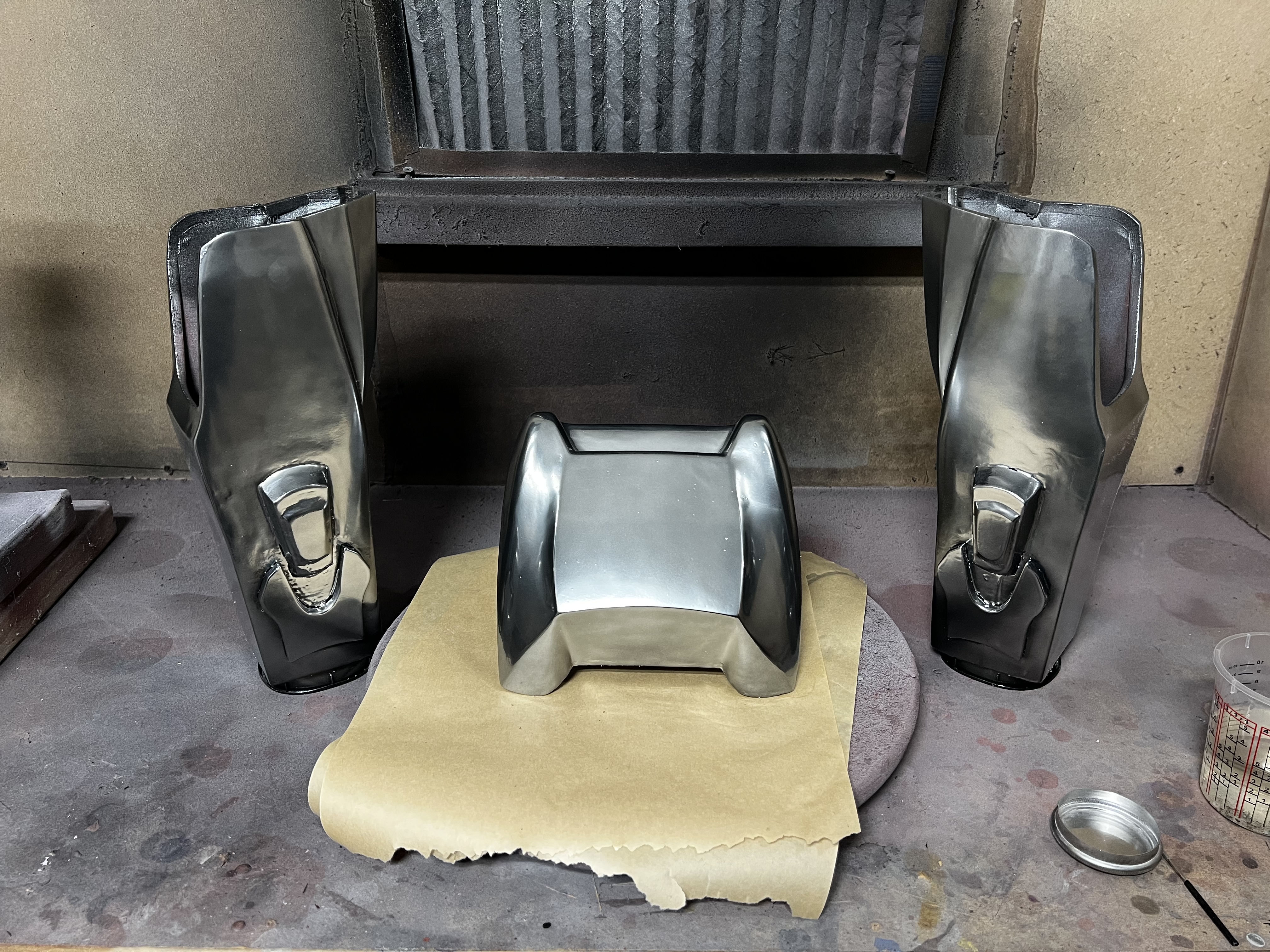 I've done some digging and found out the the armor is also a deep navy blue and not black. So the top coat will be a mixture 2:1 of AutoAir Colors Midnight Metallic Blue and Transparent Black.
So I've got plenty to do while I wait for my SB parts to arrive. All the vacuum formed parts will be backed with fiberglass and resin for added durability! I'm hoping I can knock out this build before the end of March for Lexington Comic-Con.
Until then, stay tuned here for more updates as this rebuild progresses!