A few months ago I come across piro model (google it), and I made a few and last month I wanted to make a lego spartan. I tried to make one on metaseq but I failed. then I remembered that those patterns were Jpegs, and thought what if I just re-color them, and i did that.
Behold:[attachment=12073
SCF9056.JPG]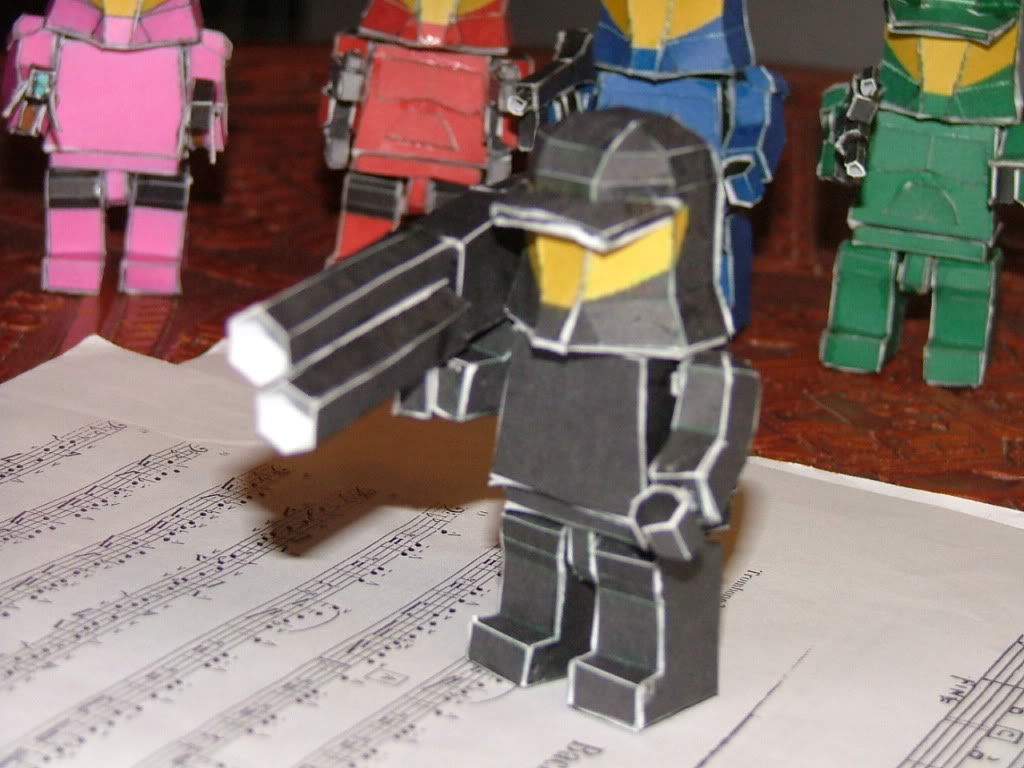 [attachment=12074
SCF9057.JPG]
[attachment=12075
SCF9059.JPG]
[attachment=12076
SCF9060.JPG]
please note there are minor errors and these were built hastily.
here is the link to my fileshare:
My link
All credit for the models goes to the guy from piro model.
Grrrr... blurry images