Hello all!
As some of you may have seen before , for the 30th anniversary of Gundam they made a life size RX-78 Gundam in tokyo . I know that is was taken down in march , But I would like to know, Where is it now? In storage ? Its a shame that you cant visit it anymore .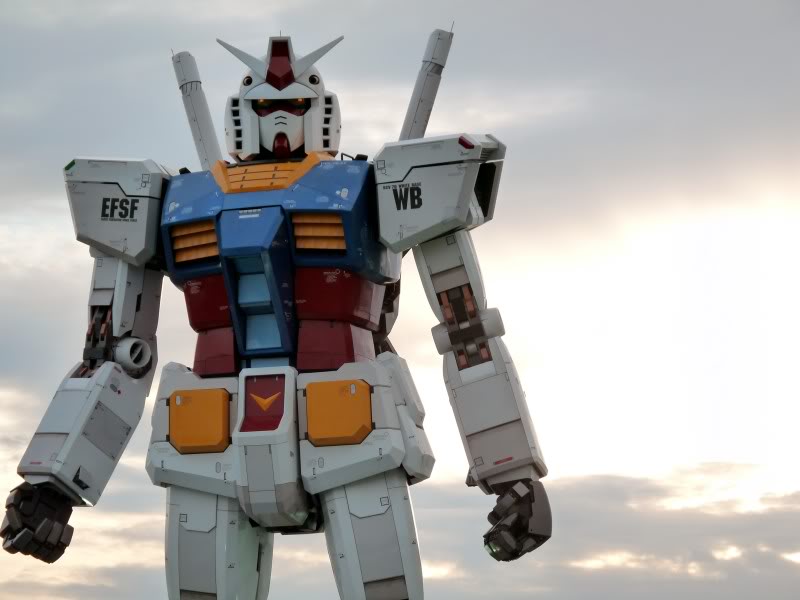 You can find more pics of it here -
http://en.gigazine.net/index.php?/news/comments/20090718_odaiba_gundam/
Thanks!
Jacob