Just some progress pics of my Mandalorian season 1 pre-beskar build! Printed on an Ender 5.
Started with the 8 piece helmet.
All glued together.
Started filling with wood filler - do not recommend.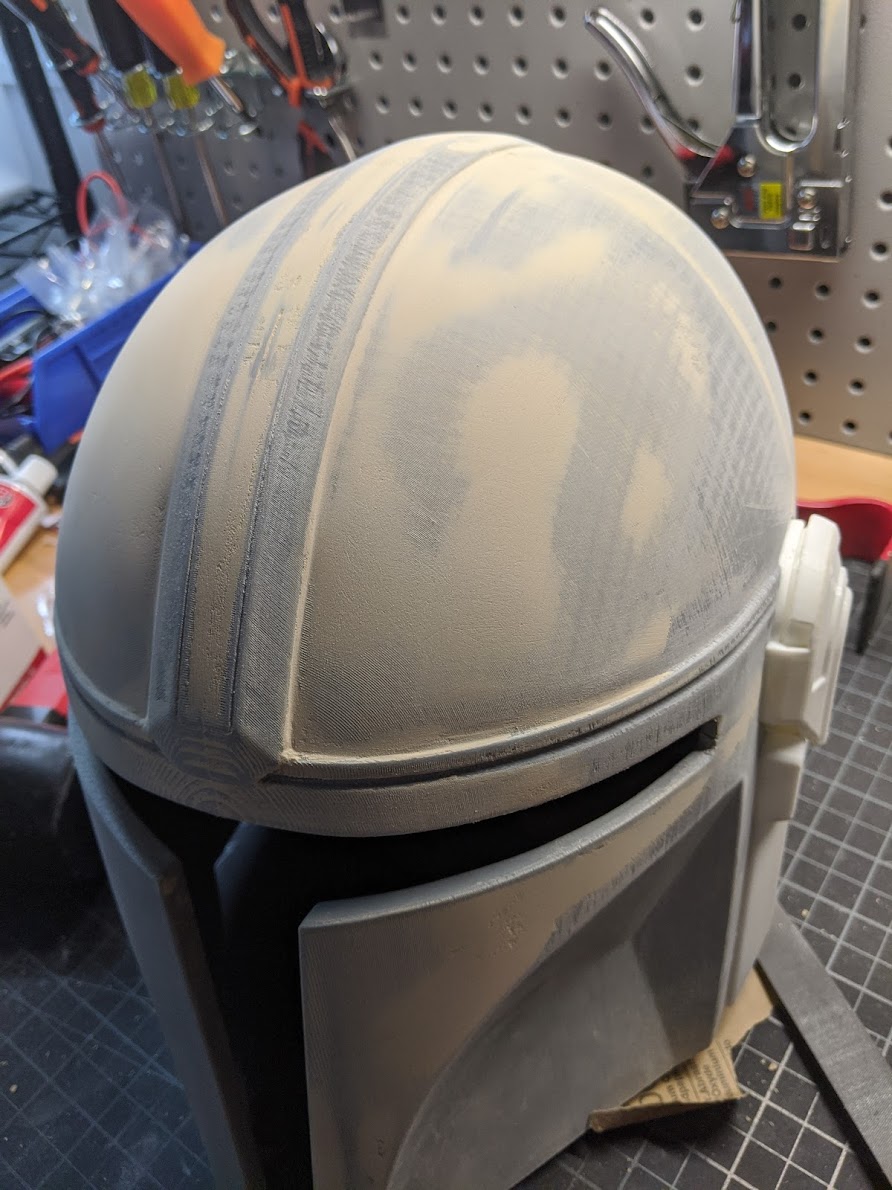 Sanded Smooth: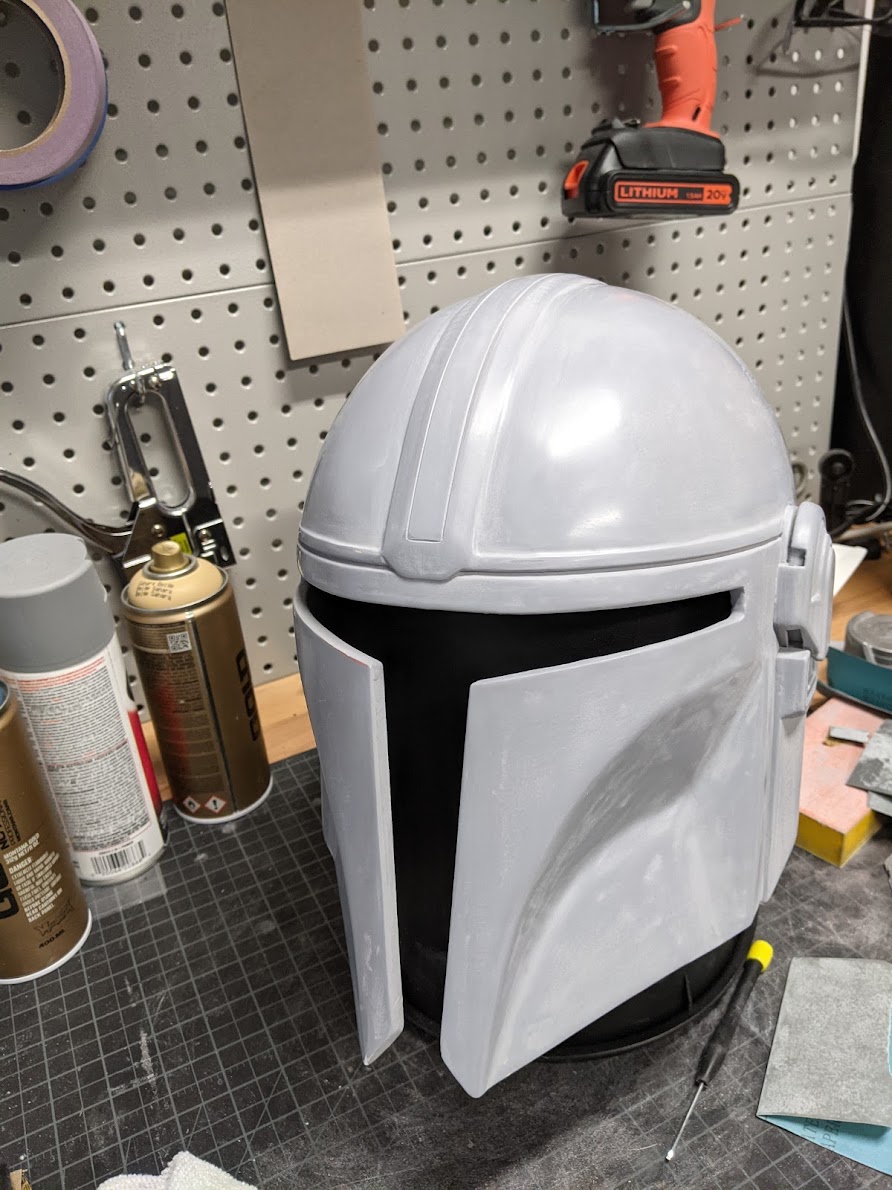 Chrome painted:
Didnt like the chome so went with graphite powder.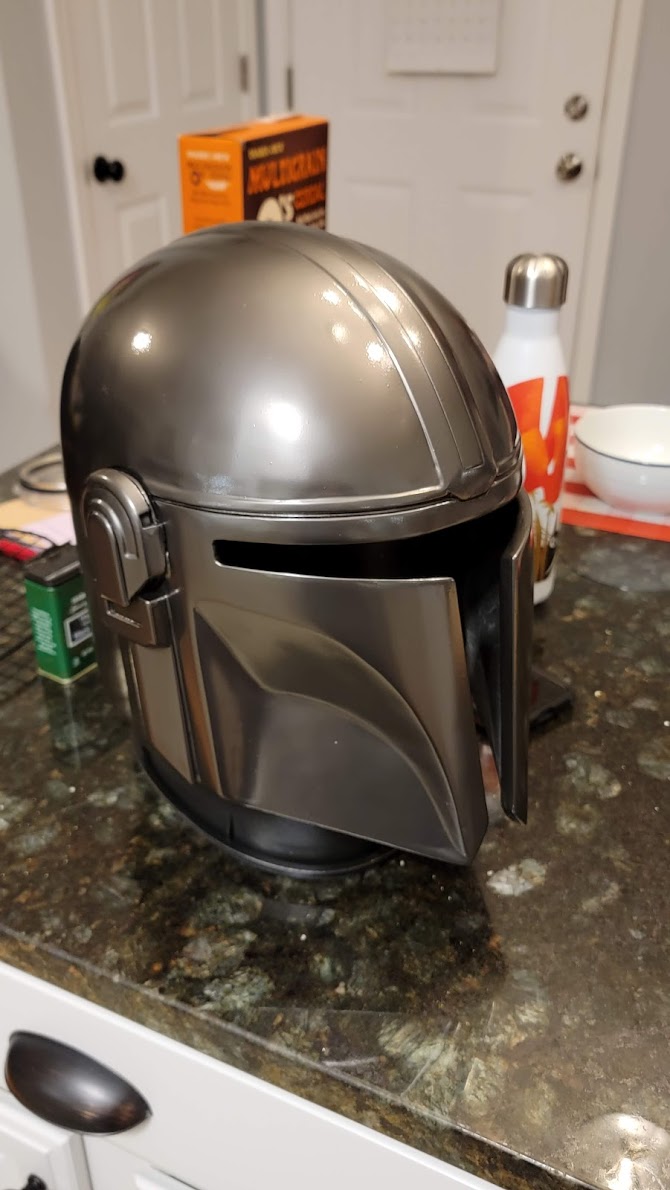 I used 2 in 1 sandable filler to cover print lines and sand, as seen below on the hand plates.
Gloves!
Some weathered, some not yet: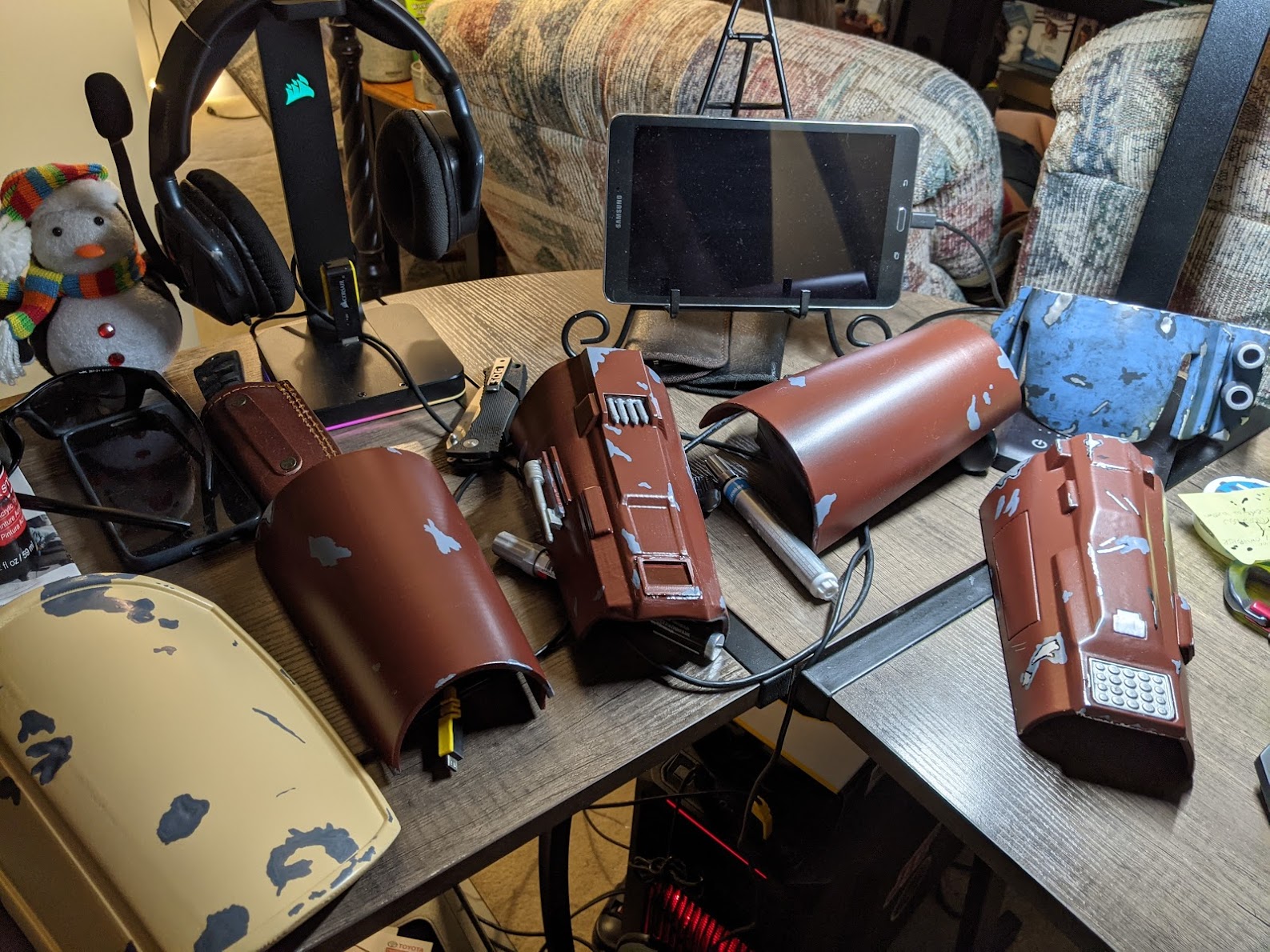 Start of chest: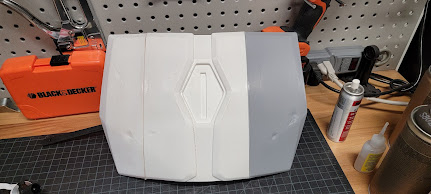 Painted!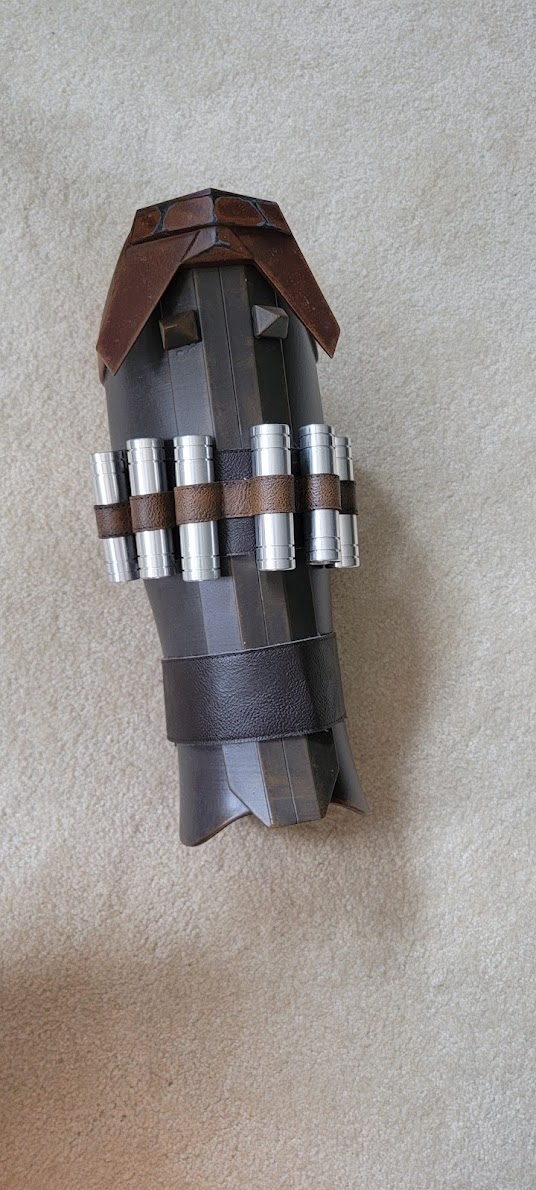 Bottom Half: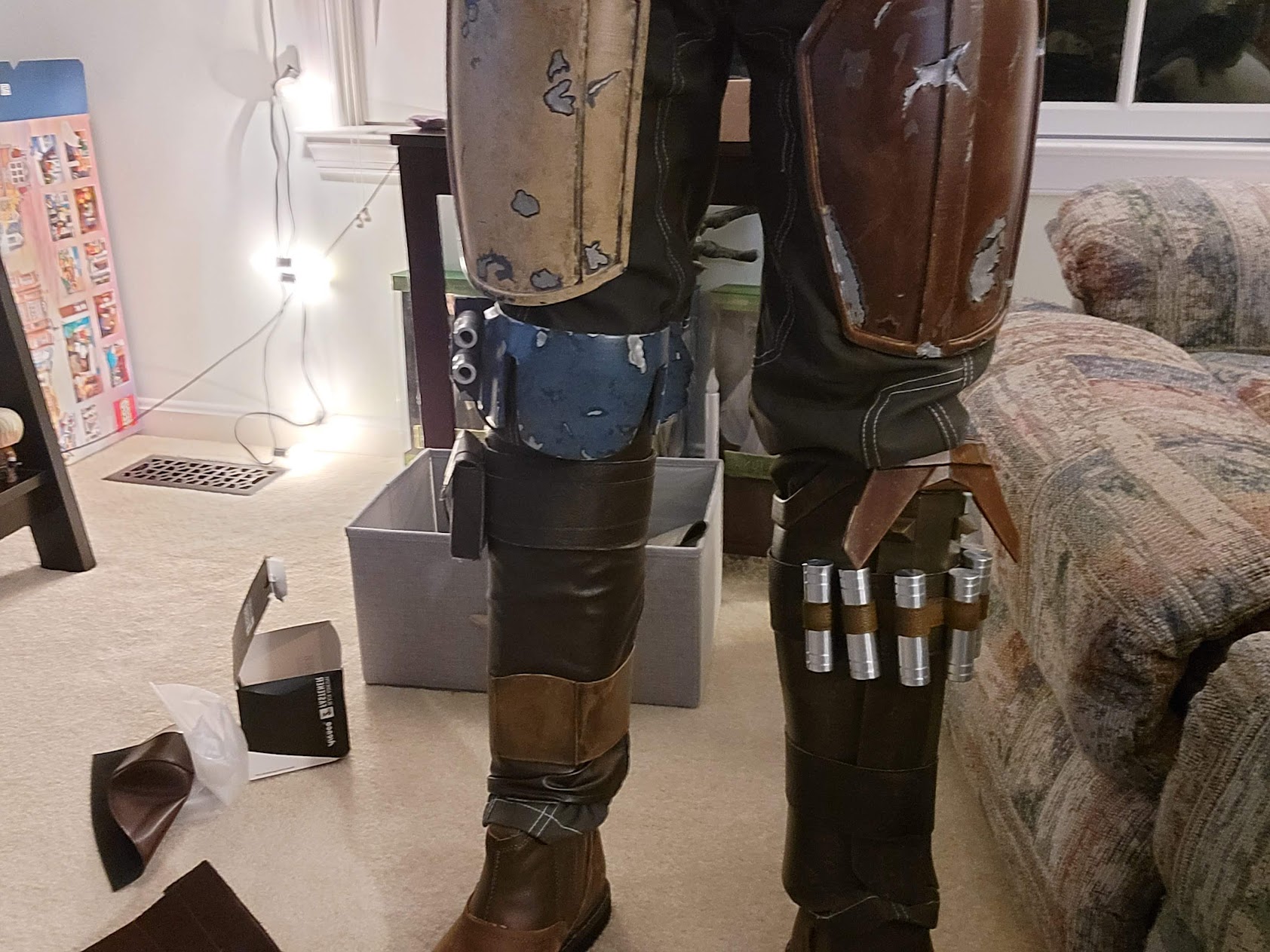 Top Half!
Also repainted a Rubies blaster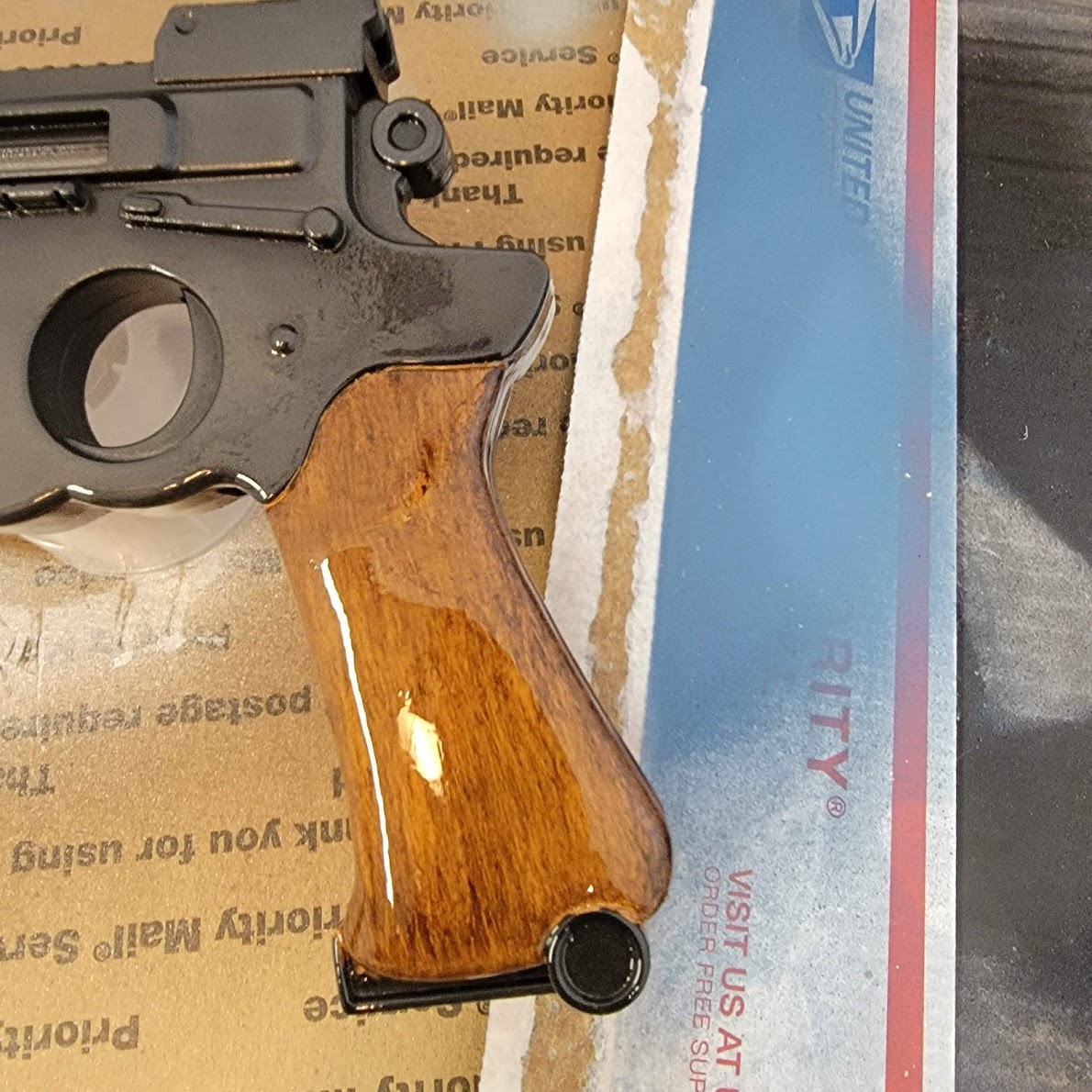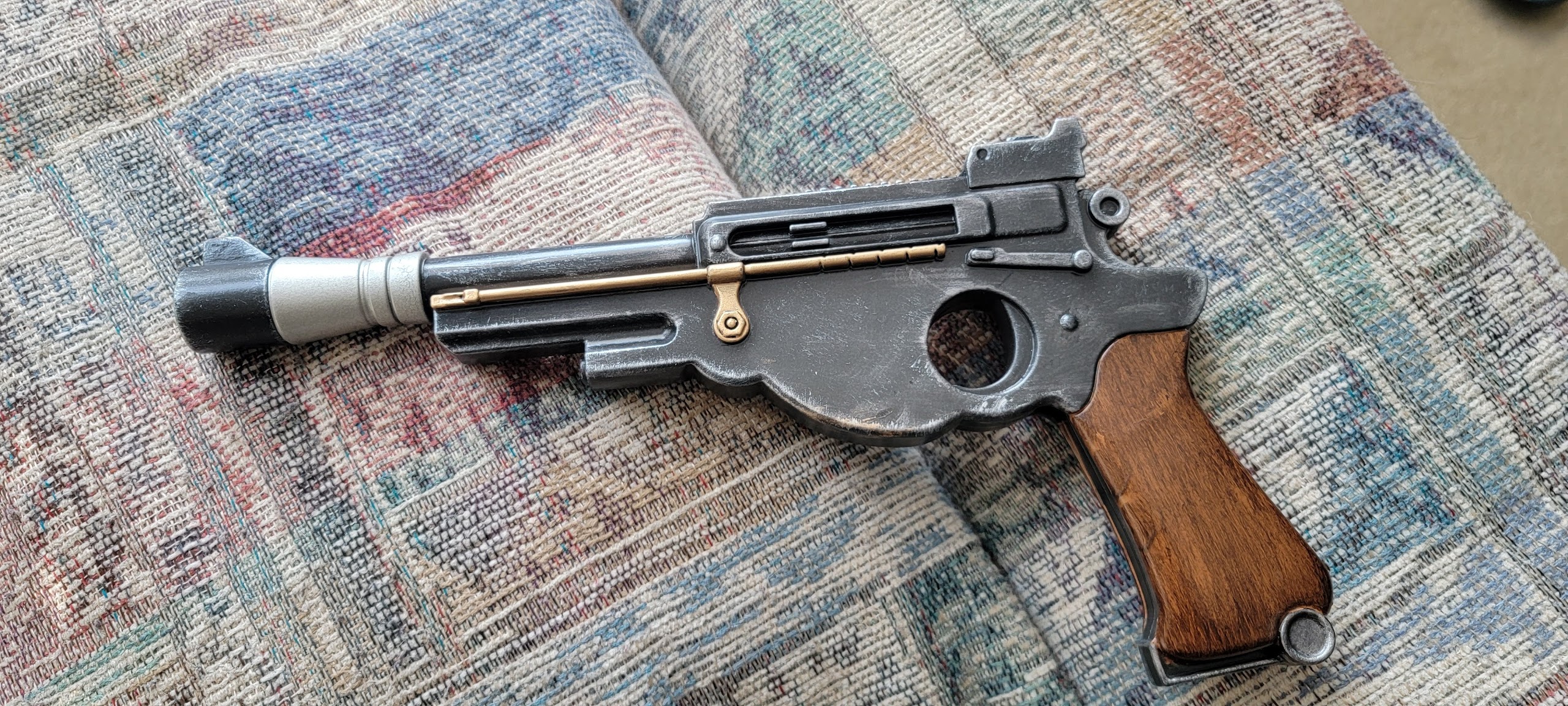 Bonus random Halo and ODST grenades I modeled and printed.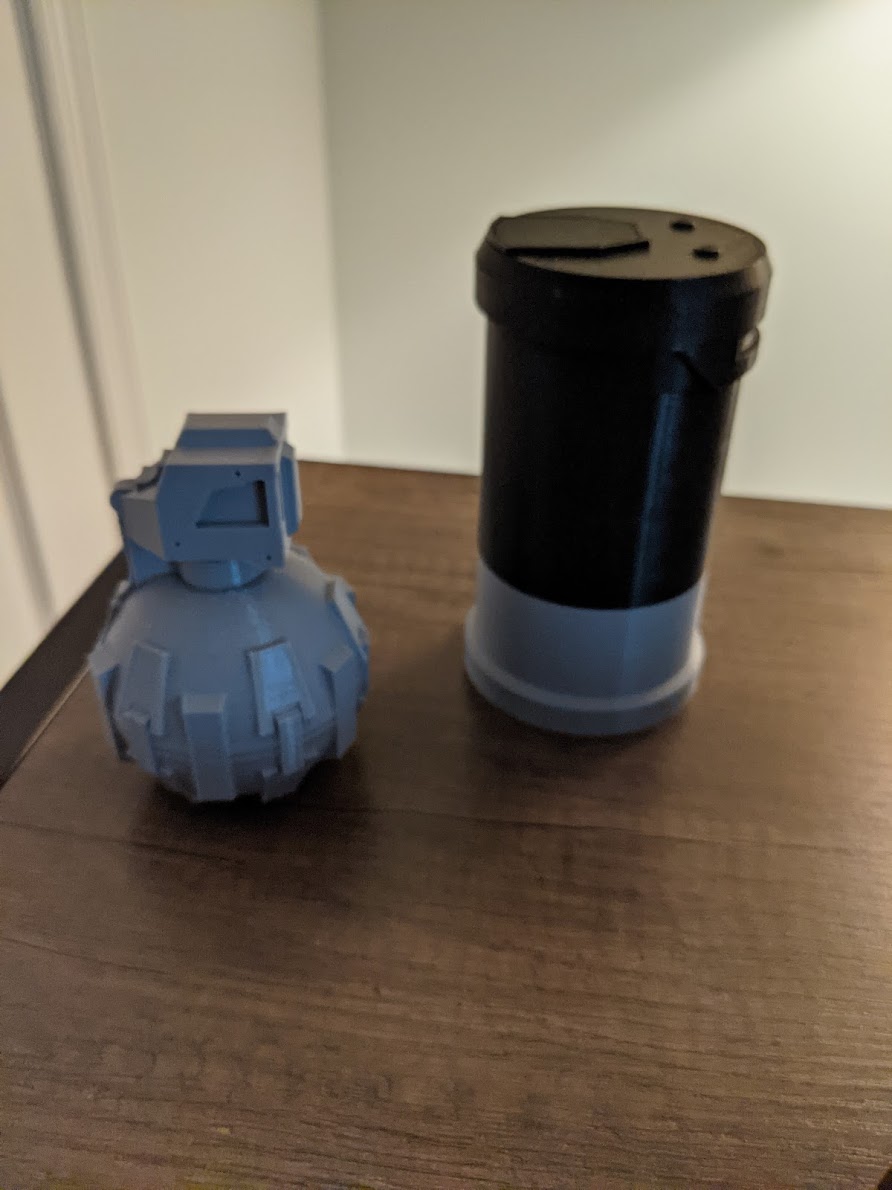 Last edited: