RMO
Midwest Regiment
405th Regiment Officer
Stream Team
So I just started a base Halo 3 Mk 6 build and this is my first attempt at switching from hot glue as my primary adhesive to Barge contact cement.
I initially started with the belt but the measurements provided to me from my customer were too large. Anyway here are the shots of the original belt: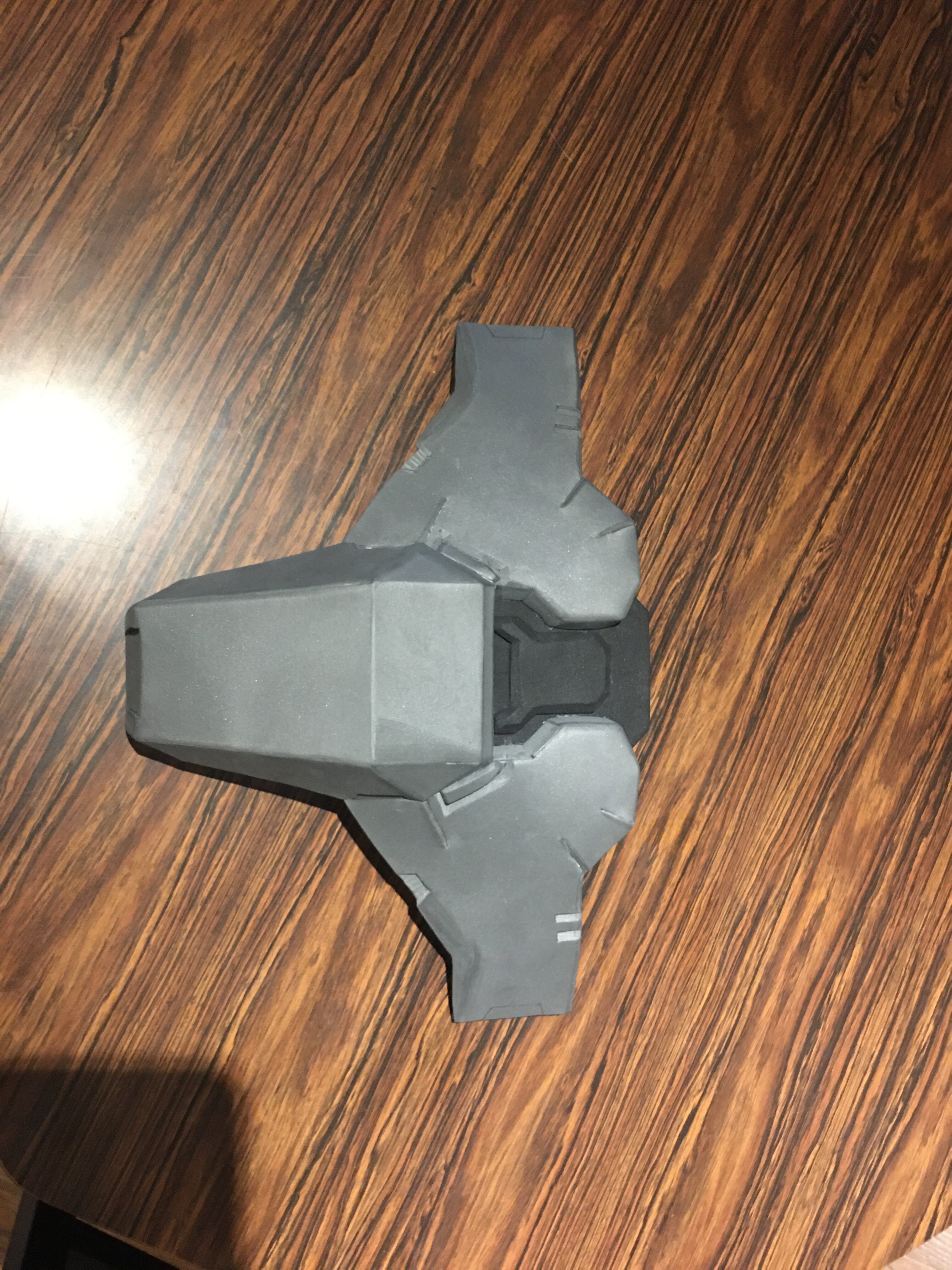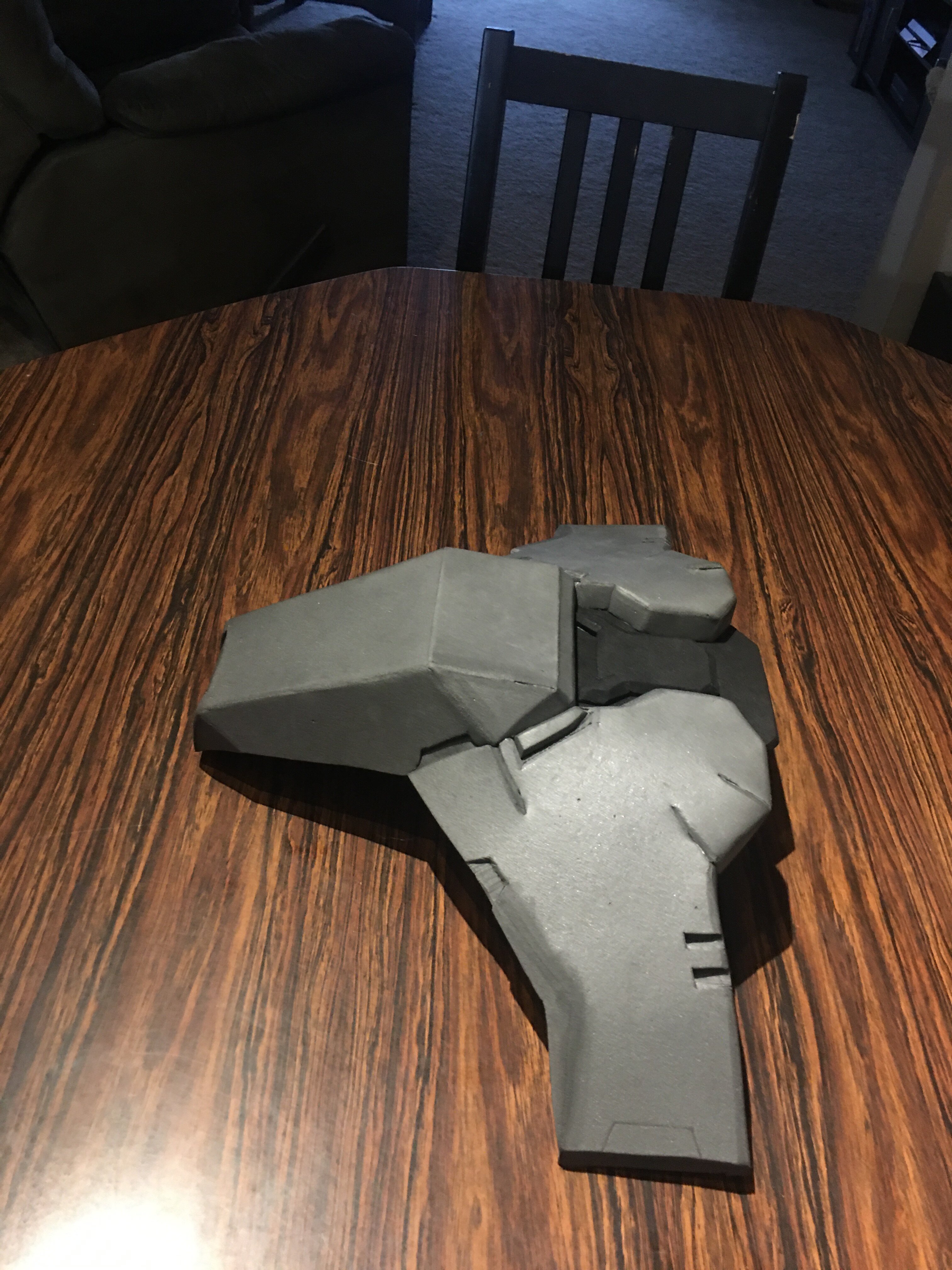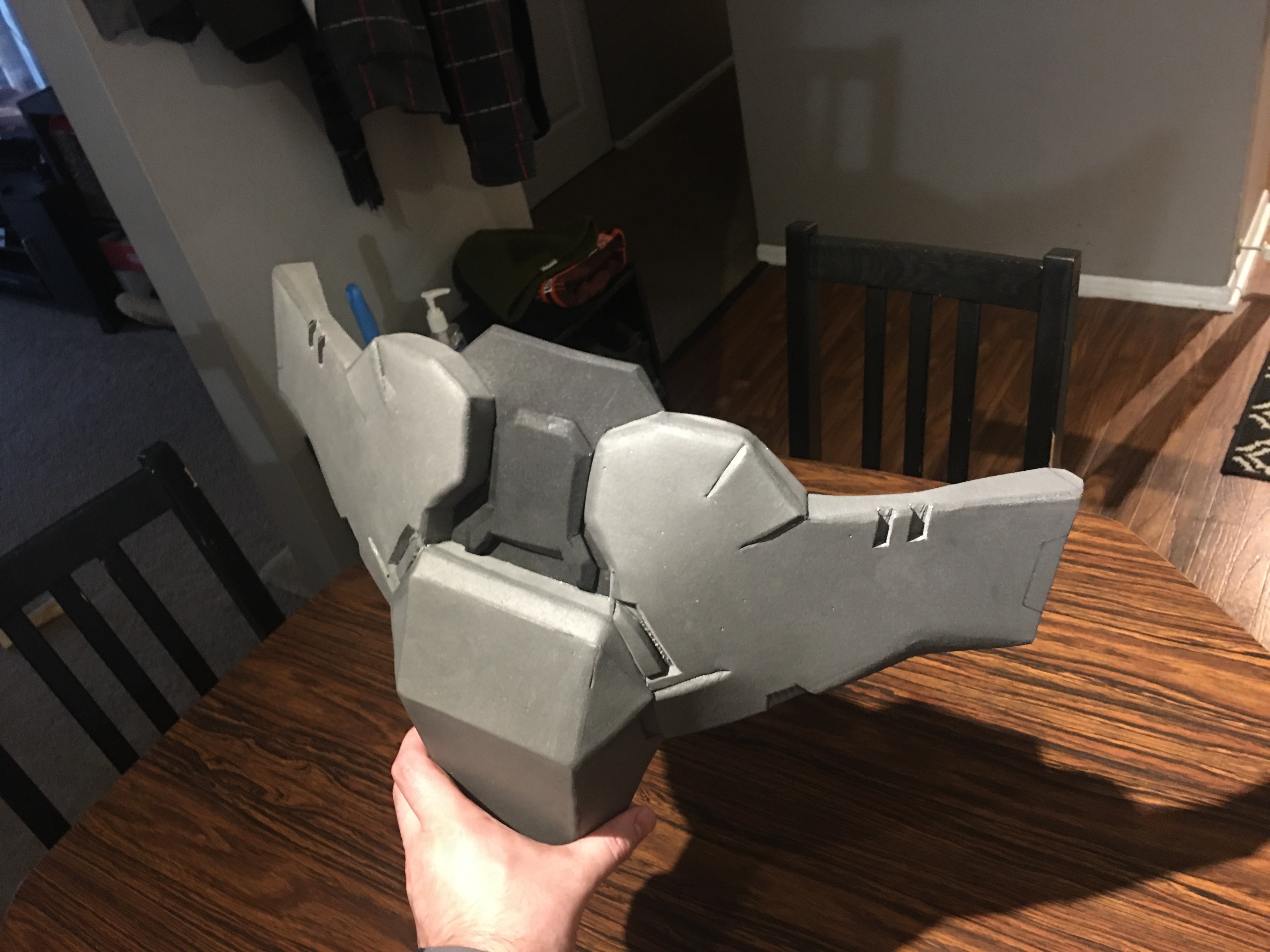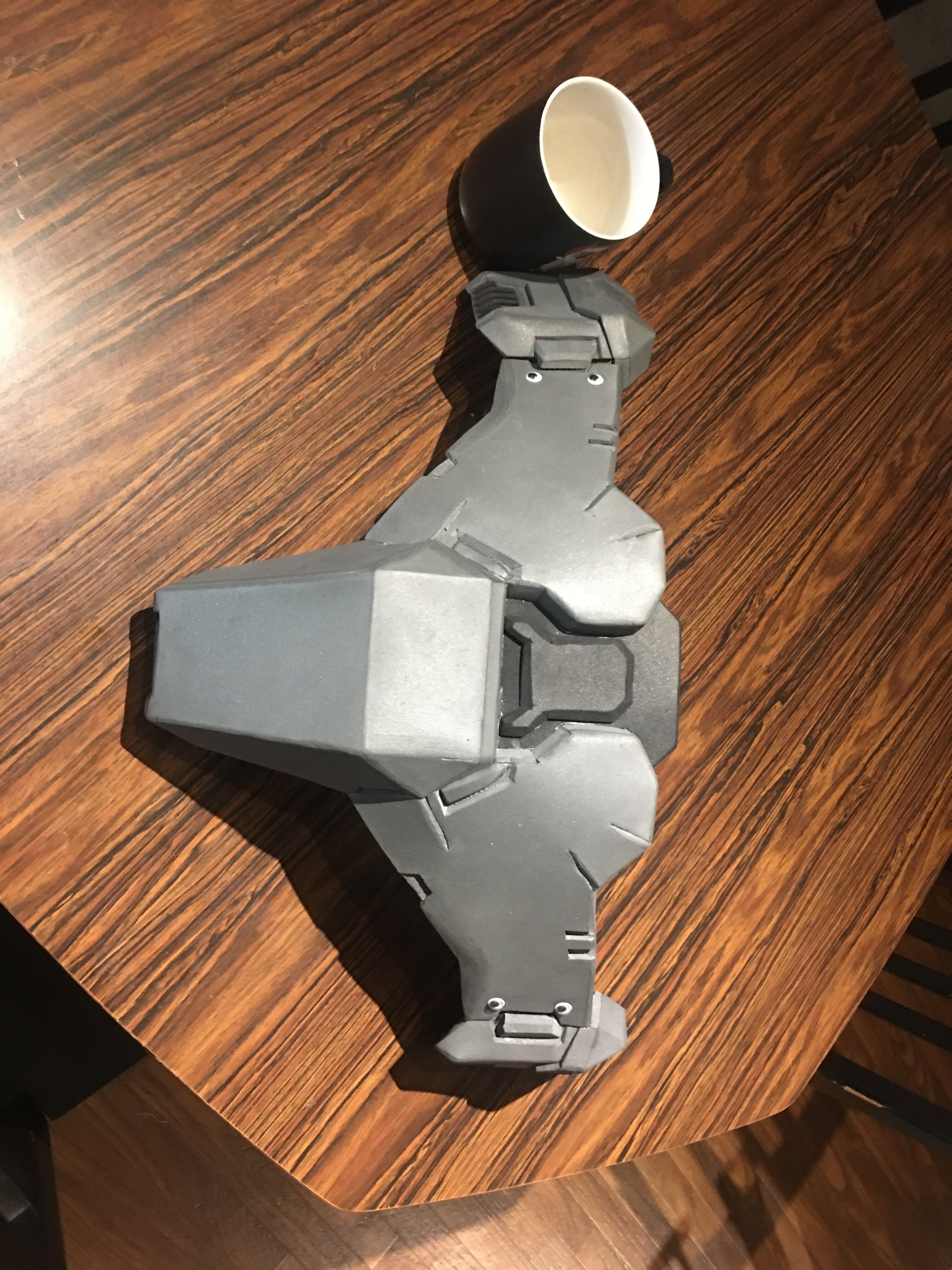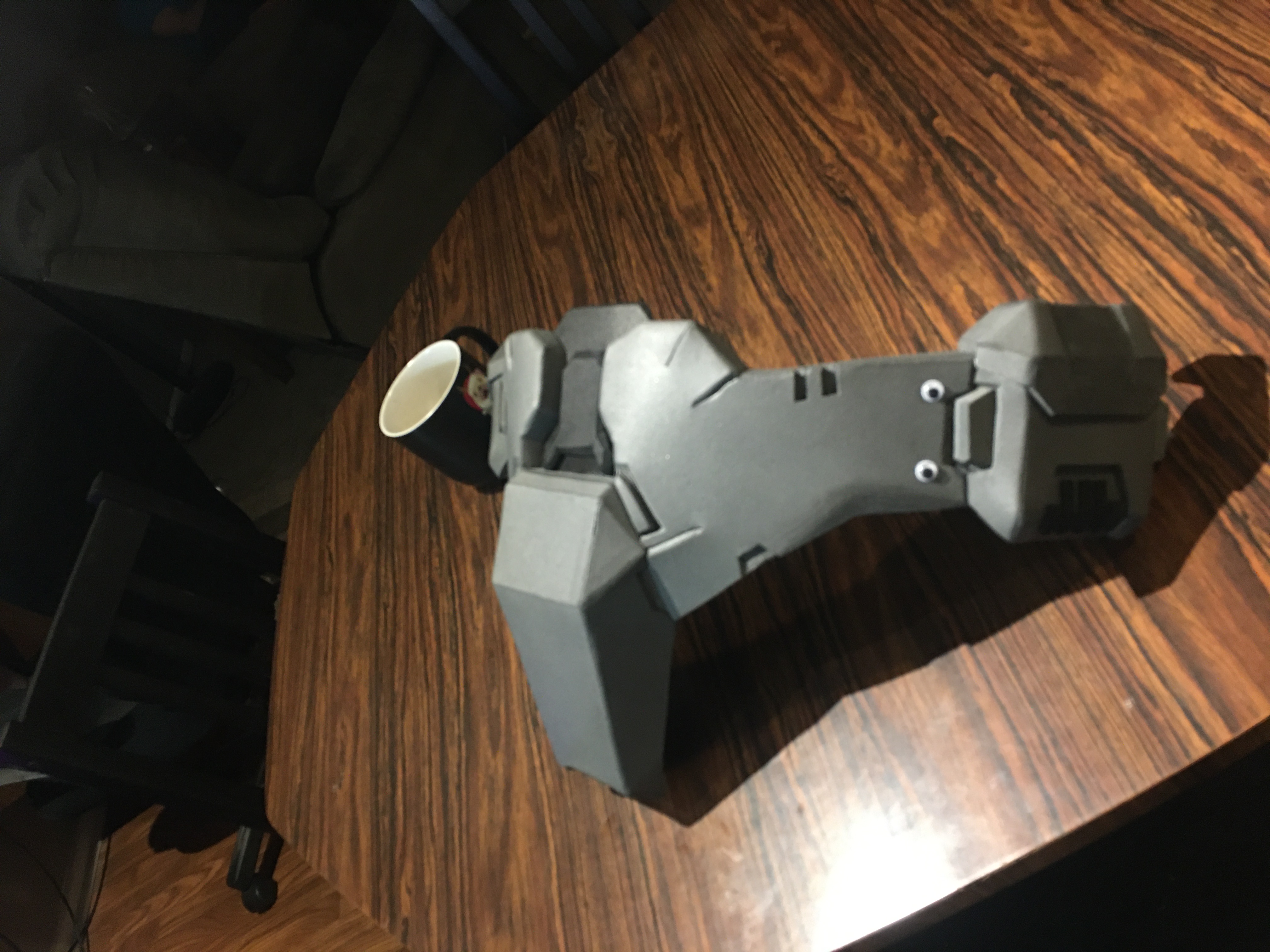 I have since received a duct tape dummy and have resized all of the armor to avoid any further Scaling issues.
Luckily this belt does fit
NobleofDeath16
so it wont go to waste.