Hey guys! I finally get to post a couple pictures of my Mark Six helmet! Sorry I didn't upload any "WIP" pictures in the past, but I hadn't registered on an image hosting site yet, but I did today, so now I'll be able to share my final product! here it is!
I did a fairly basic pain-job, but I included all the essentials for neat effects like dry brushing the edges with hammered silver.
I even got the gold visor put in!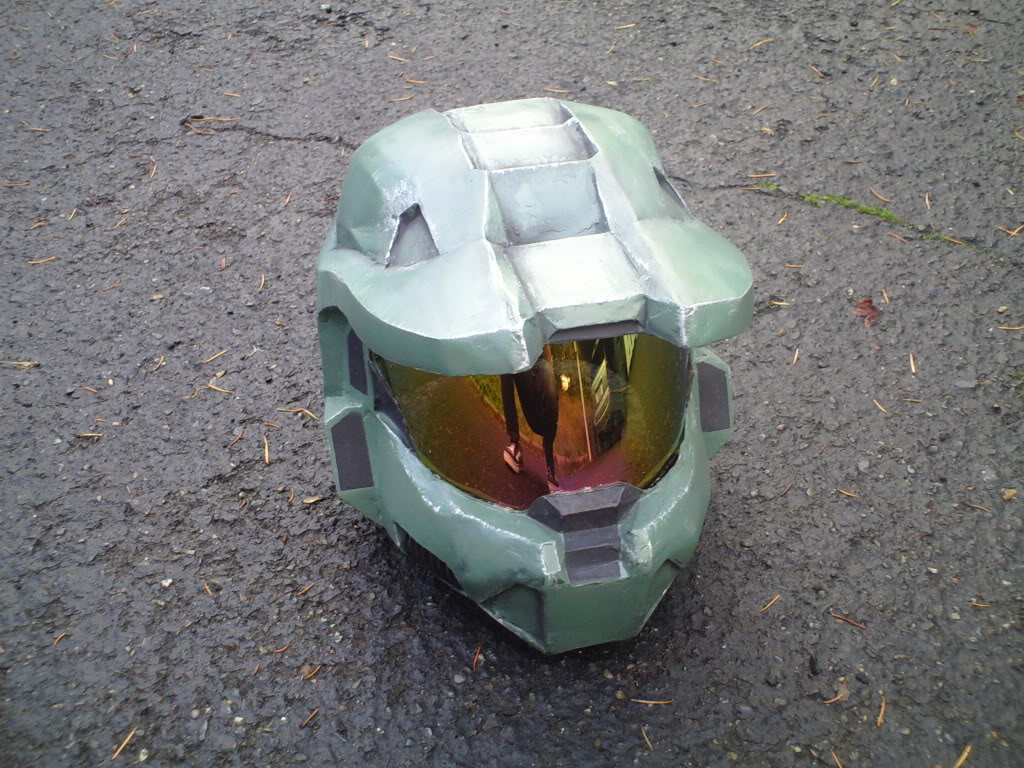 I'd say for my first ever pepakura project, it came out pretty well! let me know what you guys think!