I am currently workin on making an ODST cosplay with the help of some friends. They are helping with the armor and helped me find someone to get the helmet but it's up to me to do the work on that among other. So this is a thread of my progress on it and if anyone has any helpful tips, I'm all ears.
Helmet was just dropped off and now the hard part begins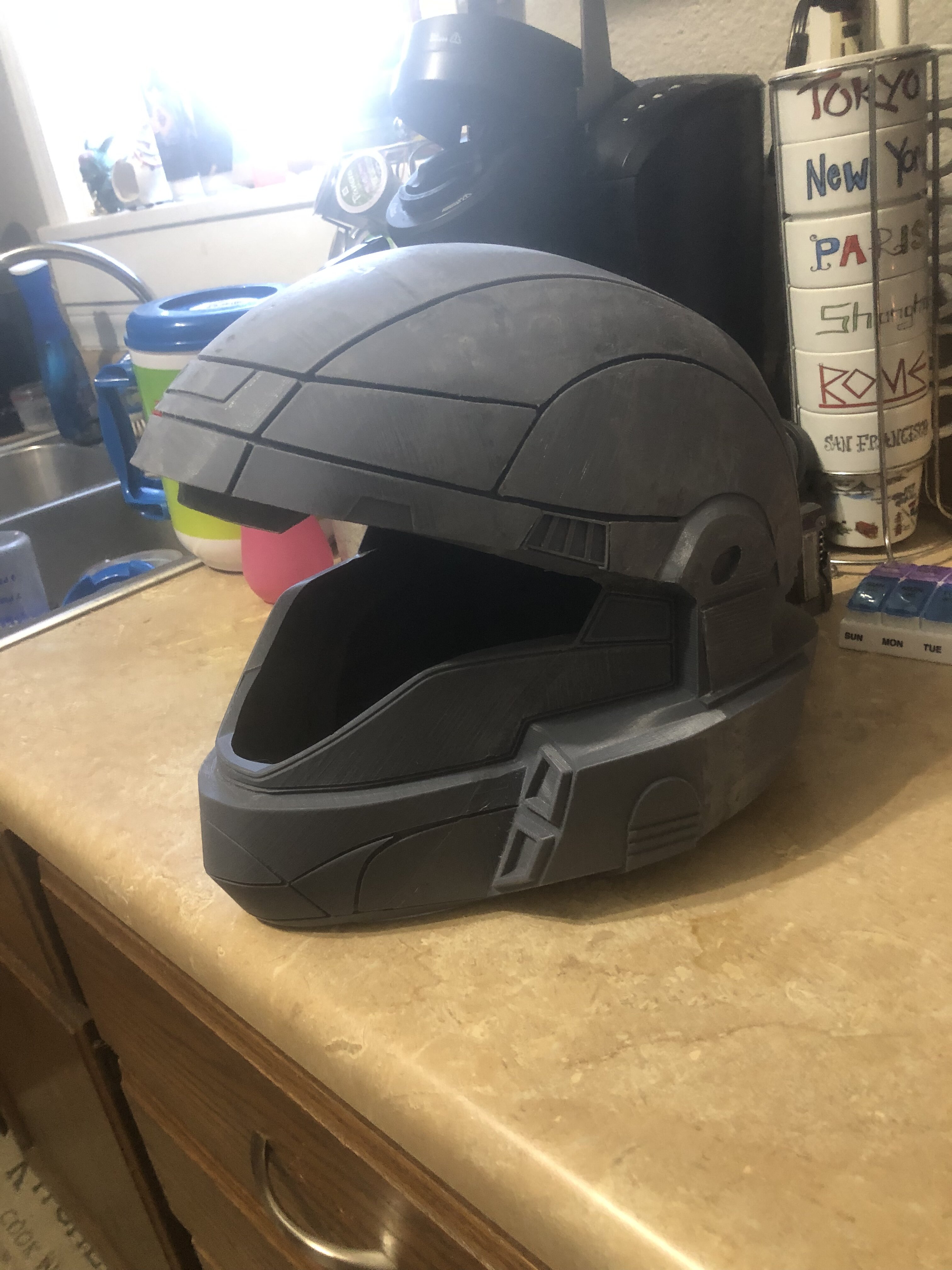 Helmet is now sanded and waiting supplies so that I can paint it.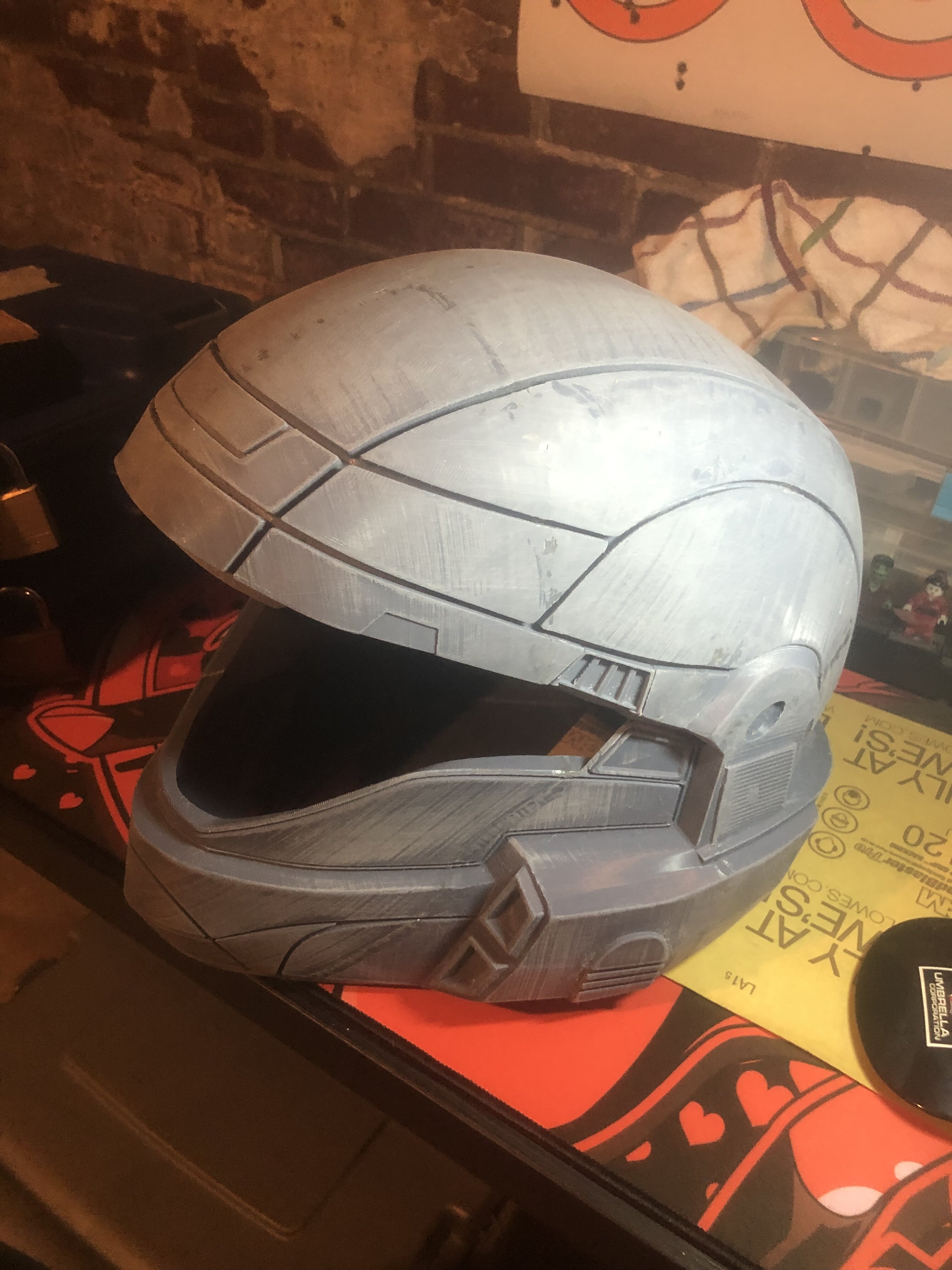 Helmet is now primed and set to dry before more painting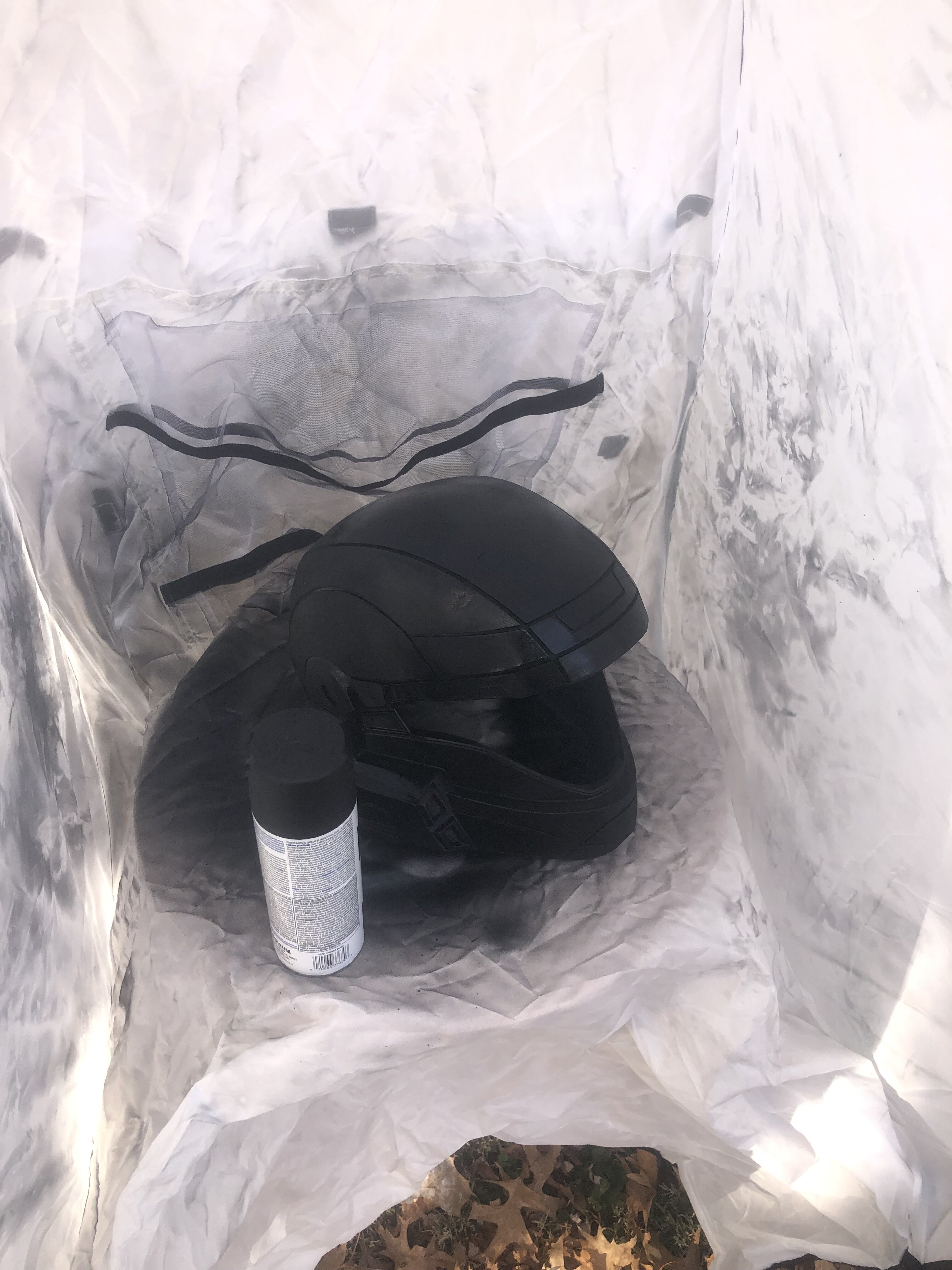 I will update more as I get more progress on it.
Update: had to redo the primer on it due to some imperfections in the 3D print and where the pieces were glued together. Had to go back over it with filler primer, but after this is dry, I plan on slapping some metallic black on it and wait for my visor to get in.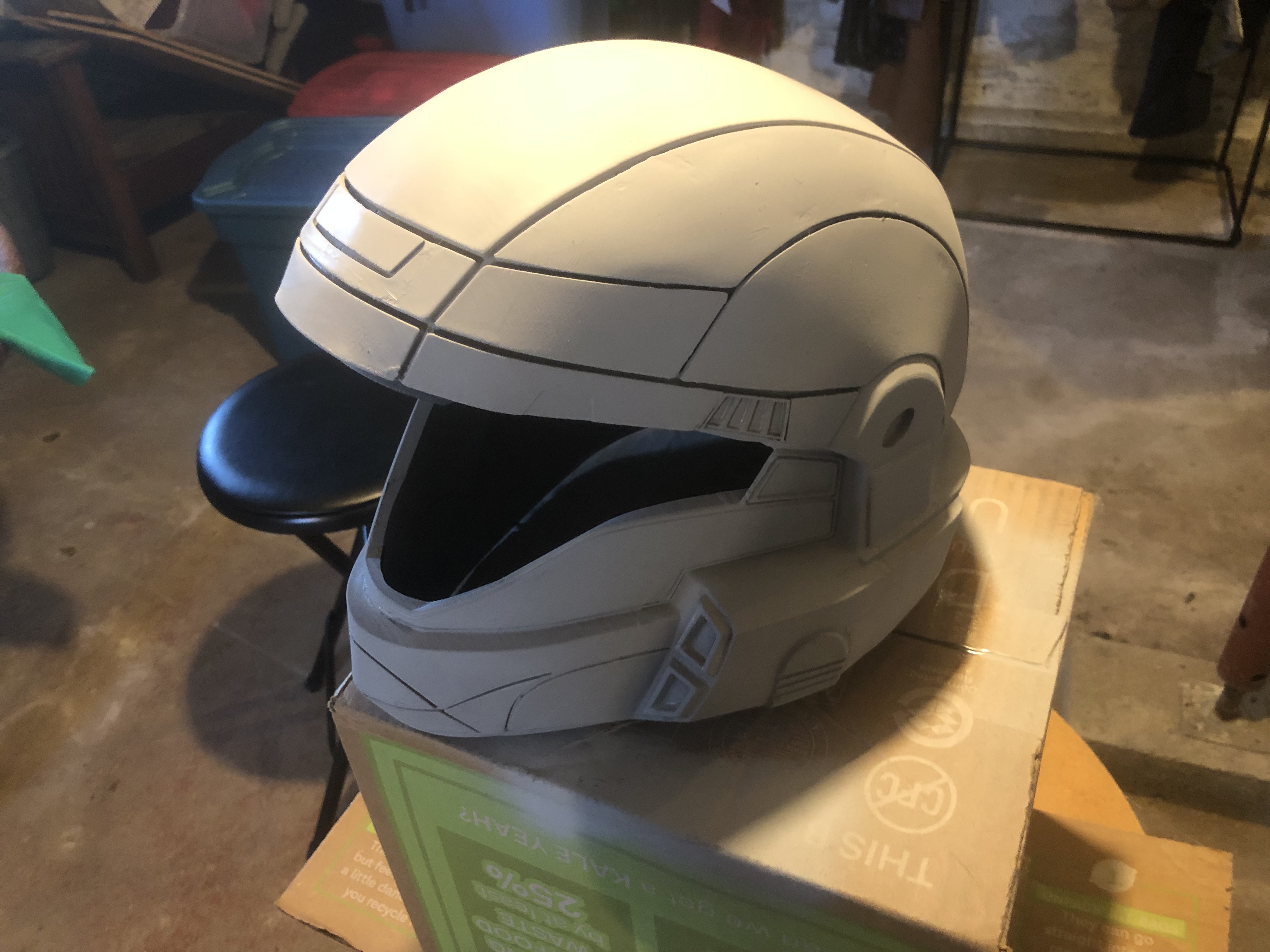 Last edited: