Hello everyone ! Im not so new to what the 405th community is but Ive never actually posted a build thread. Here is my progress on my ODST kit I purchased from Sean Bradley. Cant wait to make some more progress and finish ! One step at a time though !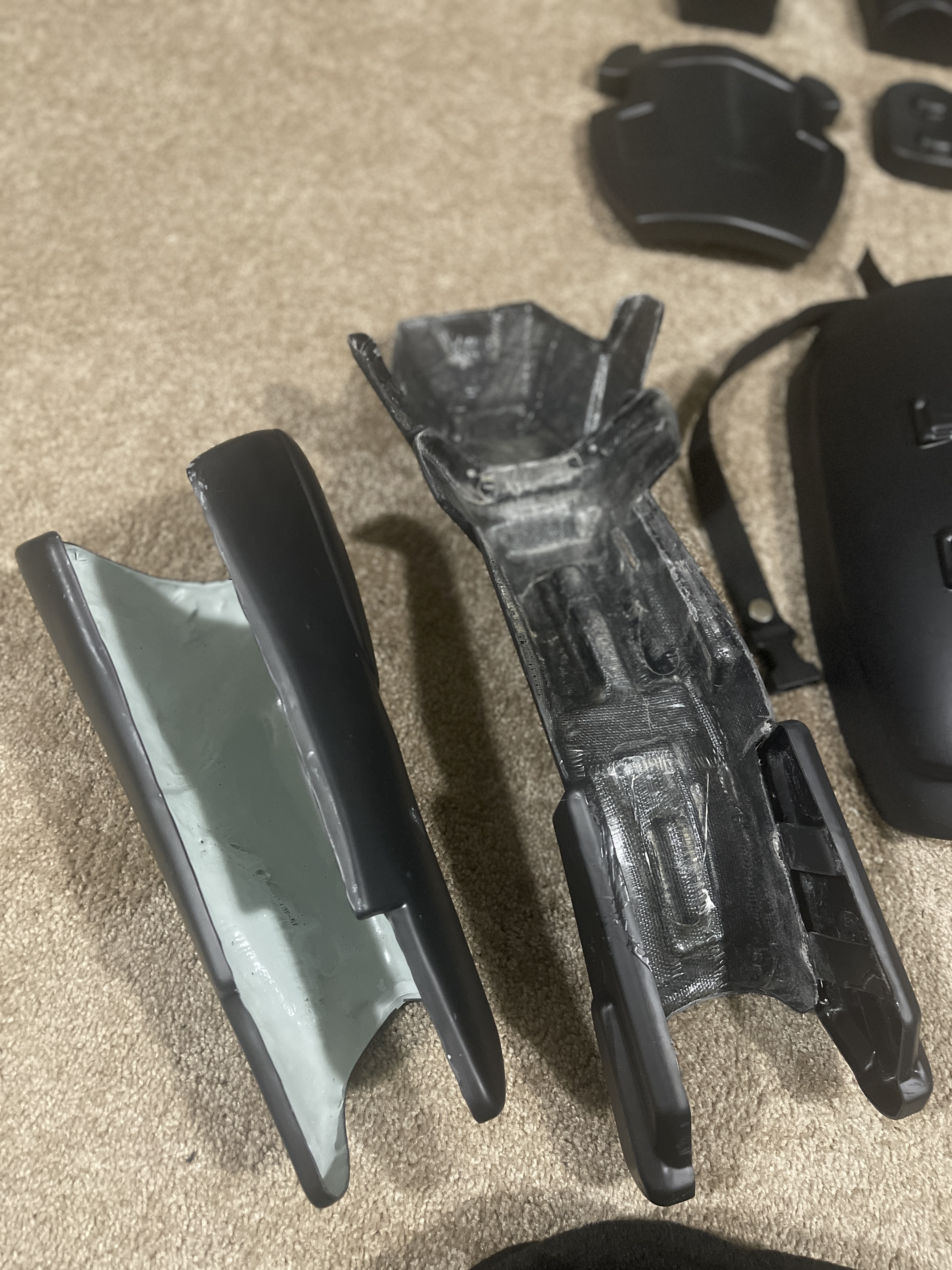 Rondo on the back calf with FG cloth. Just resin and FG cloth on the shins.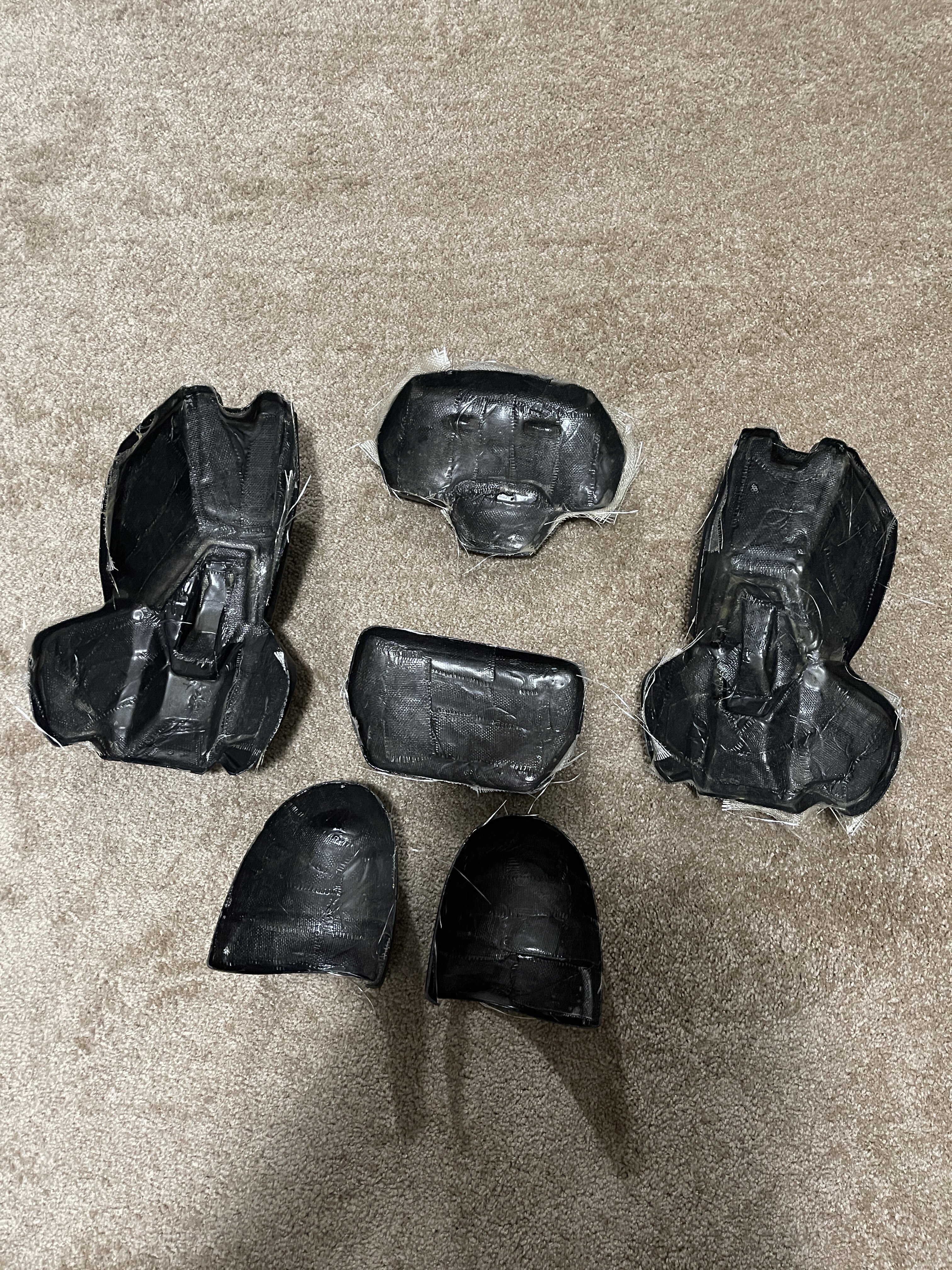 The rest of the armor is getting just the Resin and FG cloth treatment. Its my first time working with this and I am enjoying the process !
If you have any tips, let me know !