Hope I'm posting this in the right place.
Officially starting my ODST build this week so this'll be my work in progress thread. Starting on soft parts first then I'll move onto the armor.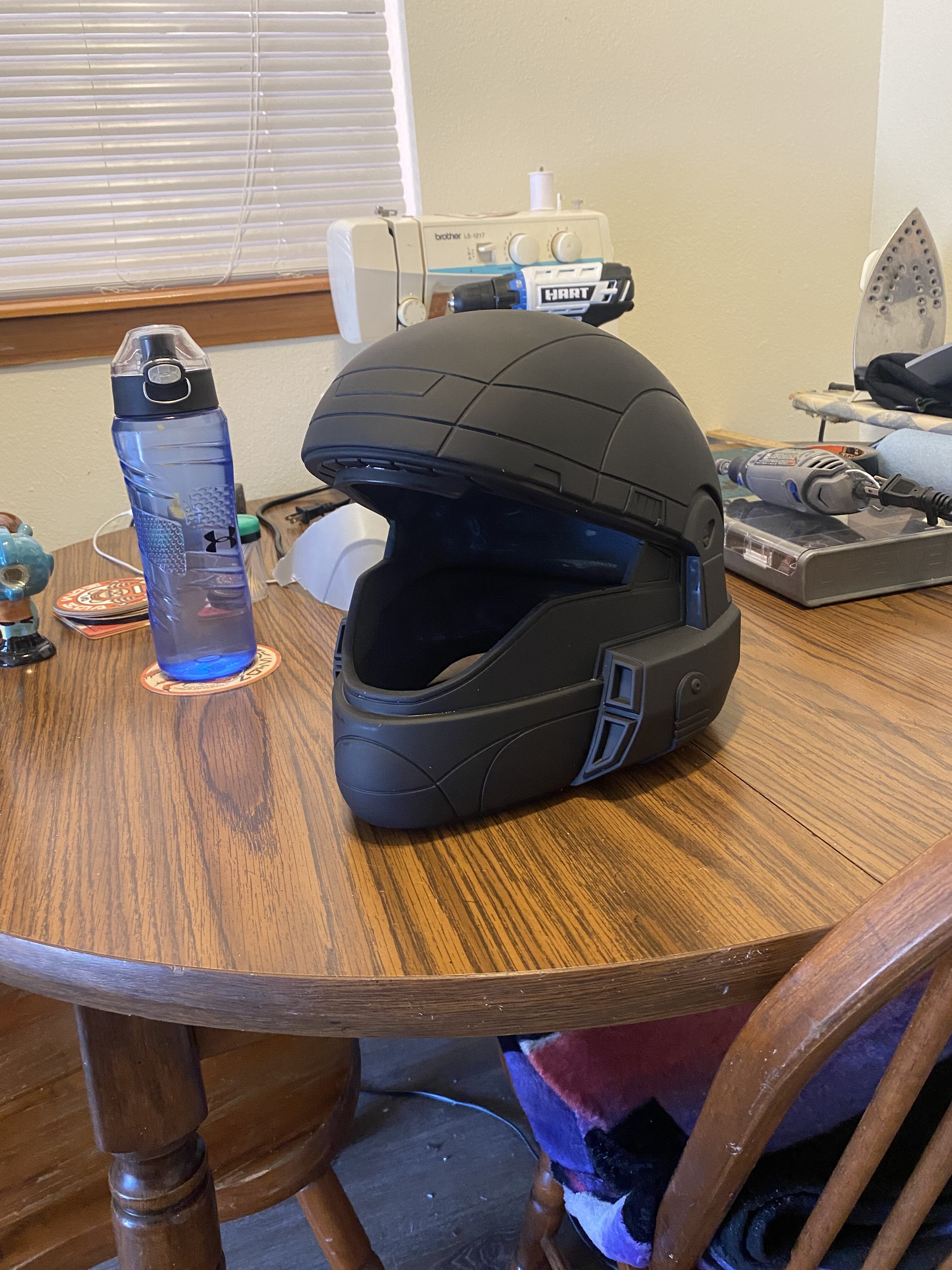 This is my bucket from Branfuhr Studios. Primered it black to better see any imperfections that need to be corrected.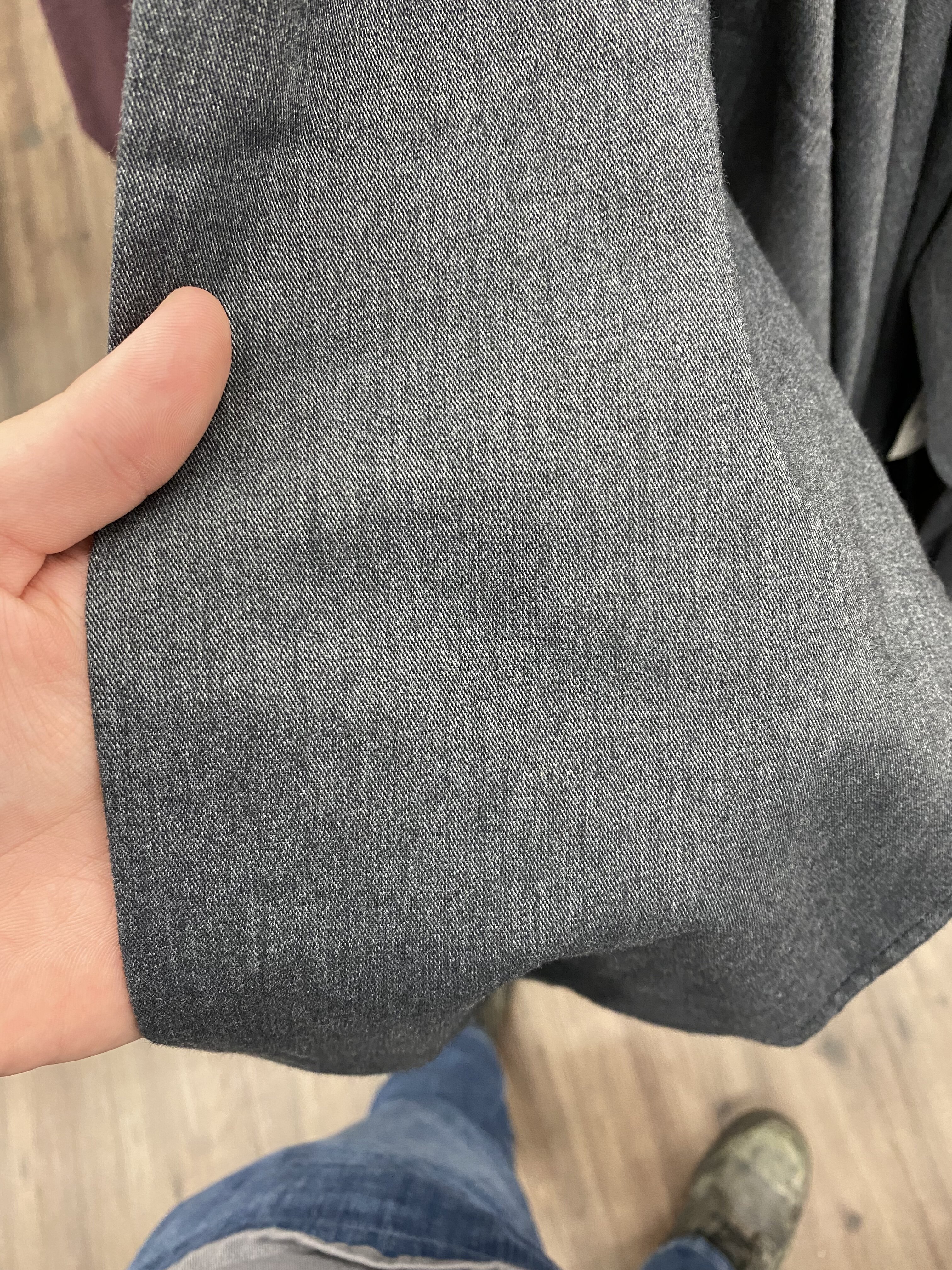 Got this shirt to serve as donor fabric for the undersuit sleeves.
Got boots, Sean Bradley's ODST gloves, and a big piece of leather coming in soon. Need to get some more fabric and pants for the rest of the undersuit. More updates to come.
Last edited: