Yarr, I'll be showing you guys my Sniper... :dee:
My original concept for the sniper was the one from Halo: CE. Then I changed my mind and
started working on the H2 version. So yeah, it still need some paintwork and details, but I'm getting there. ;-)
I present to you... The S2 AM Sniper Rifle. :mrgreen: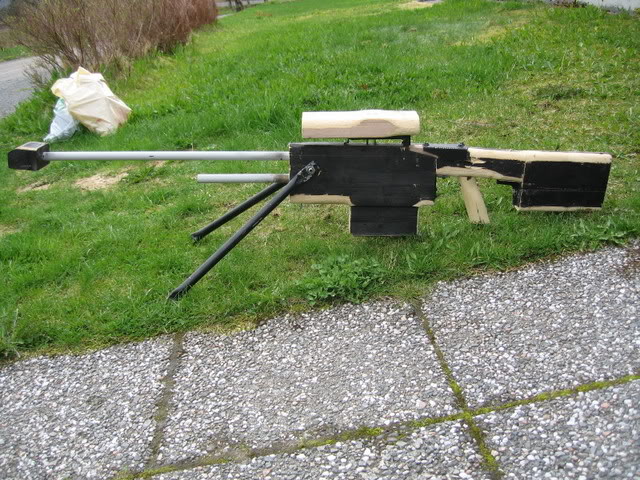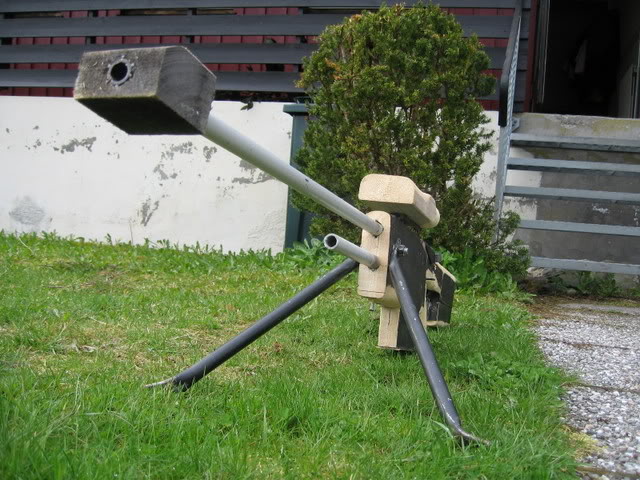 *NOTE*
As with the SMG, this is not the current version of the Sniper. It's more detailed now than it's on these pictures. Thanks.