Hi, I'm Pebelo and I'm currently beginning my halo cosplay journey. I've always been interested in cosplay but the mk7 cosplay guide 343i recently released got me really excited and made me want to make a suit of armor of my own.
I'm not good at working with foam, etc. so I'm planning on 3d printing my armor. I'm getting myself a 3d printer sometime this summer so I don't have to use the extremely expensive 3d printing services every time I want to work on a piece of the armor.
I know there's probably somebody working on 3d models of the armor already. But I think it's really important that I make my own models since I'm going to study game graphics production in college next year. I am currently working on the helmet. I still have a lot of work to do as you can see but I'm very happy with how it's turning out (visor is temporary to cover up the inside of the model).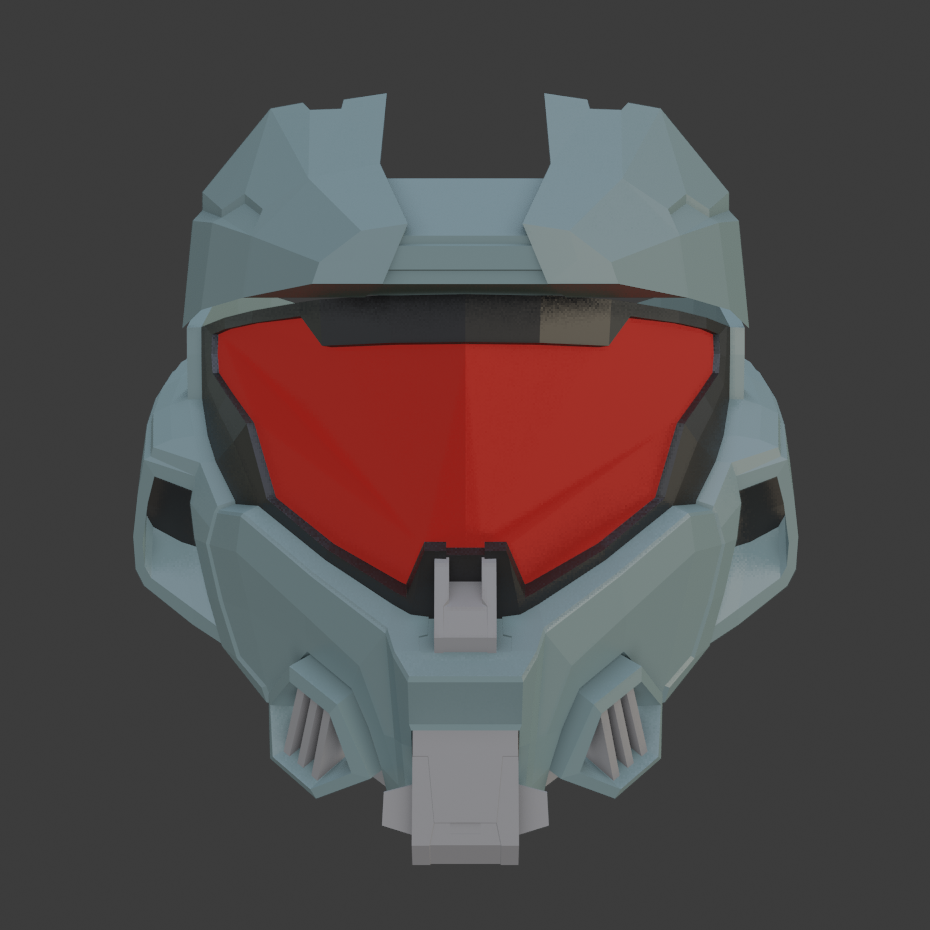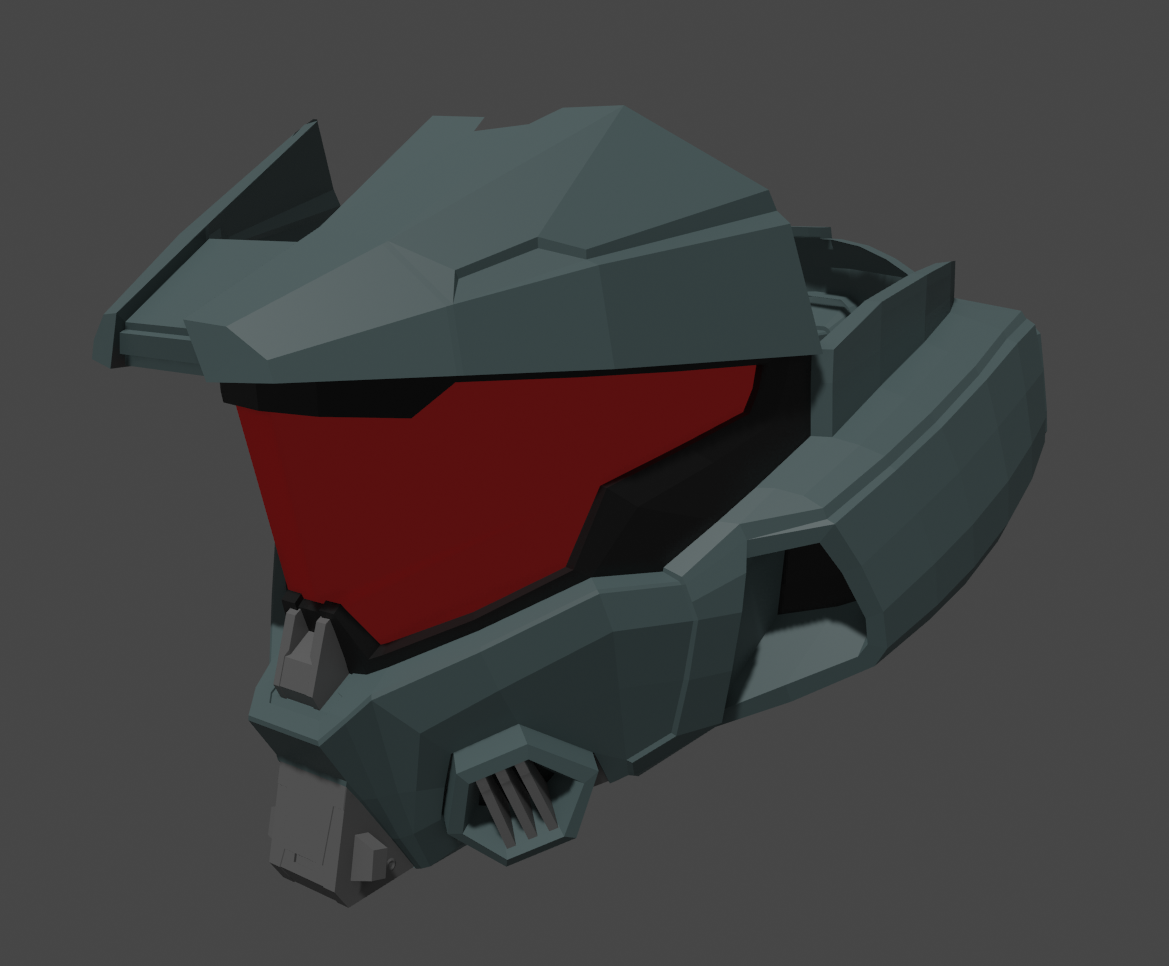 I'll keep updating this thread every once in a while with my progress.
Any advice on 3d printing / which 3d printer to get would be highly appreciated!
Last edited: