RMO
Mountain Regiment
405th Regiment Officer
Gundam Pepakura File Thread
Welcome Gundam Fans! This thread is for all the unfolded Gundam files ready to be made by you, the fans!
For any of you out there that have files or are modeling any Gundams and wish to share there is a group of us here ready to unfold it for you if you want.
All i ask is that this thread stay clean. We do have another thread dedicated to talking about fixes to models and chatting about the files before they get posted to the public here:
3D Gundam
This thread will be dedicated to posting files that are ready to be made by the viewers so if you have any files and such please refer to the other thread linked above before posting.
All files are not sized to a specific person. I averaged them out so you will have to re-size it to your body on every piece!
Enjoy the files 405th!
(Full Gundam file packets will be posted in this post. Pieces of Gundams will be be in a post by themselves until completed then moved to this post in the front for easy access)(Please also note that i am updating posts with new information constantly, so that means it may not show up as someone posting something new. Check up regularly to see if new pieces come out for the model you are going to make)
RX-78NT-1 ALEX
Model by YURI0510
Slight changes made by ein385
Unfolded by Shadowshail, ein385, and YURI0150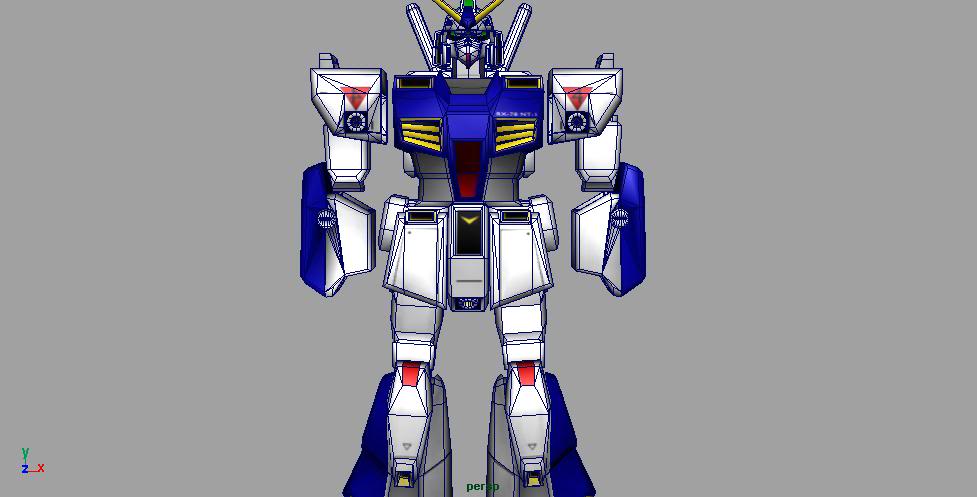 http://www.4shared.com/file/9pGP3orM/RX-78NT-1_ALEX_FULL.html
(If there is any problems with any files please let me know as soon as you find them so i can get them fixed as soon as possible)