hey guys! I need some serious help here.
To start off here is a photo of the Mark VI Armor chest piece (non-hd) that I've been working on (p.s. i know it is not fully completed, but I tried it on after it was mostly completed and realized how large it was):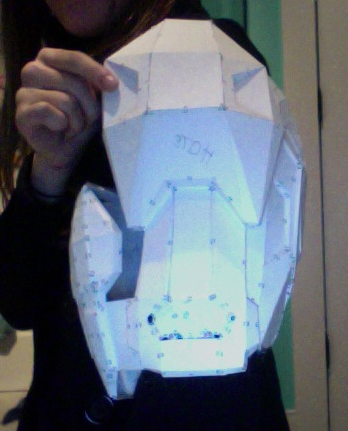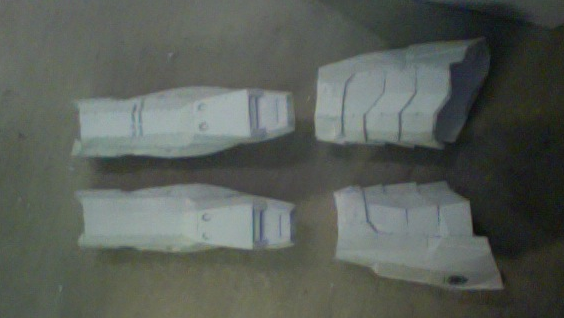 As you've probably noticed it is WAY BIG! I did all of the scaling correctly according to a scaling post (using my height: 5'8'',) and I know that scaling is not goingto be 100% accurate, however this was very off!!
*Basically, I dont want to start over with another chest piece, but I can if necessary. I was wondering if I could somehow cut and re-size the suit from what I currently have? If anyone could help me out here thatd be awesome, maybe tell me where I should cut or if I even CAN cut it. Ill most likely have to start over with a new one, and if anyone has any info on how many less mms the next one should be thatd be cool
****ALSO!! I looked at all of the other pictures of completed suits using the SAME model chest piece as the one that I used and it just...looks different?? The ones that other people complete are proportionally different, a lot shorter and the neck part goes farther down than mine, etc.?
Thanks to anyone who can help out xD
thanks guys
-Anna