Finally finished putting together the Pepakura file which is located in the 40th armory:
Halo 2 Anniversary ODST Pepakura File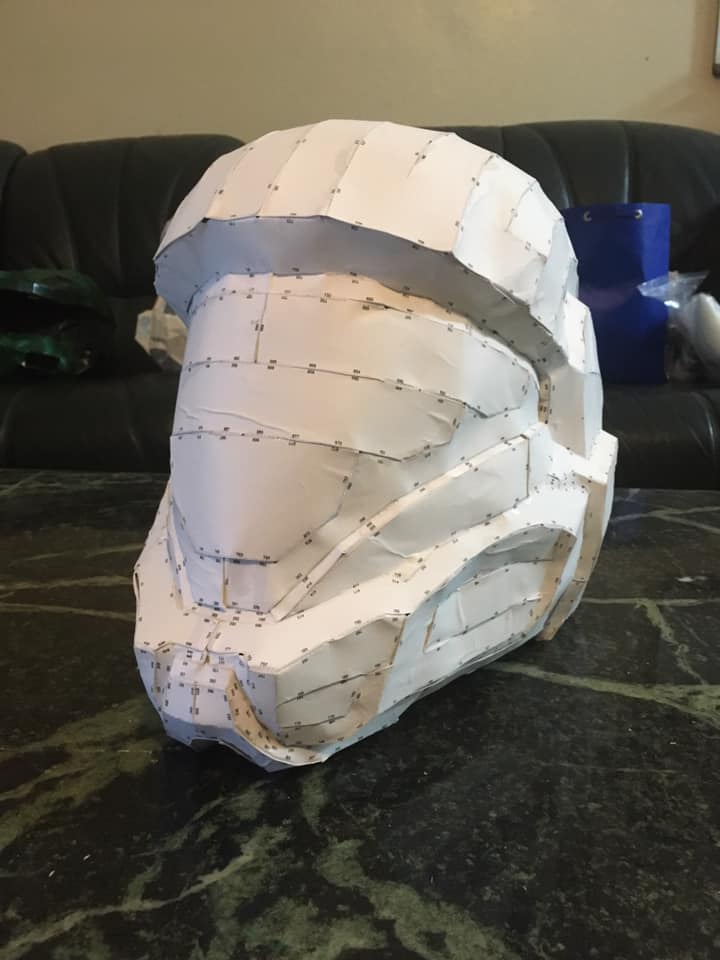 I was very surprised in how easy the PDO file was, the folds were really, really easy and i didn't had many problems with it, and i manage to keep it as even as much as possible, i tried the other halo ODST PDO files but i kept failing in them so i decided i wanted to give the halo 2 anniversary ODST helmet a go and was surprised in how easy it was putting it together than the original halo 2 ODST helmet and the other H3 ODST helmets. My goal was to make a collection of my favorite halo helmets and have them hang on my wall and even cosplaying as an ODST for next year!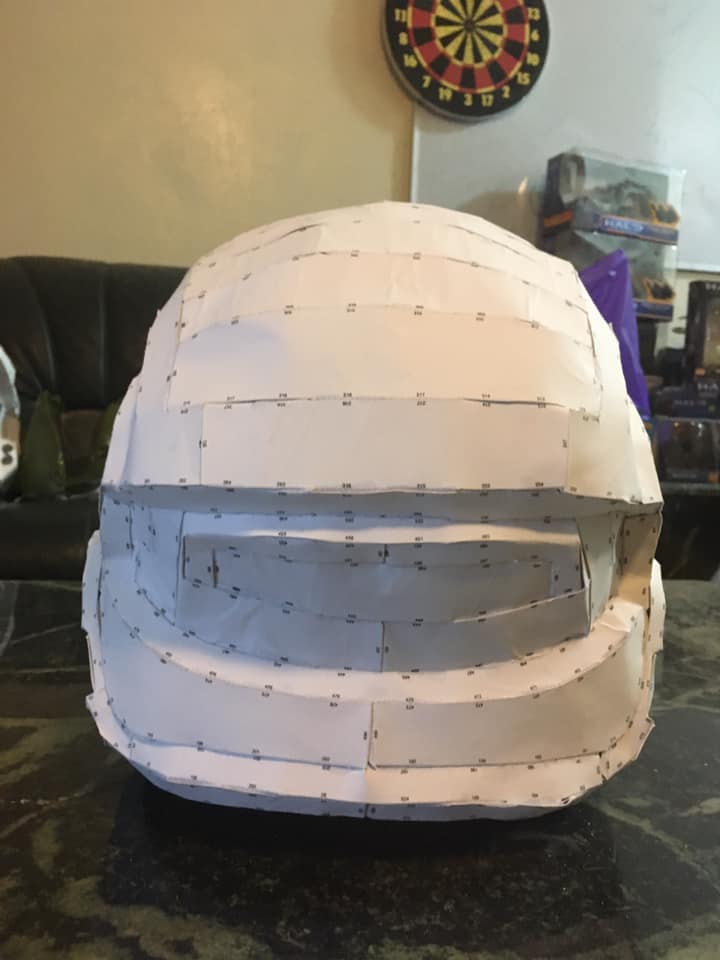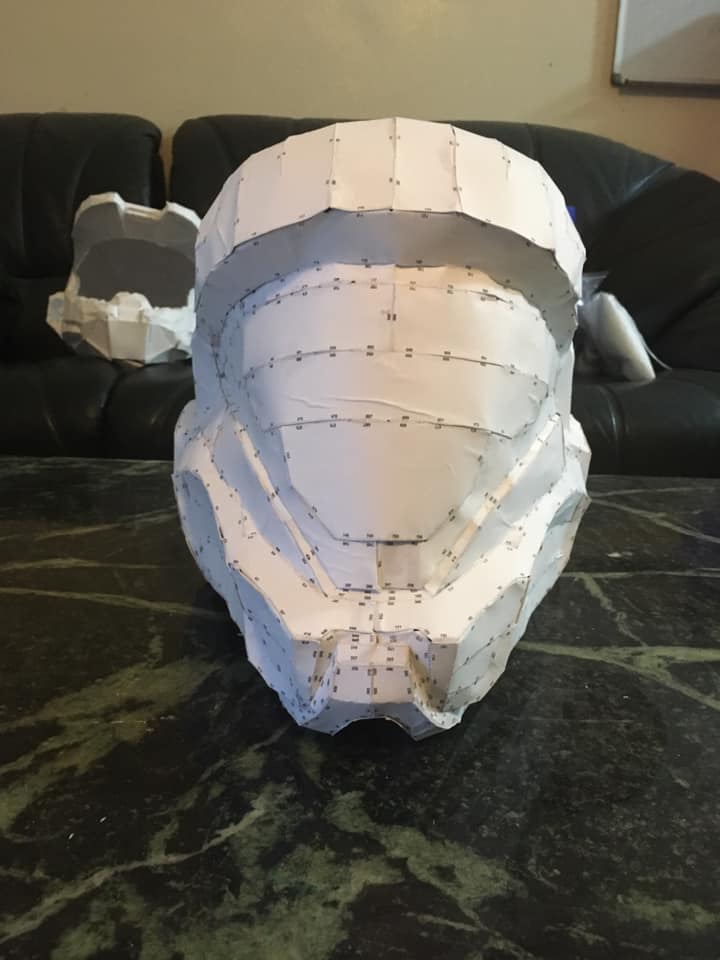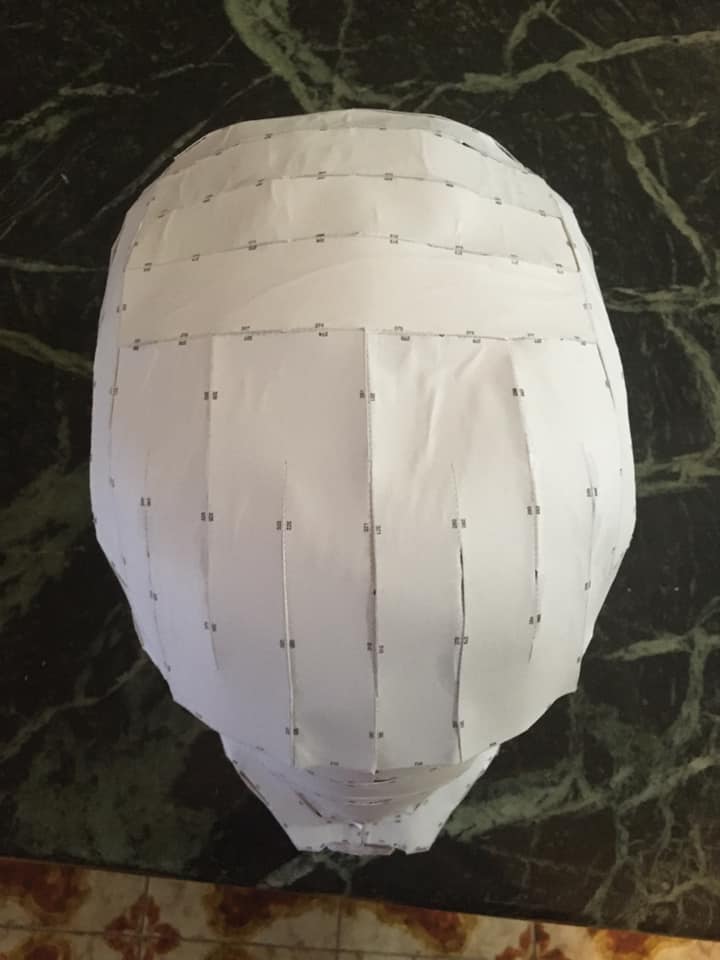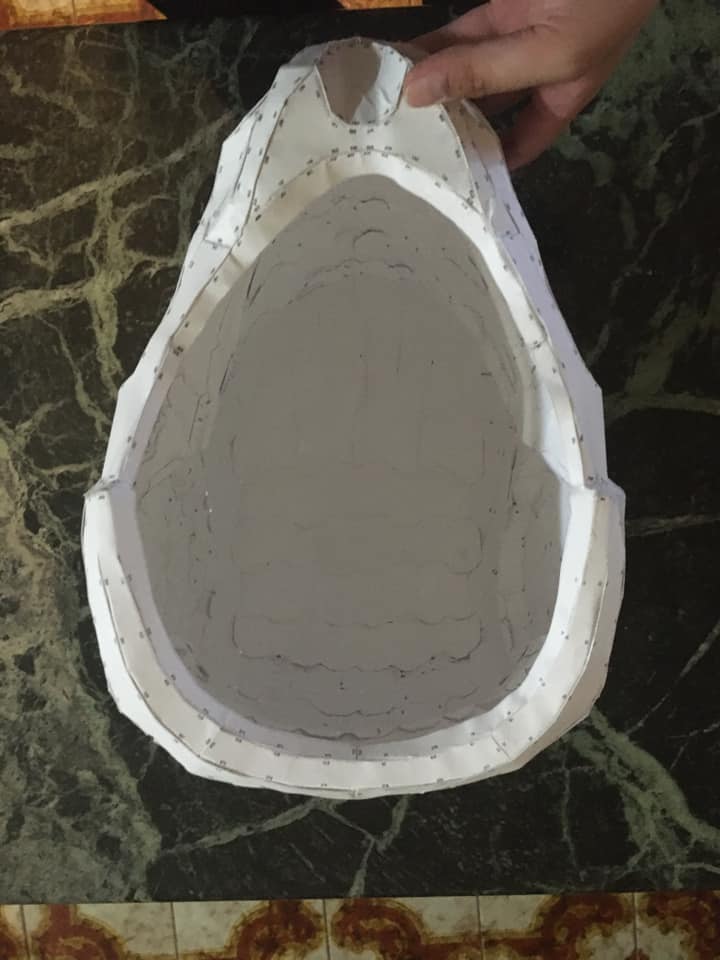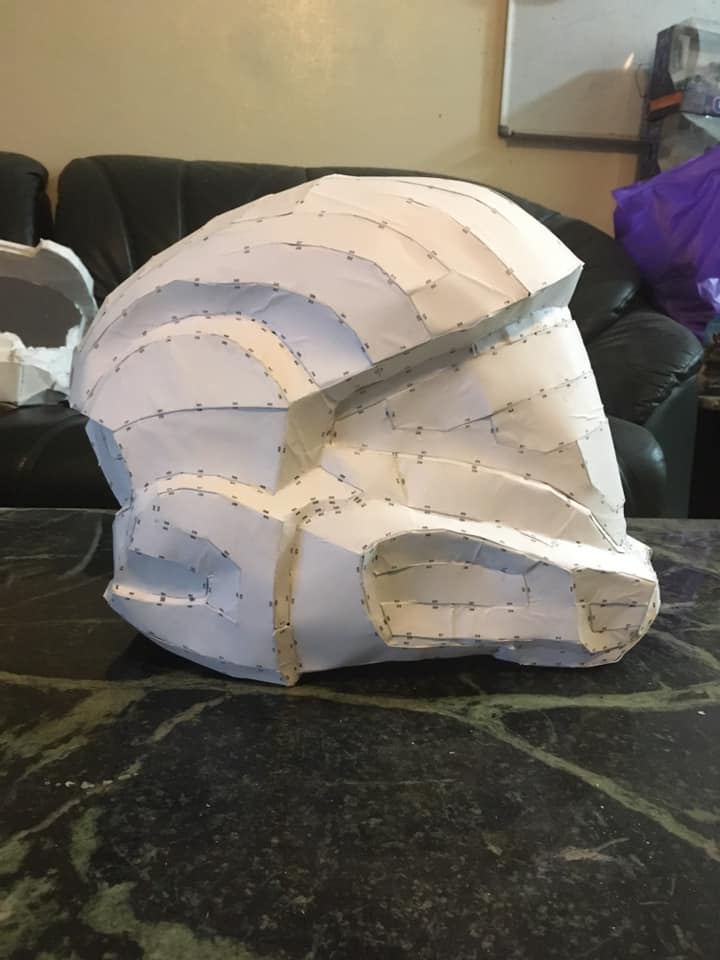 Although my method of pepakuring is uh... odd, i can explain.
1. my printer sucks at printing blue prints onto cardstock
2. I can be pretty cheap with material as since my parents used to work at a cardstock factory, my house is pretty much completely stacked with cardstock and A4 paper.
3. I would print the blue prints on paper and use PVA glue to glue on top of the card stock. probably not the best method but my ideal was to have a nice coating which would harden just a bit of the paper and the cardstock so it would feel a bit sturdier. I wouldn't use try using normal glue sticks as that would leave floaty areas underneath between the paper and the cardstock and the structure of the helmet or whatever part your making would feel uh.... "wobbly" I did the mistake on the Mark V helmet when i was still trying out pepakura for the first time a few years ago
4. I got no 3D printer unfortunately
5. I barely have any room to work on any foam or practice foam (wish i did though)
Now is this a method you should do? Absolutely not. (Well i can't stop you) My friends have pointed out repeatedly within which i can agree 100% is that the problem with laying paper on top of cardstock is that you will eventually get wriggly lines when your PVA glue is drying. not to mention you would have some preeeetty thick nasty folds sometimes. (sometimes but eventually you'll get nice folds most of the time) however though again sometimes folds for connecting parts would be a little bit tricky to fold but they will fold eventually just not as quite neat, however with this I had to take my time and be as much careful in trying to match with the numbers as much as i can which resulted in a very nice neat looking ODST helmet! a lot of my older helmets were always uneven and messy looking, a few helmets I'm trying to recreate look even better now in which i wish i can show them off in the future!
So what do you guys think of my Halo 2 Anniversary ODST Helmet? I'm hoping to see more Halo 2 ODST cosplayers out there and if you have made one I'd love to see them!