(
Latest Update Here
:
http://www.405th.com/showthread.php/26271-FoolyCoolyMans-Jorge-052-Build/page13
)
Hey there 405th!
FoolyCoolyMan here, and this is my Second Armour build just after finishing my Private Donut Build.
(If your interested in how that turned out in the end take a look here:
http://i1033.photobucket.com/albums/a420/FoolyCoolyMan/SANY0376.jpg
)
Anyway I decided to make Jorge 052 (aka Noble 5) for the release of Halo Reach. I don't have long to do it lol but I'm trying hard to get everything done fast as i can lol
But So far I've peped: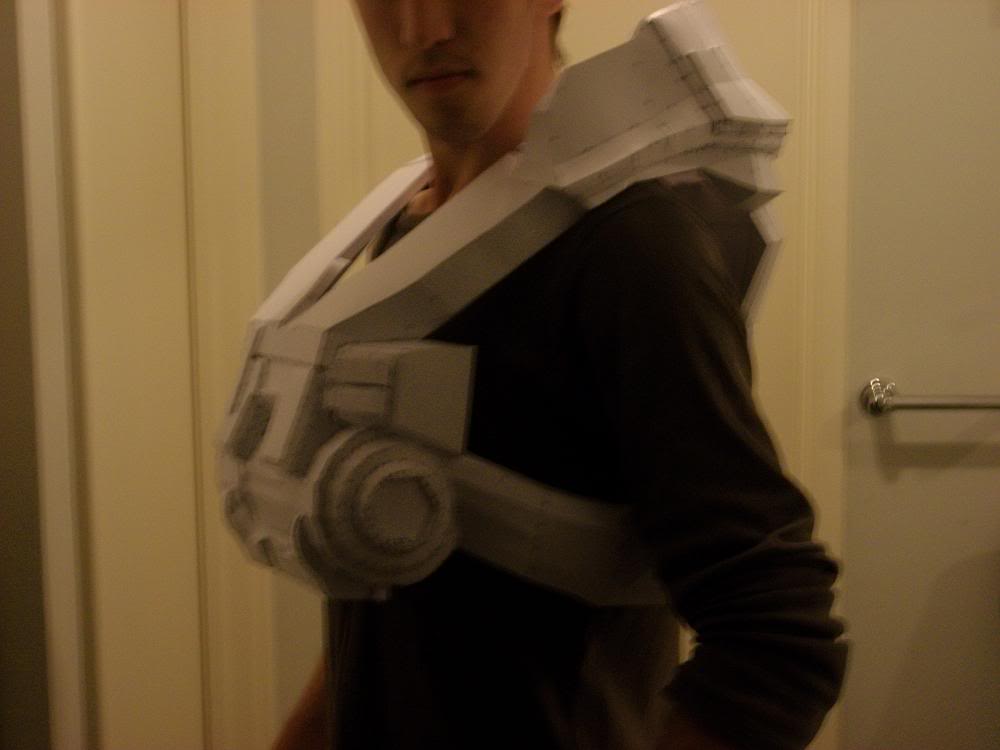 chest piece (by AceHigh)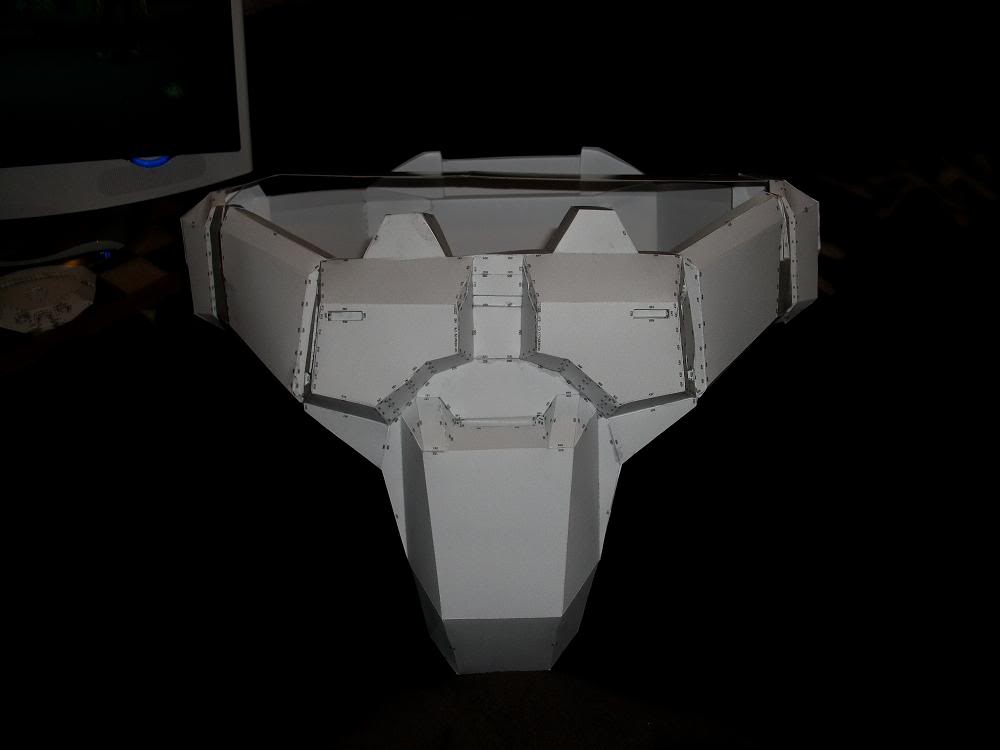 cod piece (By AceHigh)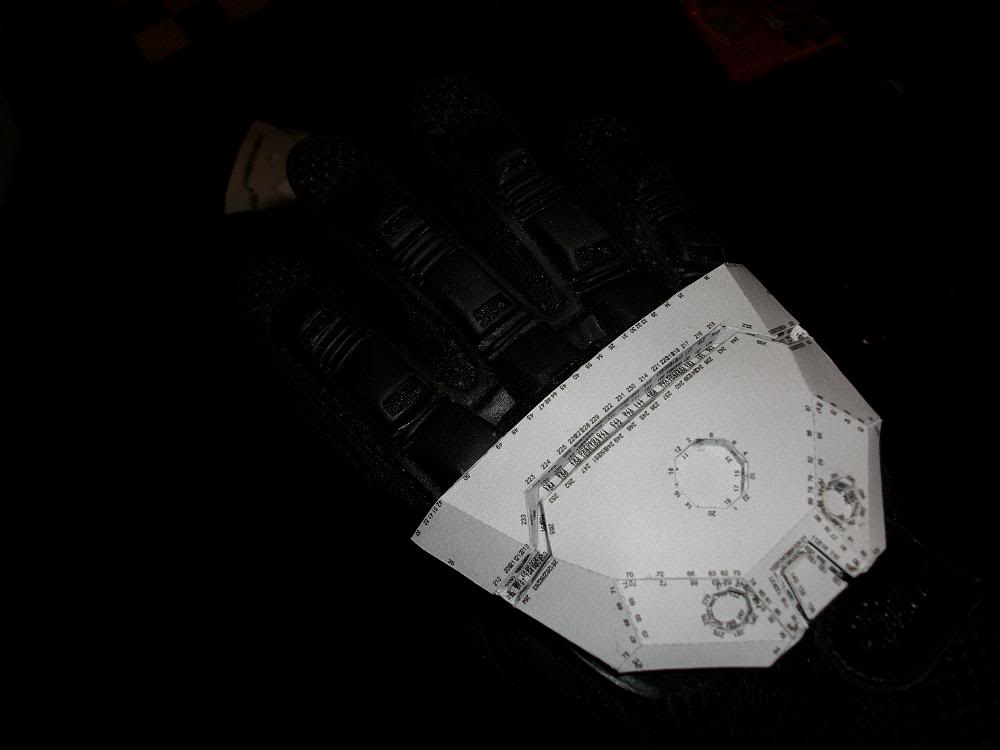 Hand plates (By AceHigh)
and half the Gun Jorge Wields (By Ace High)
Along with an over sized an warped helmet that i wont use lol (By ForgedReclaimer)
I've also pepped Rundowns upper arm unfolded by mcprimus but don't have any photos to put up.
Also gonna start pepping the shoulder Rhinoc made soon. its gonna be interesting attaching it to the upper arm lol. I'm planning to Rondo the Armour once I've finished peppin an an hardening the pieces, as i hate fiberglass lol.
But thats it for now, But stay tuned for more updates an photos.
Comments are appreciated and any help would be awesome
Btw does anyone have reference pictures of Jorge from the back? i can't seem to find anything