Member
Pacific Regiment
Washington
Wanna see more? Be sure to check out CollinMcCaf's Model Repository!

This model as well, as others, are available for download through the link above!
A surprise model I've been working on, the pandemic has given me enough time to finish it; here are some quality renders.
I know at least a few of you are wanting to get this thing printed as soon as possible...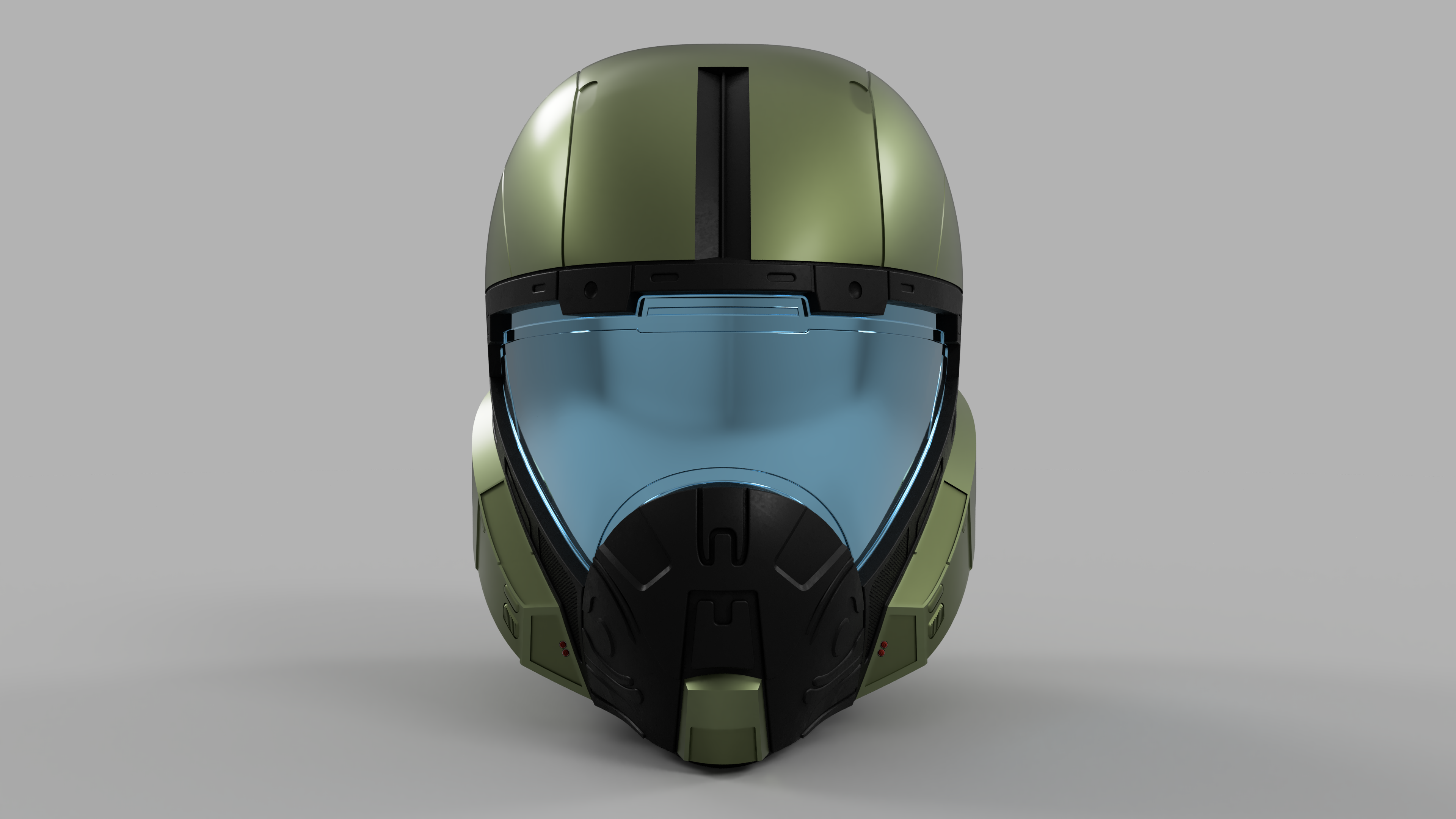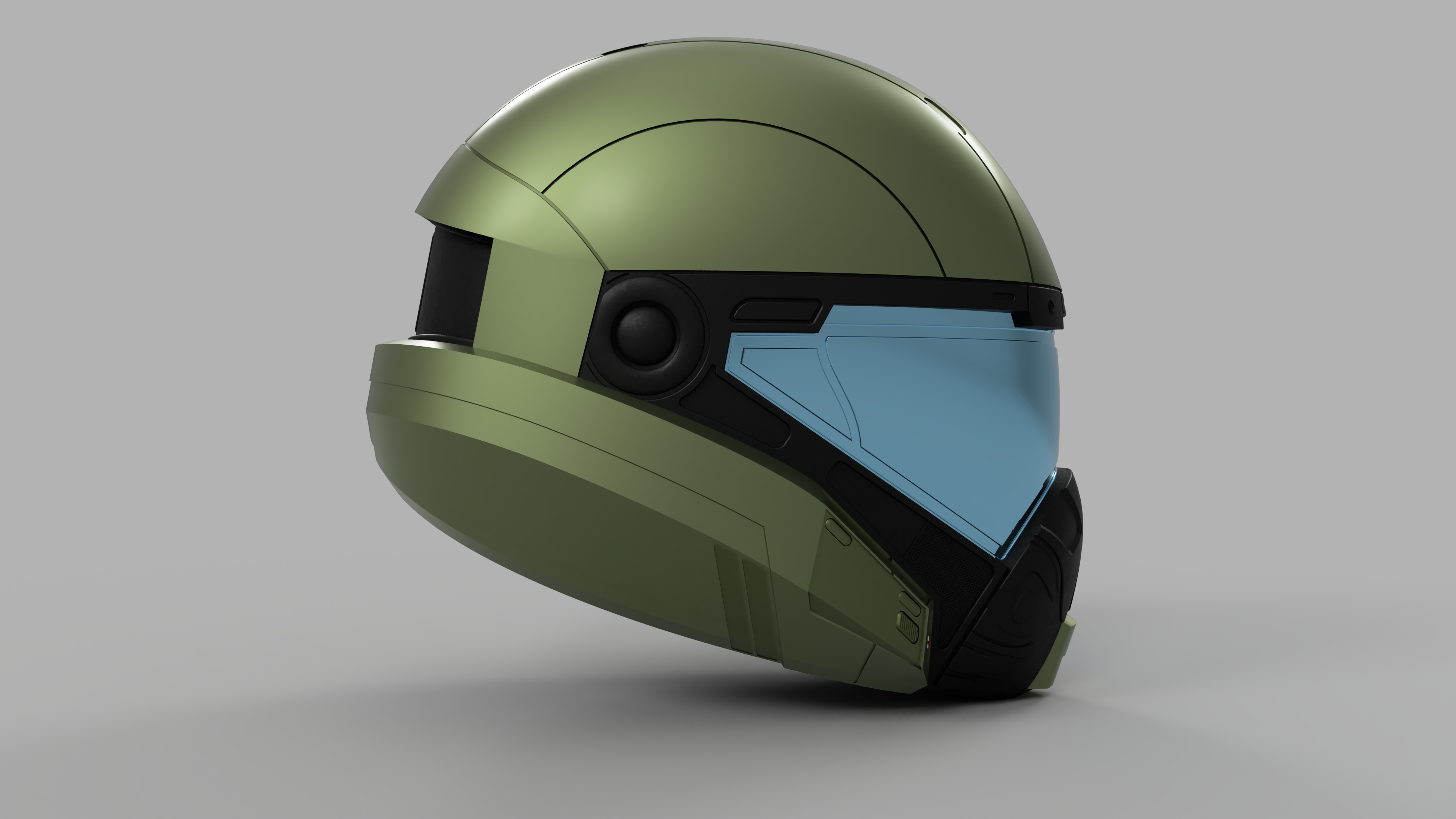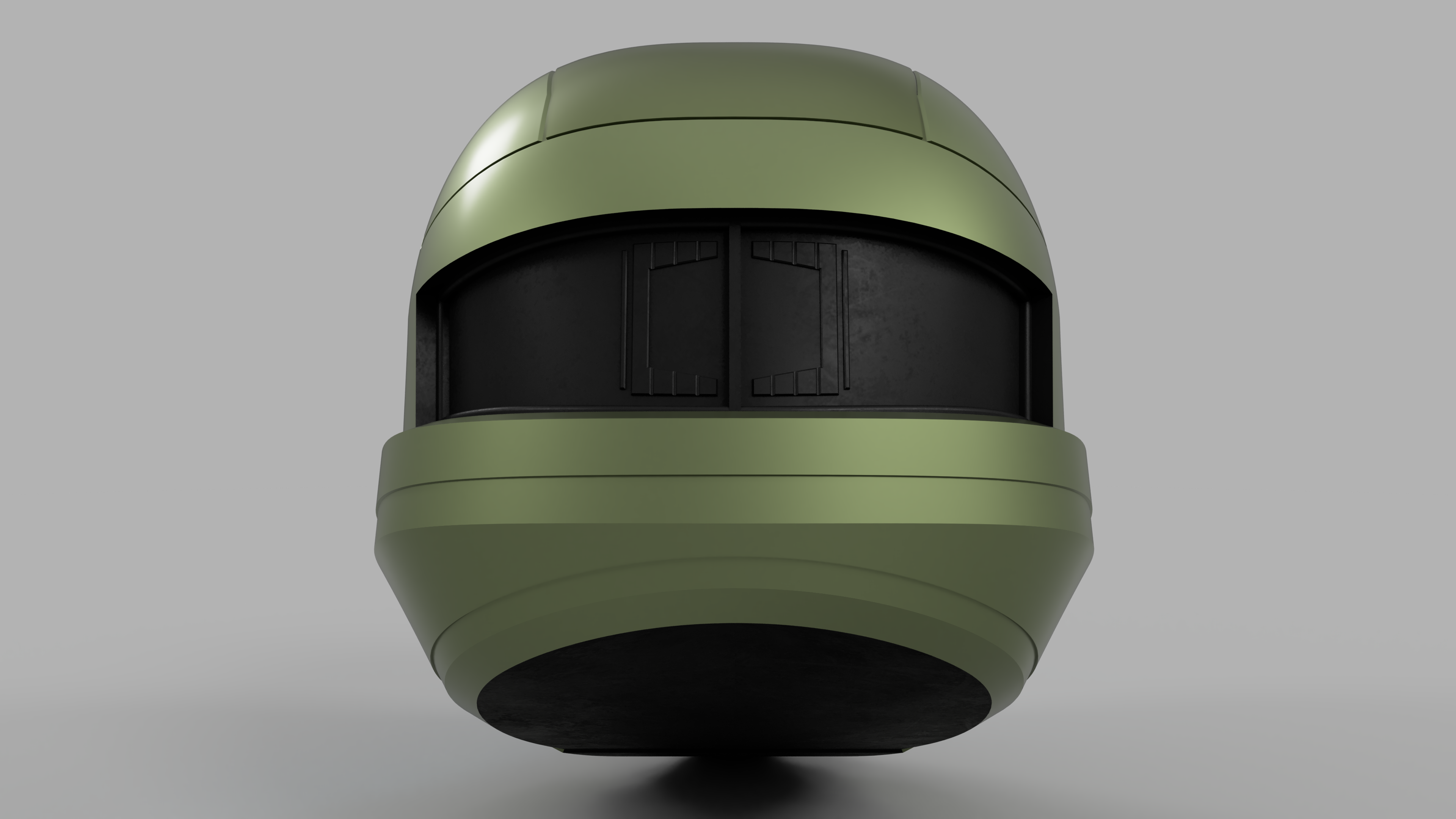 This model kinda wreaked havoc on my rig, as such, there isn't a whole lot of poly optimization that can be done as the process uses more memory than the program is allowed to use. In an attempt to maintain the details, this model comes in at 4.3 million polys so be patience with your slicer.