Member
Pacific Regiment
Washington
Wanna see more? Be sure to check out CollinMcCaf's Model Repository!
The model can now be found on my Model Repository (link above)
Original post below:
A few weeks back I was made painfully aware that a good 3d printable Recon helmet simply doesn't exist so here we are, 18 hours in and I've nearly finished getting all the geometry roughed in there. I was honestly expecting this helmet to take no time at all but its looking like another EOD (that one took around 120 hours).
Here's the progress so far:
And of course, still being in the Christmas spirit: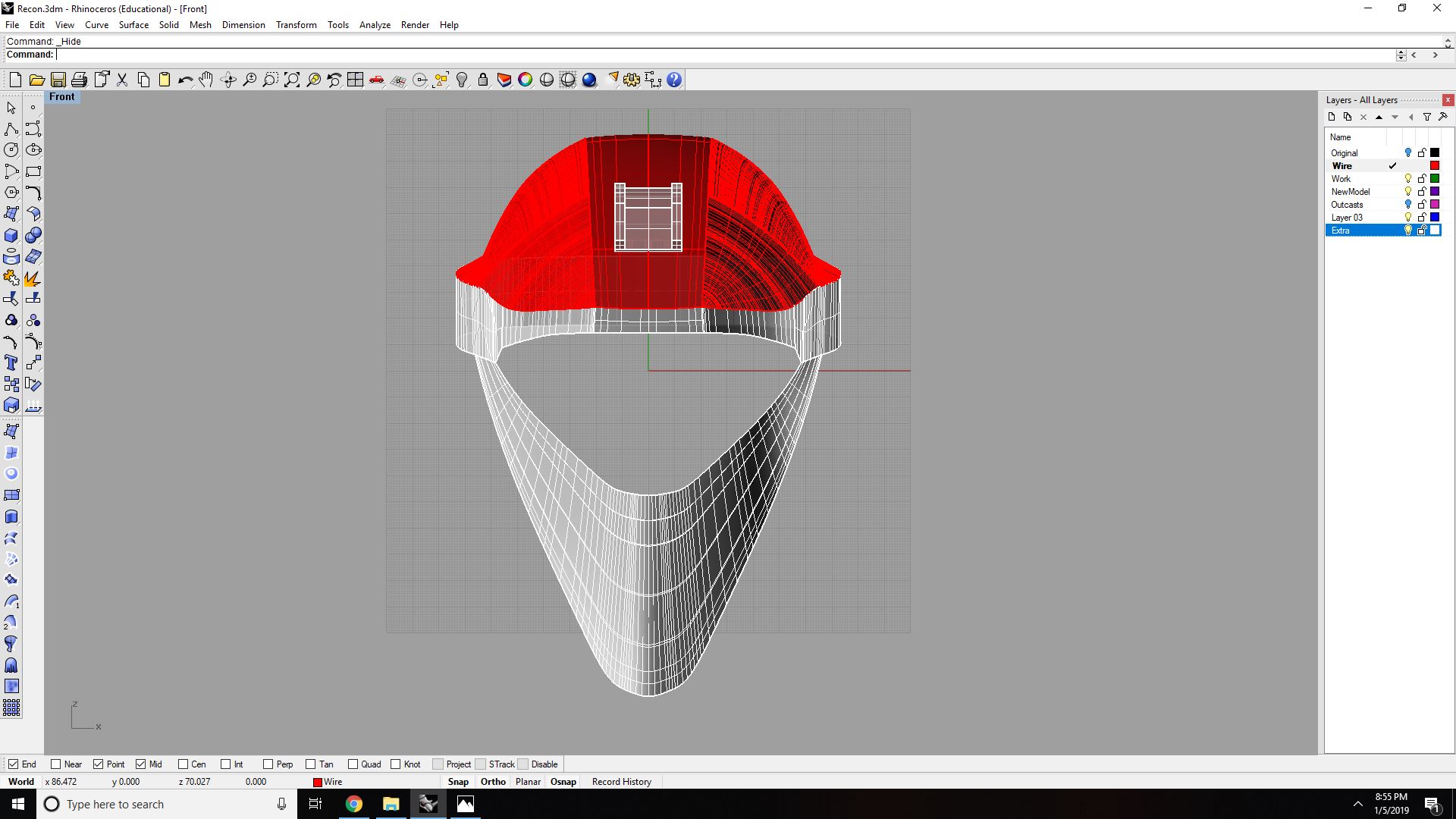 Last edited: