Member
Pacific Regiment
Washington
Wanna see more? Be sure to check out CollinMcCaf's Model Repository!

This model as well, as others, are available for download through the link above!
Original post below:
A few weeks back I was made painfully aware that a good 3d printable Recon helmet simply doesn't exist so here we are, 18 hours in and I've nearly finished getting all the geometry roughed in there. I was honestly expecting this helmet to take no time at all but its looking like another EOD (that one took around 120 hours).
Here's the progress so far:
And of course, still being in the Christmas spirit: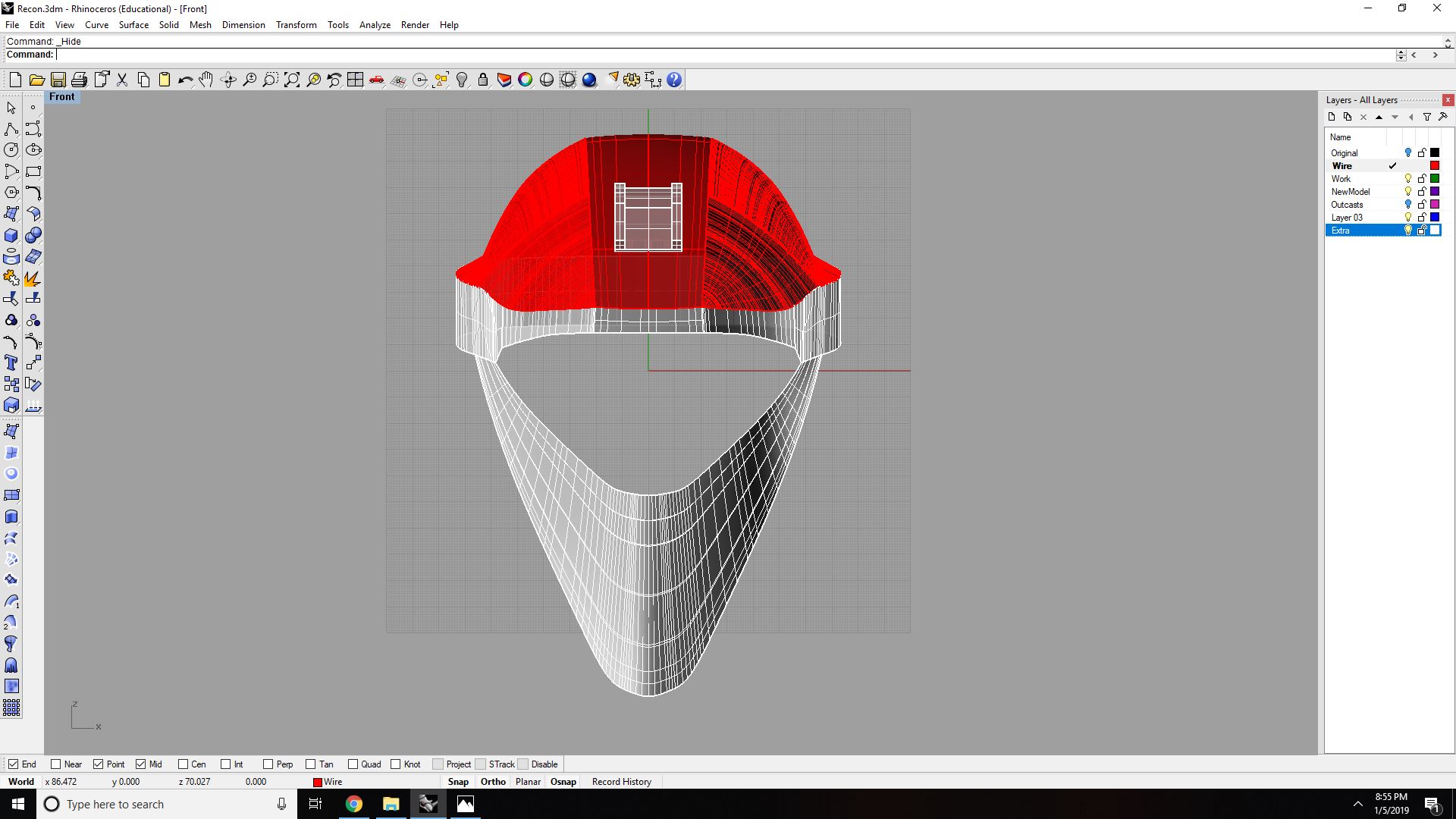 Last edited: