Member
Pacific Regiment
Washington
Wanna see more? Be sure to check out CollinMcCaf's Model Repository!

This model is available for download through the link above!
Winning out in a recent poll, by a small margin against Andy the Bomb.... Here we have the beginnings of the Rogue helmet as depicted in Halo 3. Several hours have gone into just trying to make all the geometry work. This model in particular is one of the lowest poly I've seen in H3 and as such, I'm taking my sweet time ensuring everything is as accurate as possible.
There is still some tweaking to do on the thicknesses but the curvature is matching pretty well to the in game pictures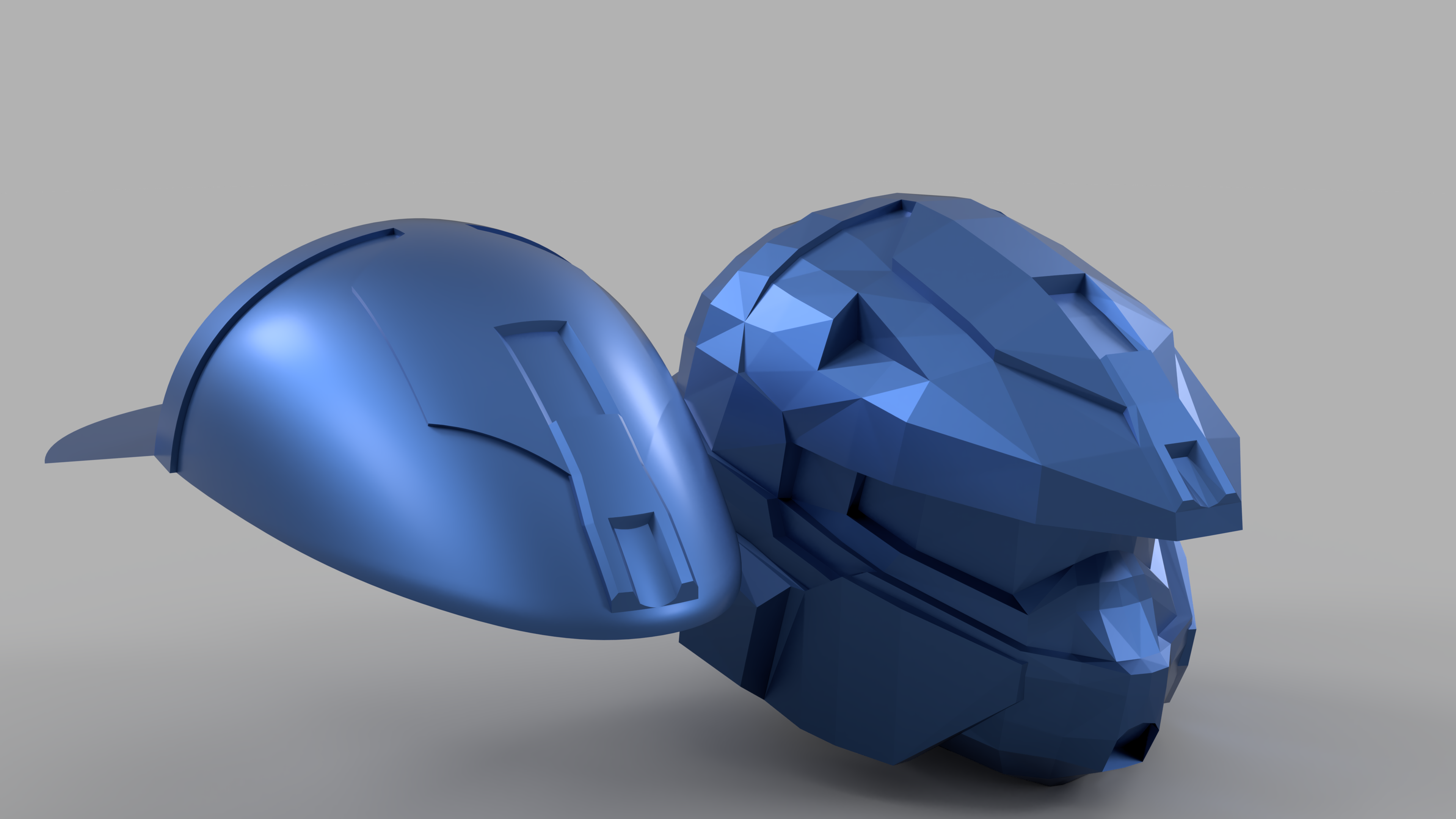 Last edited: