This is my first time making a post like this, but I'm hoping to start making a lot more posts of what I've worked on and what I am working on.
This isn't my first build, and hopefully won't be my last either, will probably post comparisons with my previous sets.
Any way here is what I am currently working on: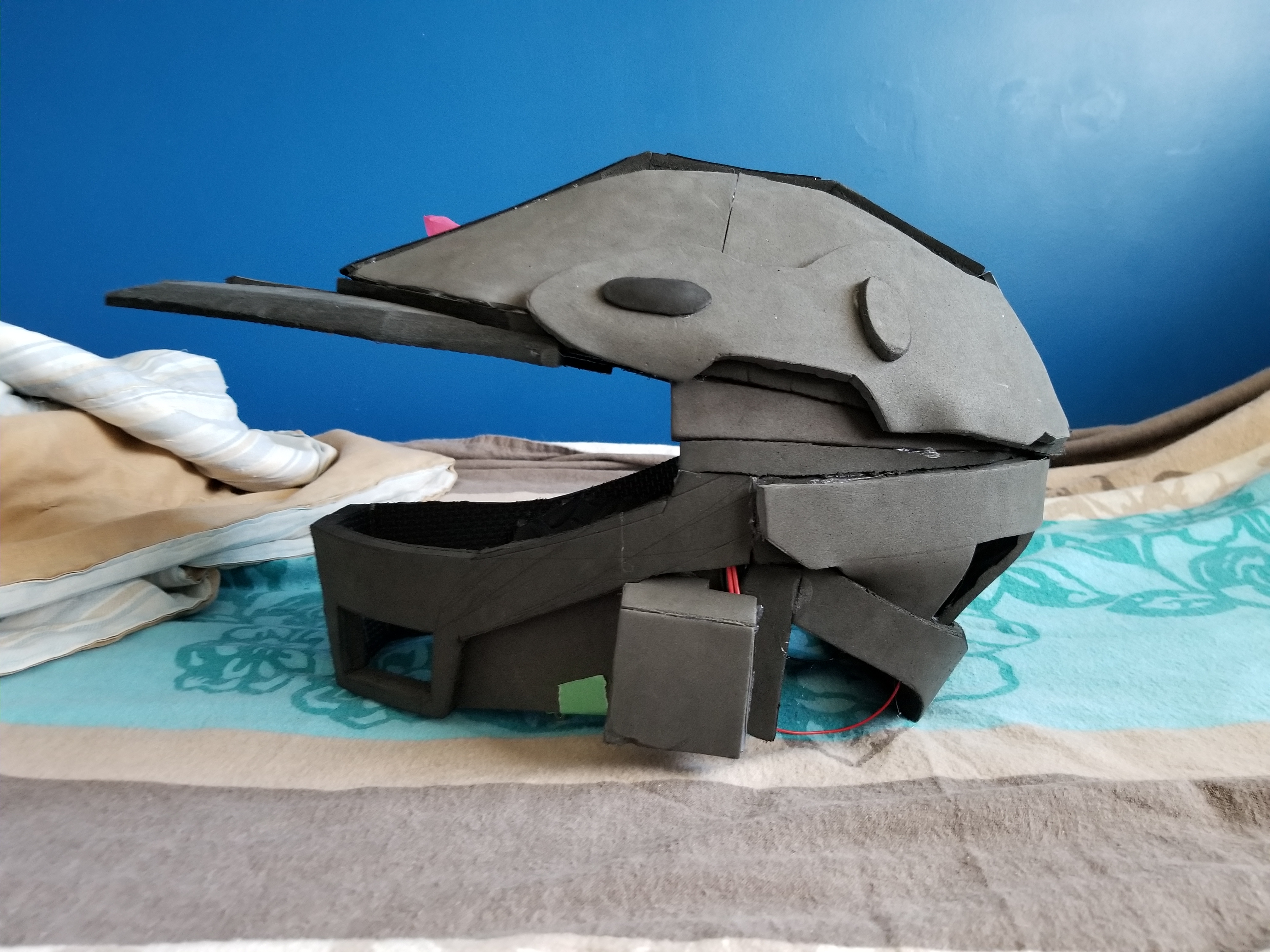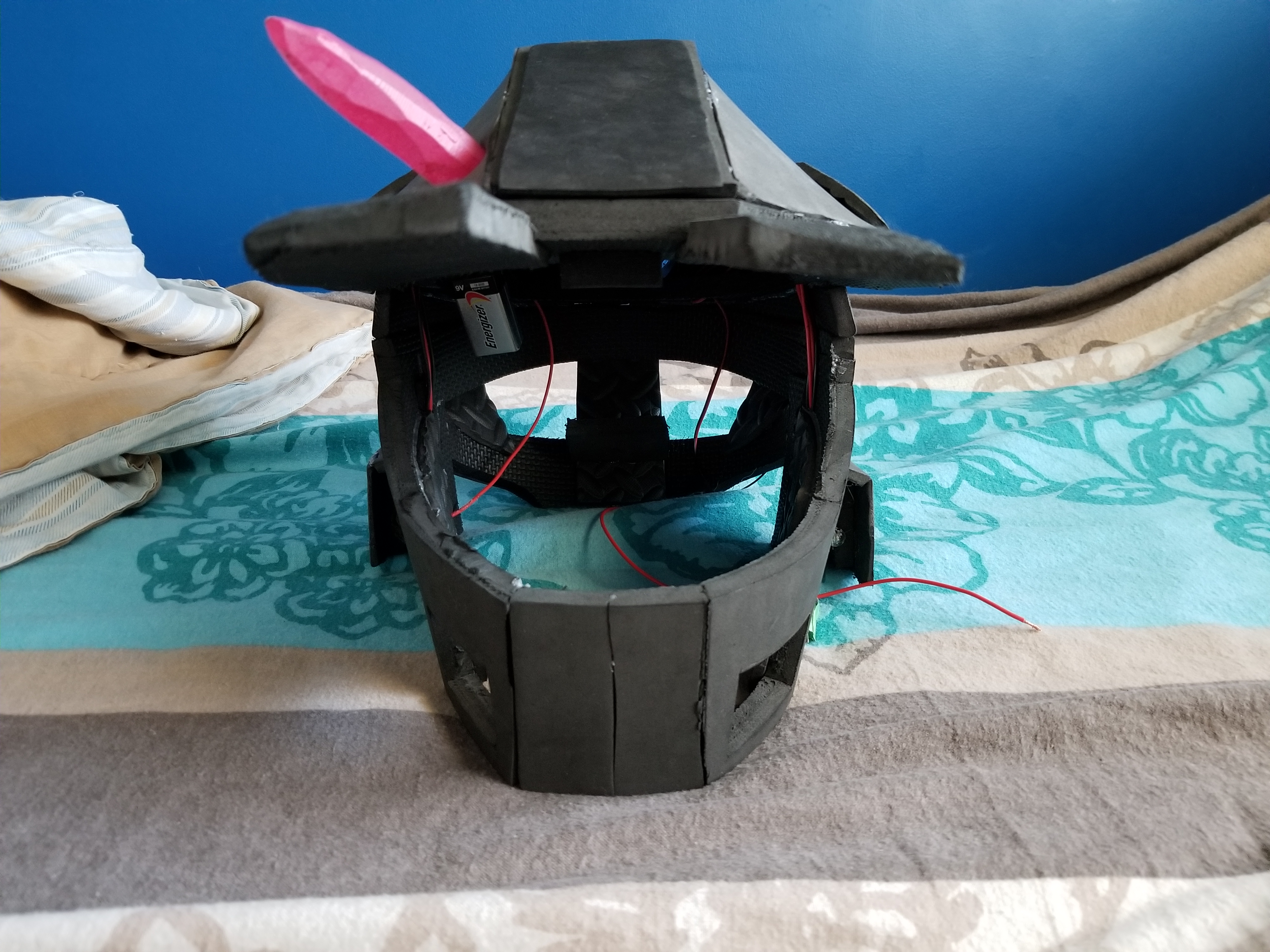 The blue visor is currently a temporary placeholder visor while I work on the frame and wiring.
I will post more in this thread as I make more progress.
I look forward to people's criticisms and advise
Feels good to finally be posting.
Last edited: