This is my first time using pepakura, but it is not my first time making a cosplay. I've used foam and cardboard, and now I'm trying something different.
I am using templates provided by ShaneDark, who's templates look very accurate in my opinion. And instead of using card-stock, I am using the thin cardboard used in soda, cracker, cereal, and pretty much any junk food box. I feel that it will make my build even stronger while I work on it, hopefully making it easier. I am open to tips and advice about what I'm doing, because it is my first attempt.
My status so far: Left fore arm.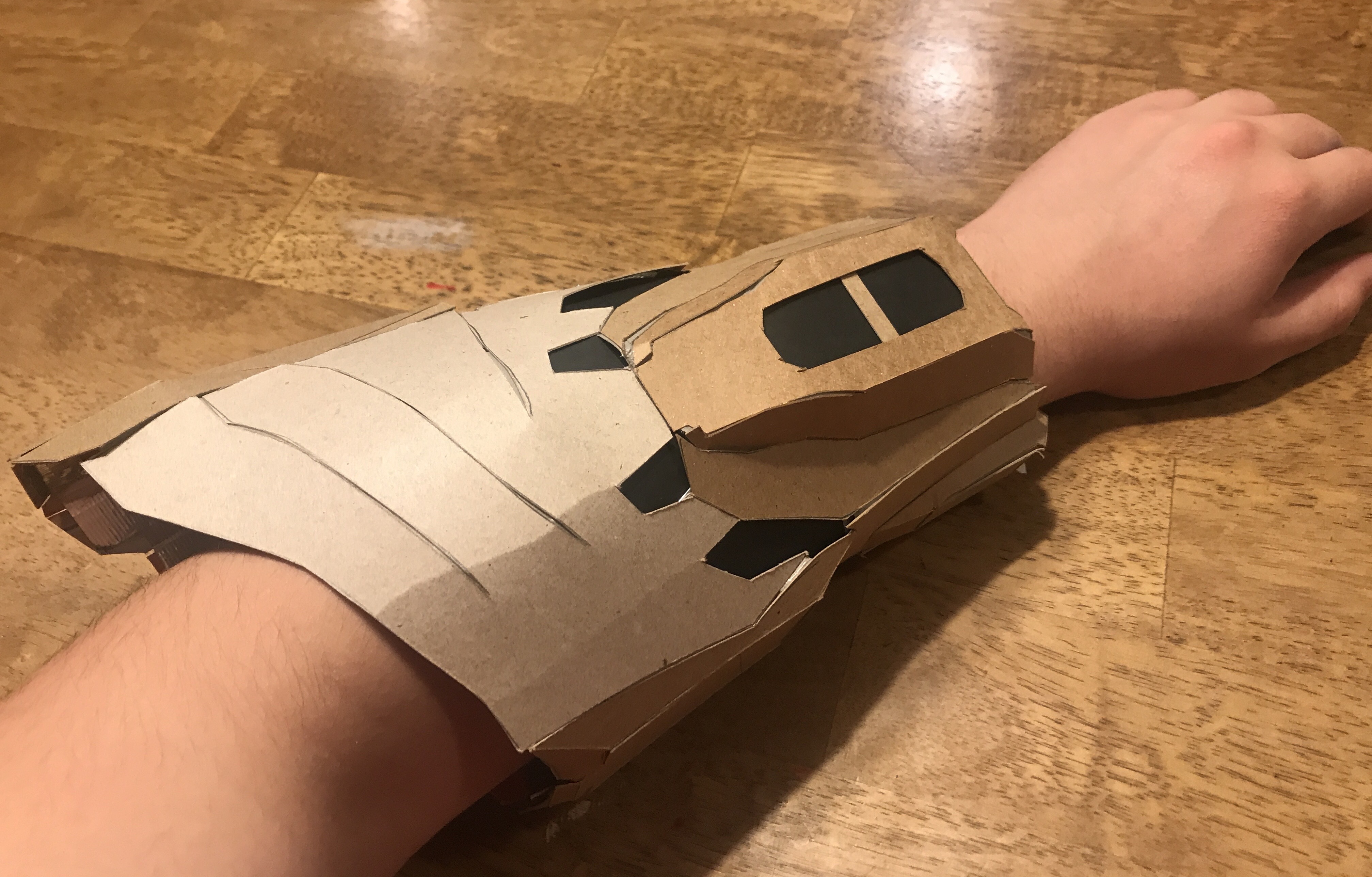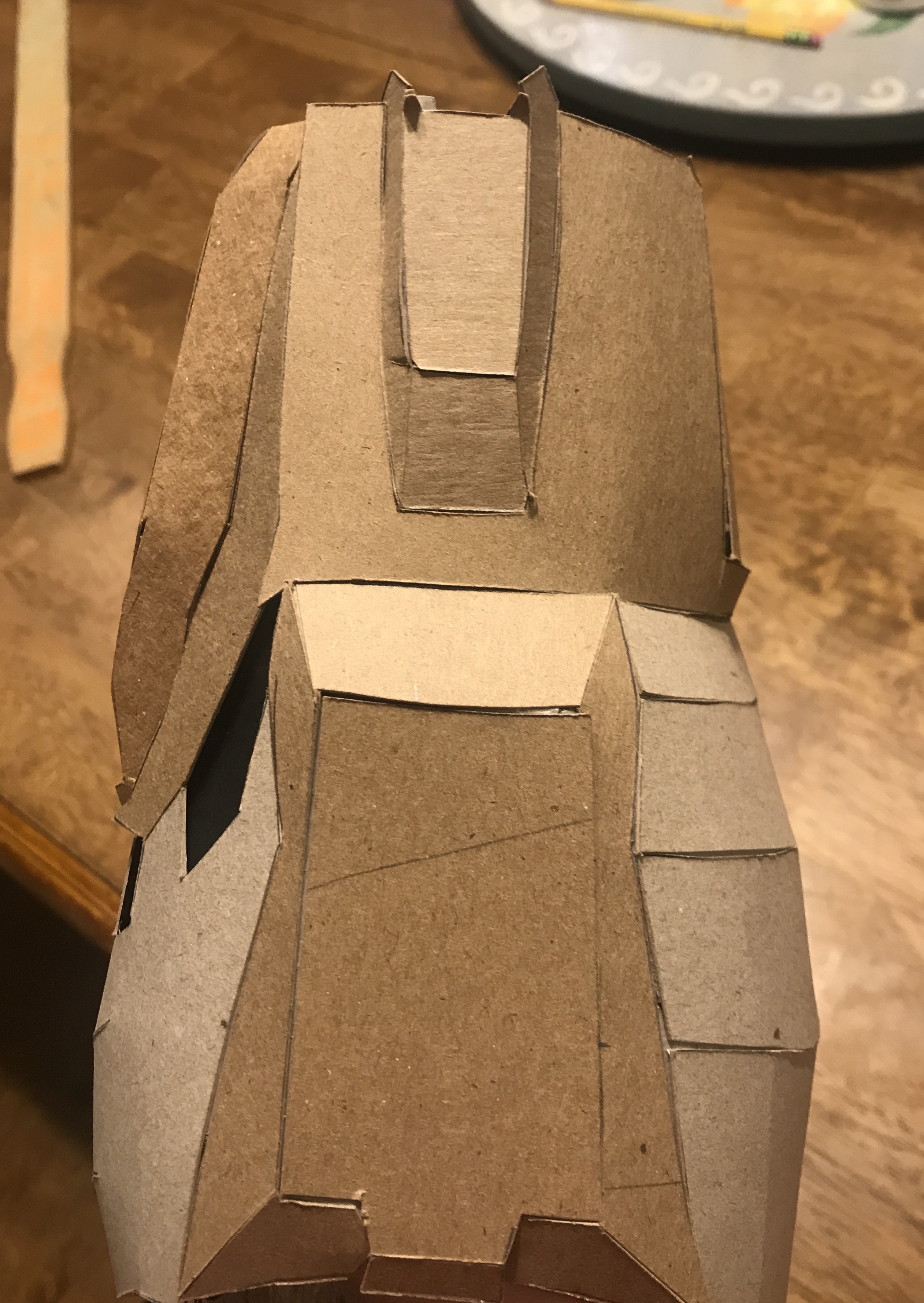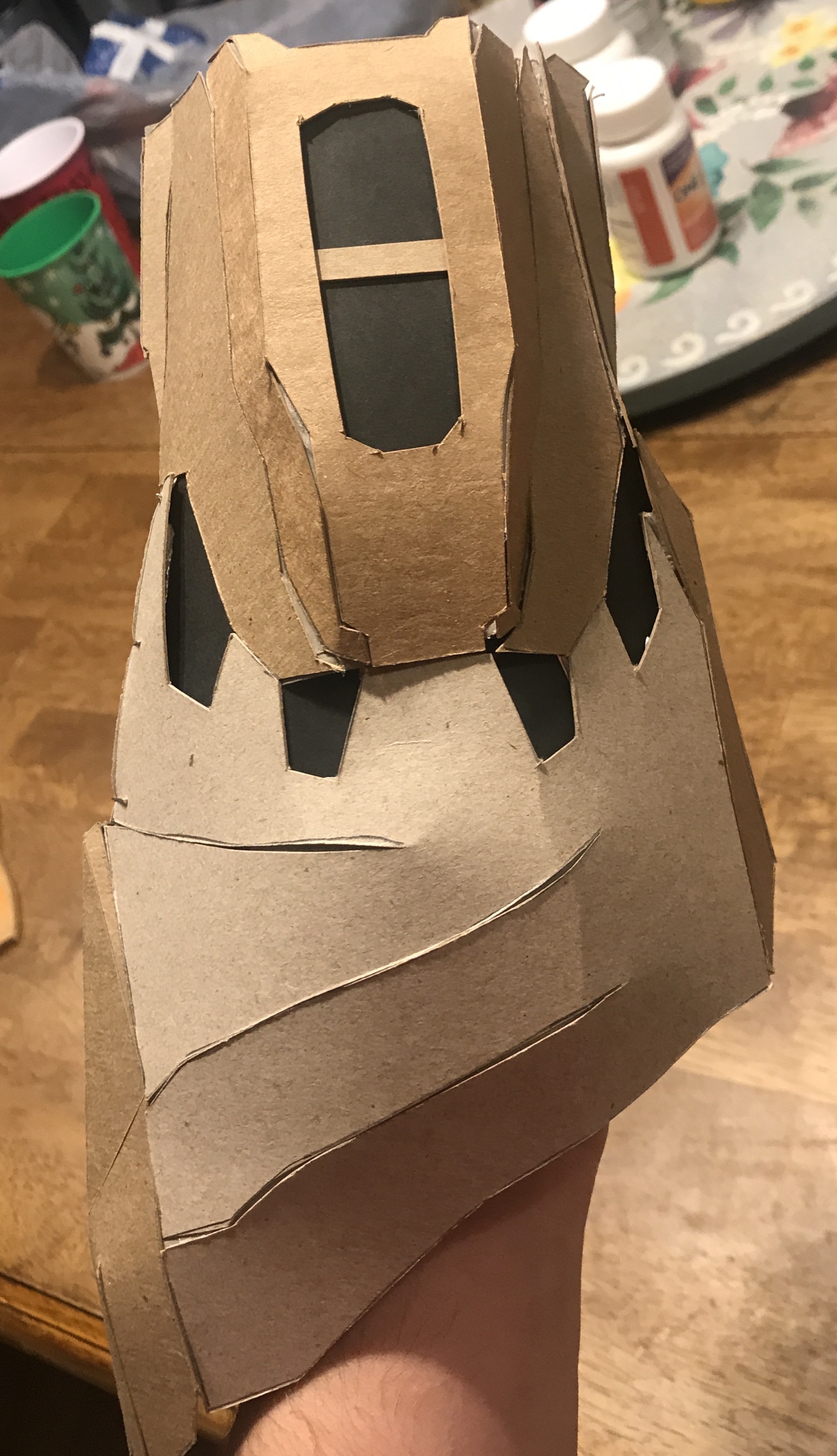 Last edited: