Hello, Im keeping this thread to just the undersuit. I do plan on making the armor, i just don't know how long it will take me between the two.
Here is the plan.. sort of. this thing may or may not end up looking rather modified.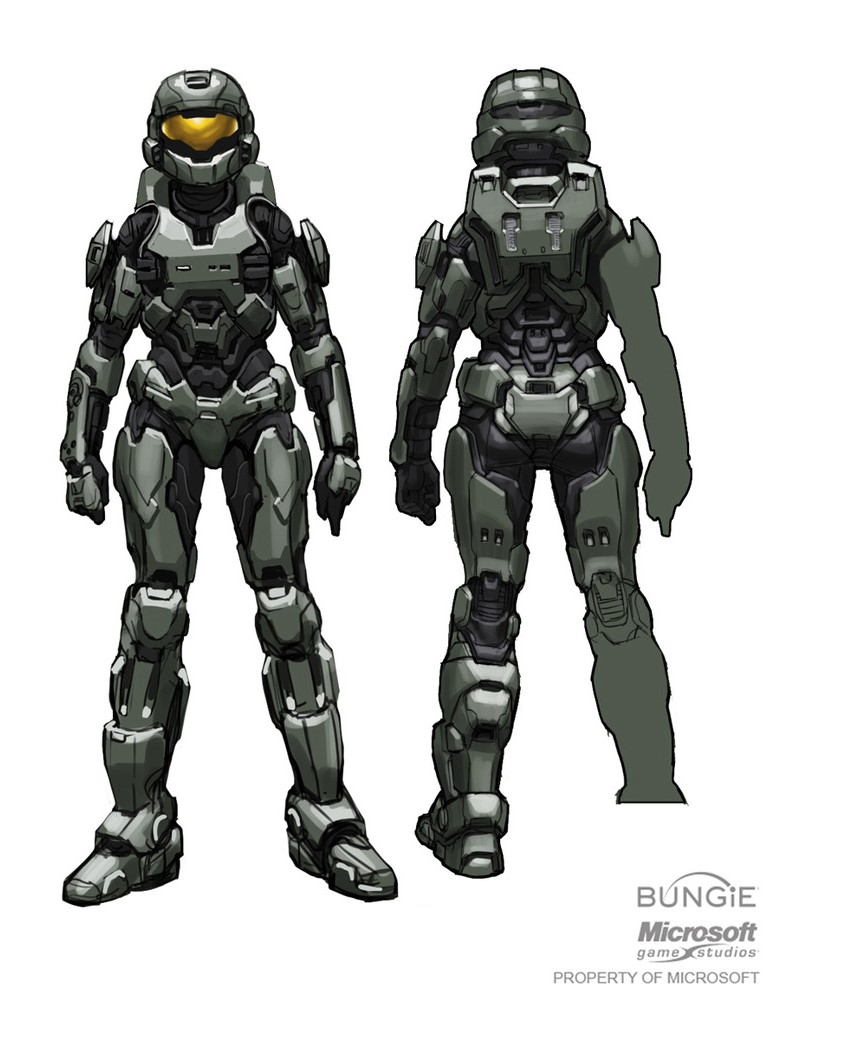 Whats happened so far:
I made the pattern. I started with Yaya Hans pattern but ended up scraping it and making my own. i work better when i make my own.
here I've started sewing the bodysuit. front and back panels are 2 layers each of nylon spandex, the sides are a fluffy mesh that's usually used on backpacks. I've also used leather on the hips.
and I've just started figuring out the back panel detail with spandex pleather.
This "explanation" was pretty vague so if you have questions please ask and give me suggestions.
good night, I'm exhausted.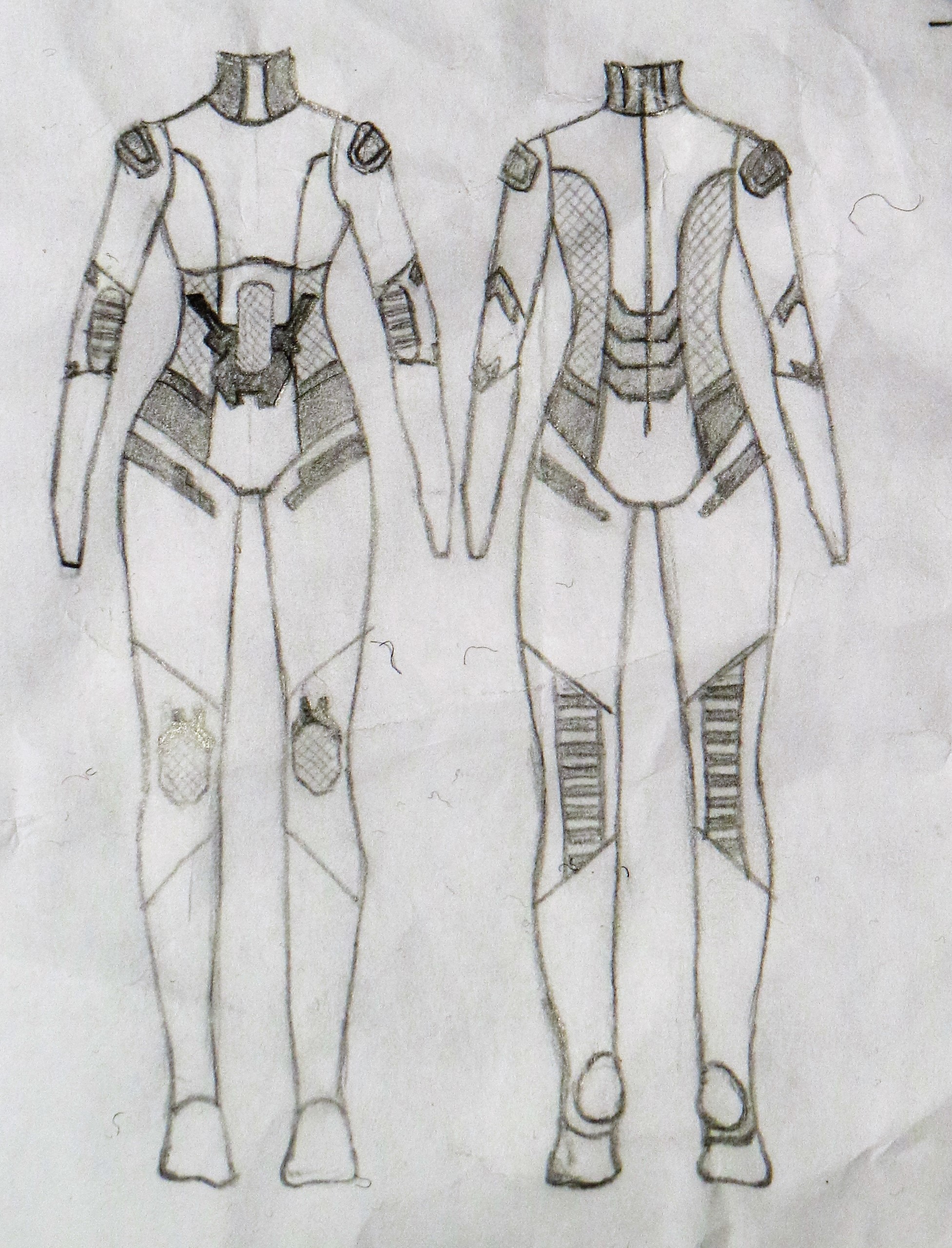 Last edited: