RCO
405th Regiment Officer
Mountain Regiment
There's a totorial out there, or a tip, or something, which states if you put the spray paint can in warm water for a little while, it will help the paint come out smoother.
Bolling water does not do this.
Especially if you leave it alone.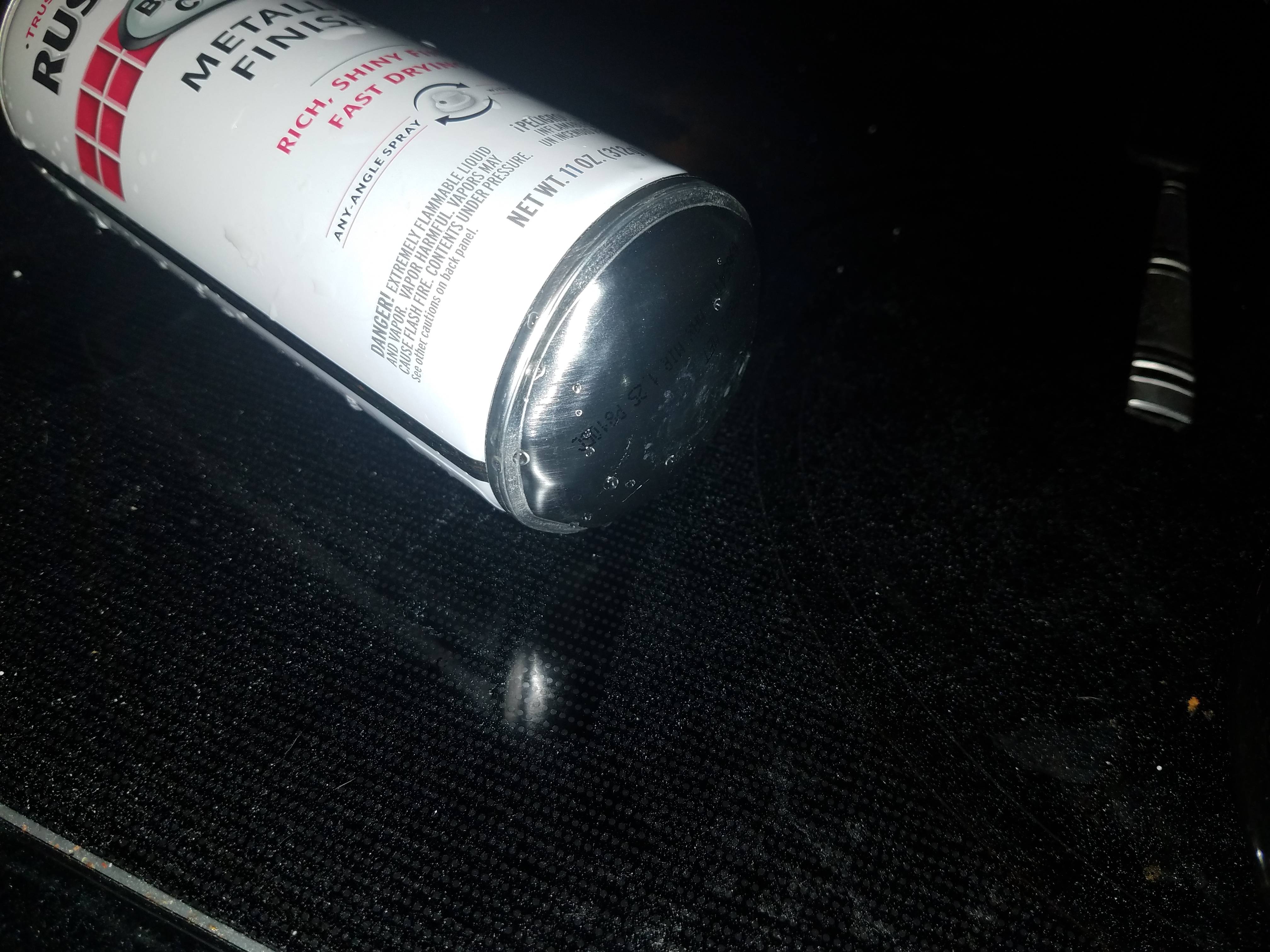 There was nearly an explosion at the Sean Anwalt house hold. Cap burst off and about gave me a heart attack!
Ans the paint came out gloppy, too!
I went over the helmet with some 220 grit, and that fixed a lot of the problems. It took a long time and my lungs are probably full of paint dust despite my efforts, but oh well, it's smooth!
I'll post a picture of the helmet when I have visible progress to report.