Community Owner
Community Staff
I am exceedingly excited to announce a project that was over a year in the making!
In our continuing effort to make this community easy to access and navigate, we have developed a "helper" to guide new members and old members alike through the site. His name is 581 and in order to better acquaint you with him, we have created a short backstory in the form of a 10 page comic. We will be releasing this comic, 2 pages at a time over the coming weeks and hope you enjoy it. We hope you enjoy 581's story and look forward to seeing him pop up around the site.
To start us off,here is the cover and about page of the comic. Page 1 and 2 will be posted next week!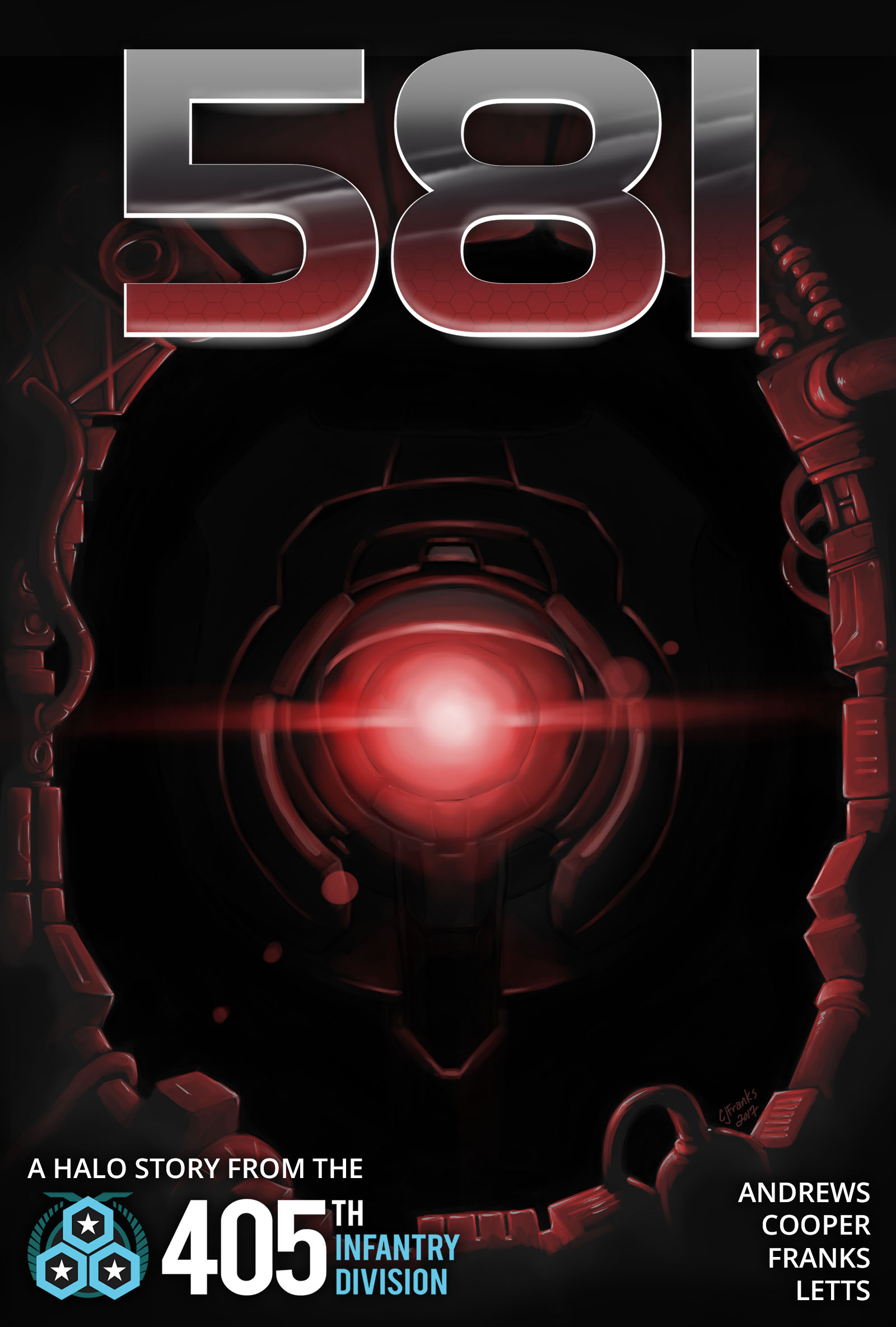 EDIT: 2018.06.04 Page One and Two!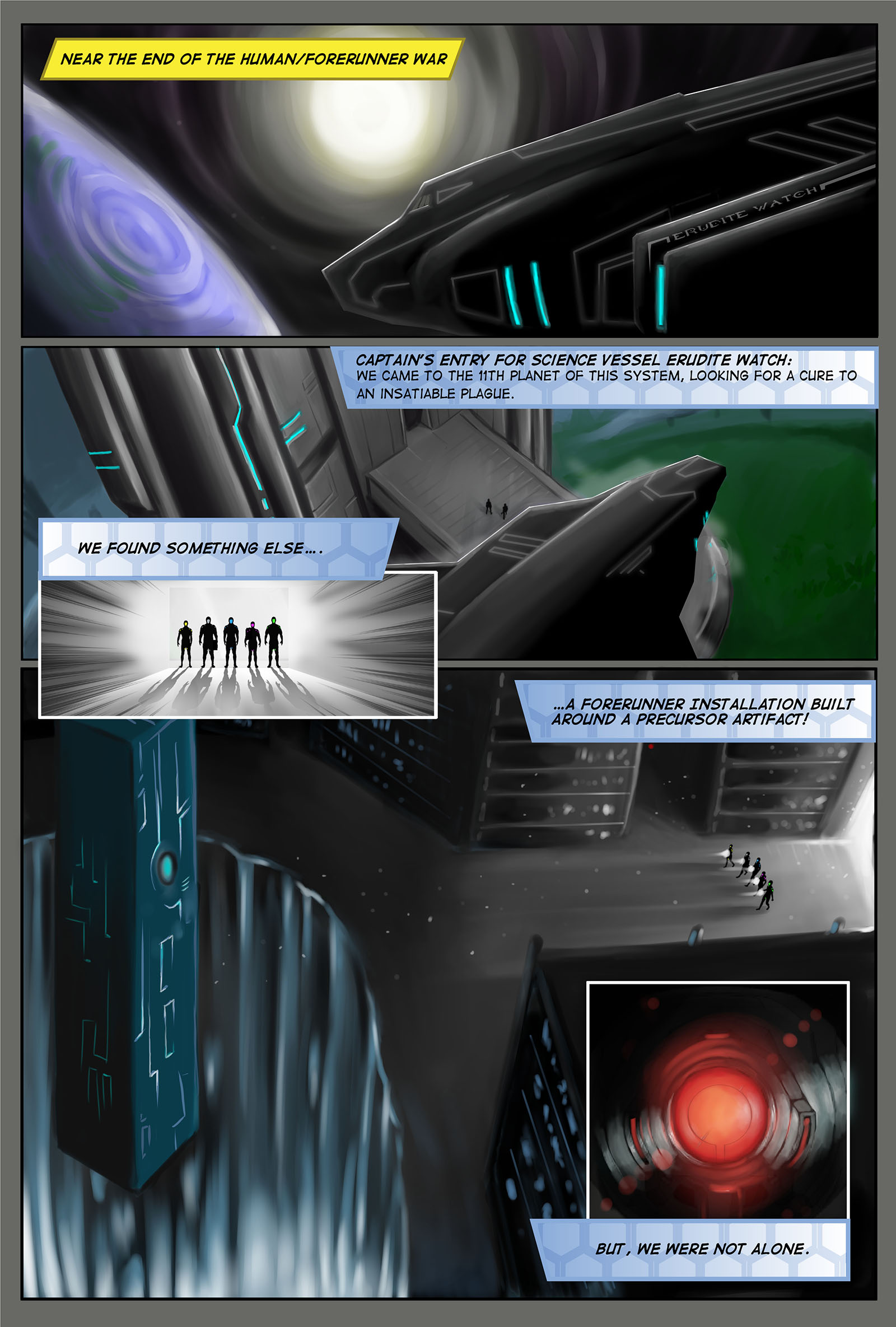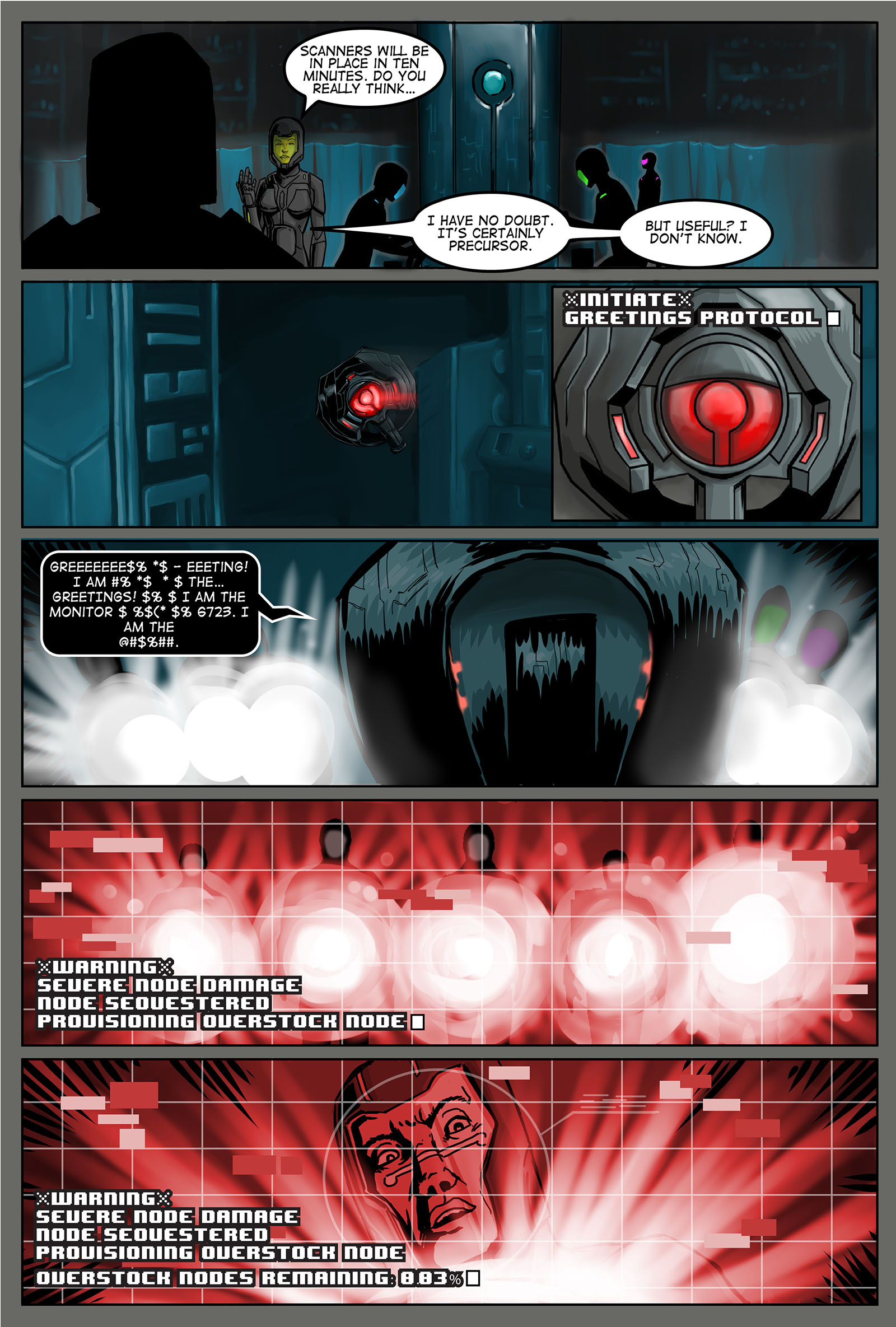 EDIT: 2018.06.11 Page Three and Four!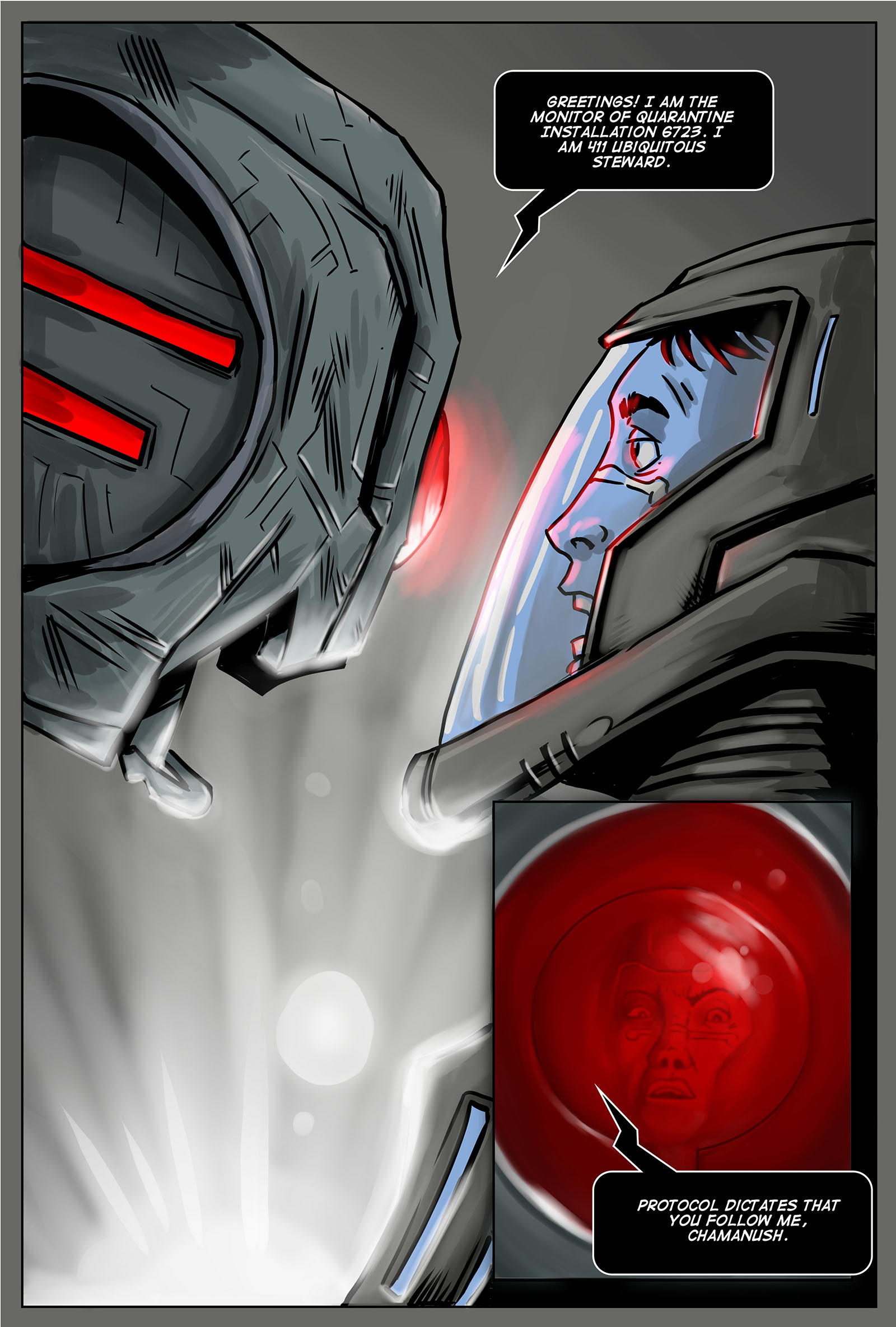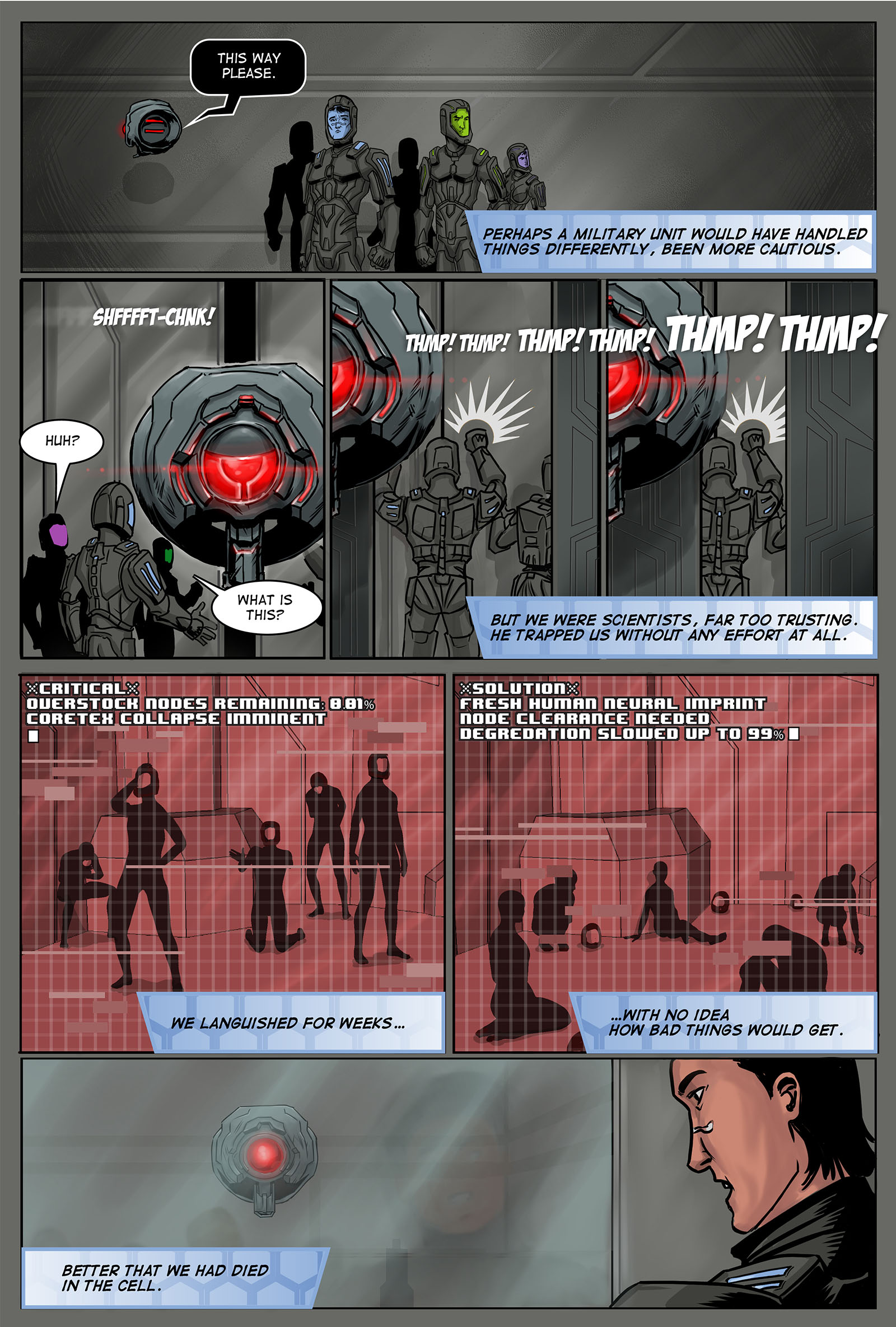 EDIT: 2018.06.18 Page Five and Six!
EDIT: 2018.06.26 Page Seven and Eight... we are almost to the end!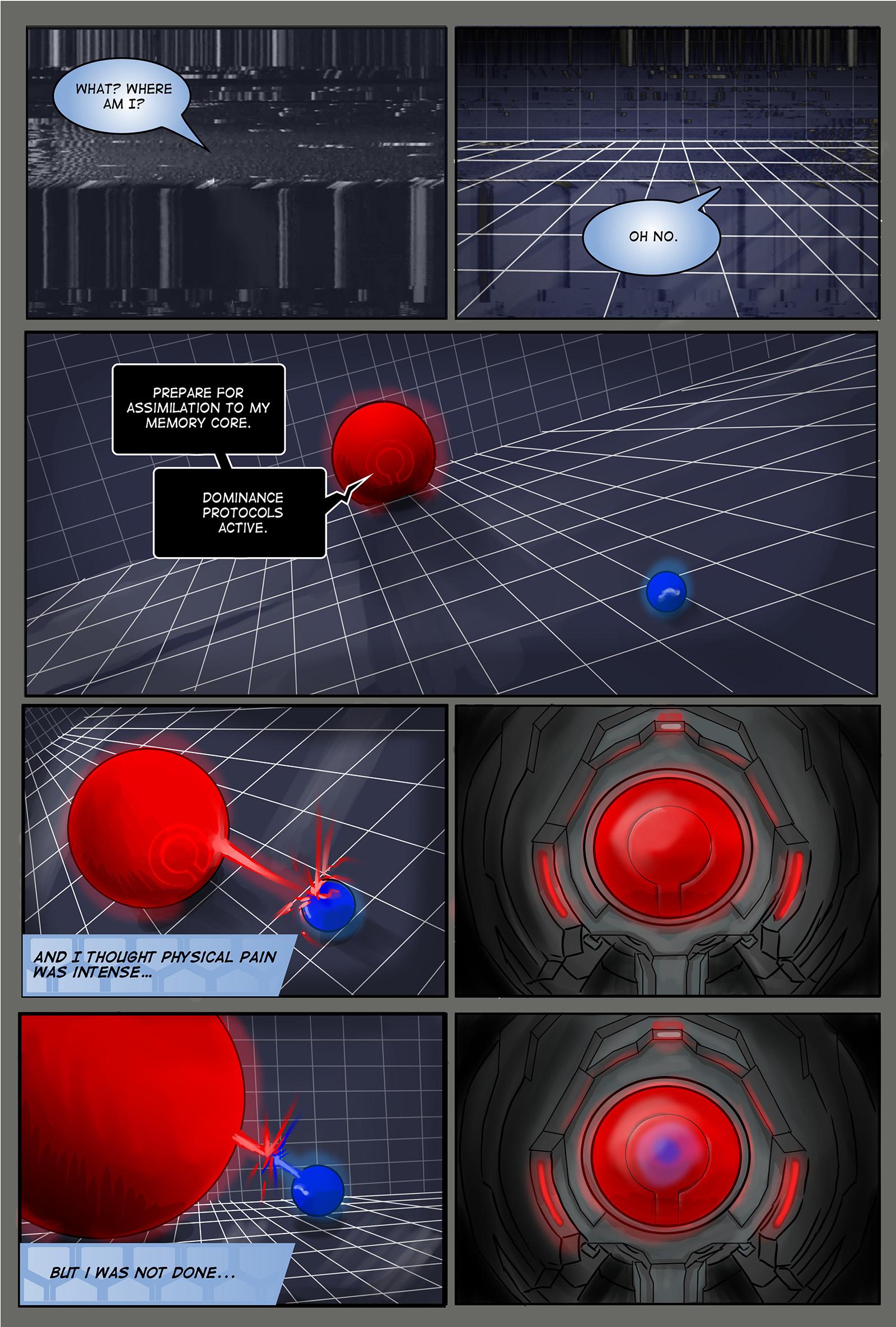 EDIT: 2018.07.02 Pages Nine and Ten... Here are the final pages!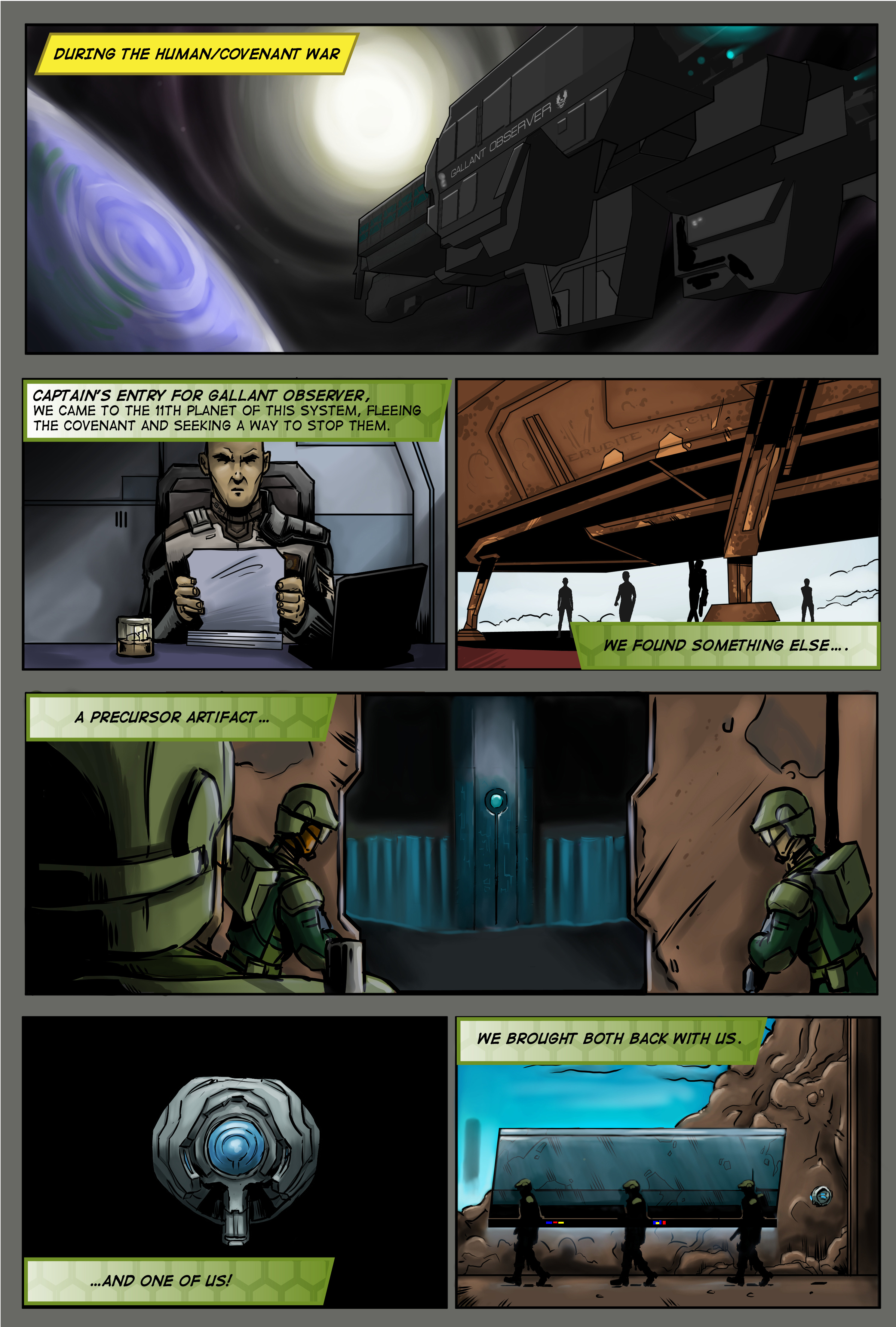 Last edited: