As I was drafting a model of Jorge's rifle I decided to create files for his armor as well.
The models are created using a McFarlane figurine and reference images supplied by Ruze789.
I have the back pack done aside from shaping the back to interlock with the chest but that will have to wait until I have the chest file finished.
Back pack:
Knee: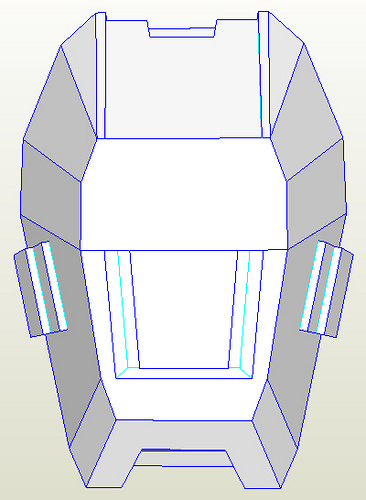 Raw .obj file:
http://www.4shared.com/file/7WCXoHWk/Jorge__Grenadier__Knee.html
Unfold with 188 mm height.
Has upper and lower support struts to prevent warping.