Hey everyone. Ive been a member for about a week and a half now and have been working on odst armor. Just thought I'd post my progress so far!
Big thanks to Hughs for the pep files for the armor! Oh and I used Kirrou's helmet file so thanks to him as well!!
So far I've pepped an resined the helmet, both shoulders, and both gauntlets. I completed pepping the chest piece today but have yet to resin it (way too cold!)
Here's some pics:
Helmet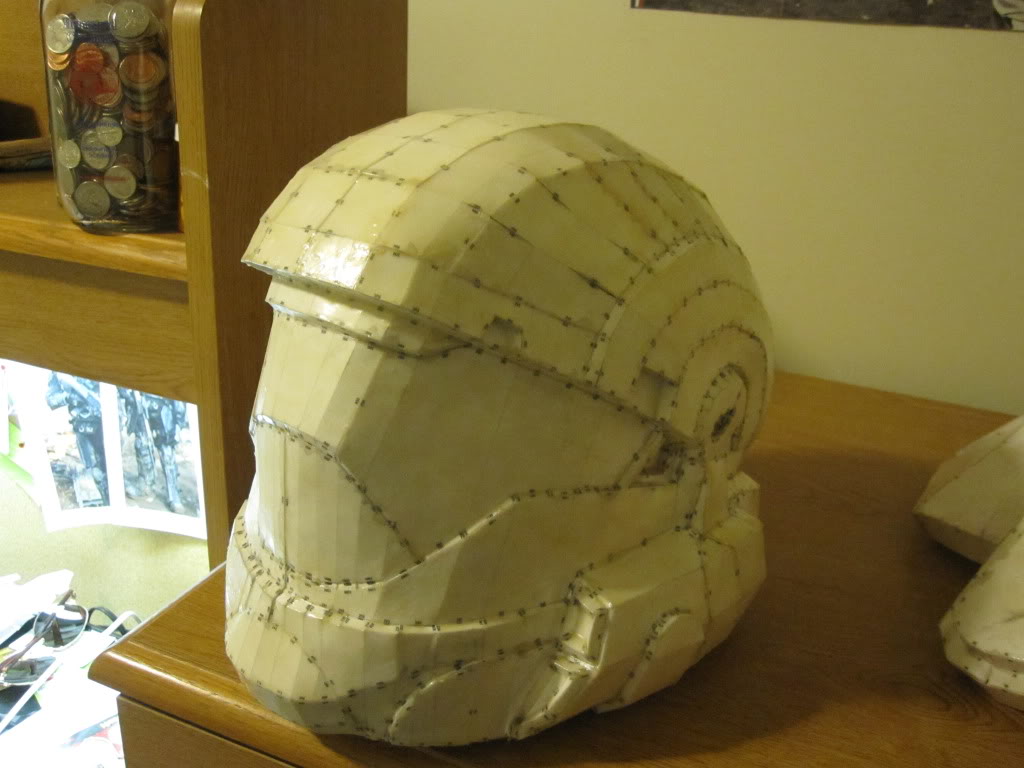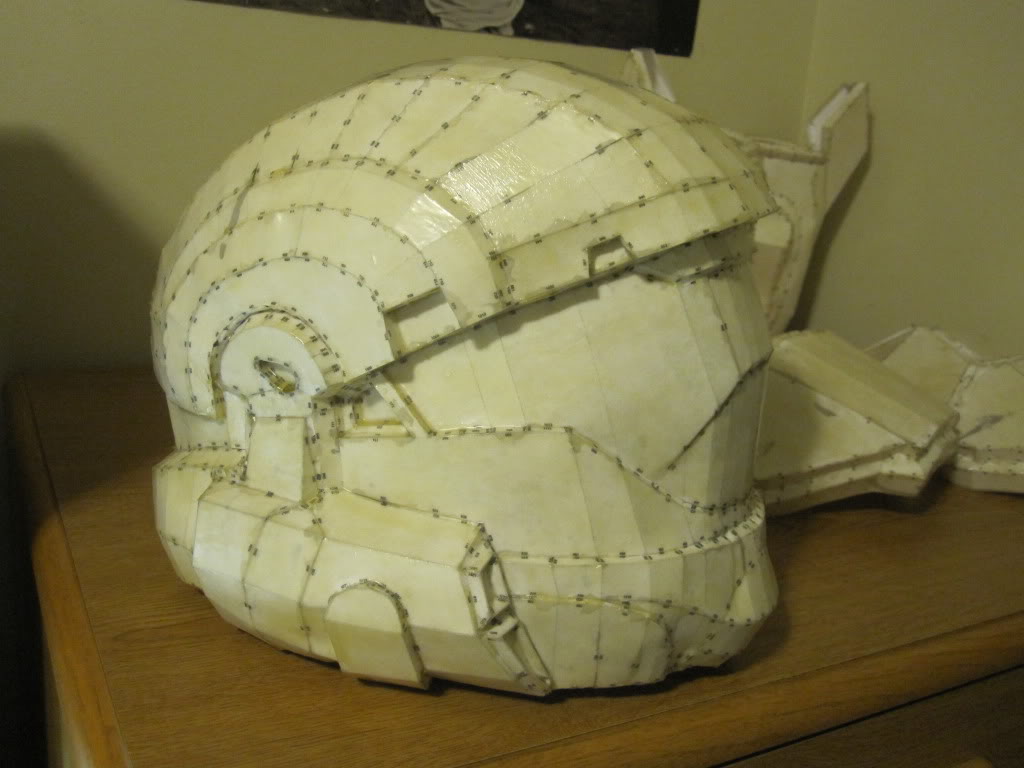 Gauntlets
Shoulders
Chest in place
Ill probably start working on the rest of the chest pieces tonight.
What do you guys think??