Active Member
Mountain Regiment
Finally getting around to documenting my first full armor build, a grenadier spartan III, my custom character from Reach. I already made the helmet and gloves a couple years ago and now I plan on 3D printing the rest of the armor.
The only part i'm missing right now is the collar/breacher chest piece attachment. The rest of the armor pieces were made by
MoeSizzlac
Here's the helmet I made with pepakura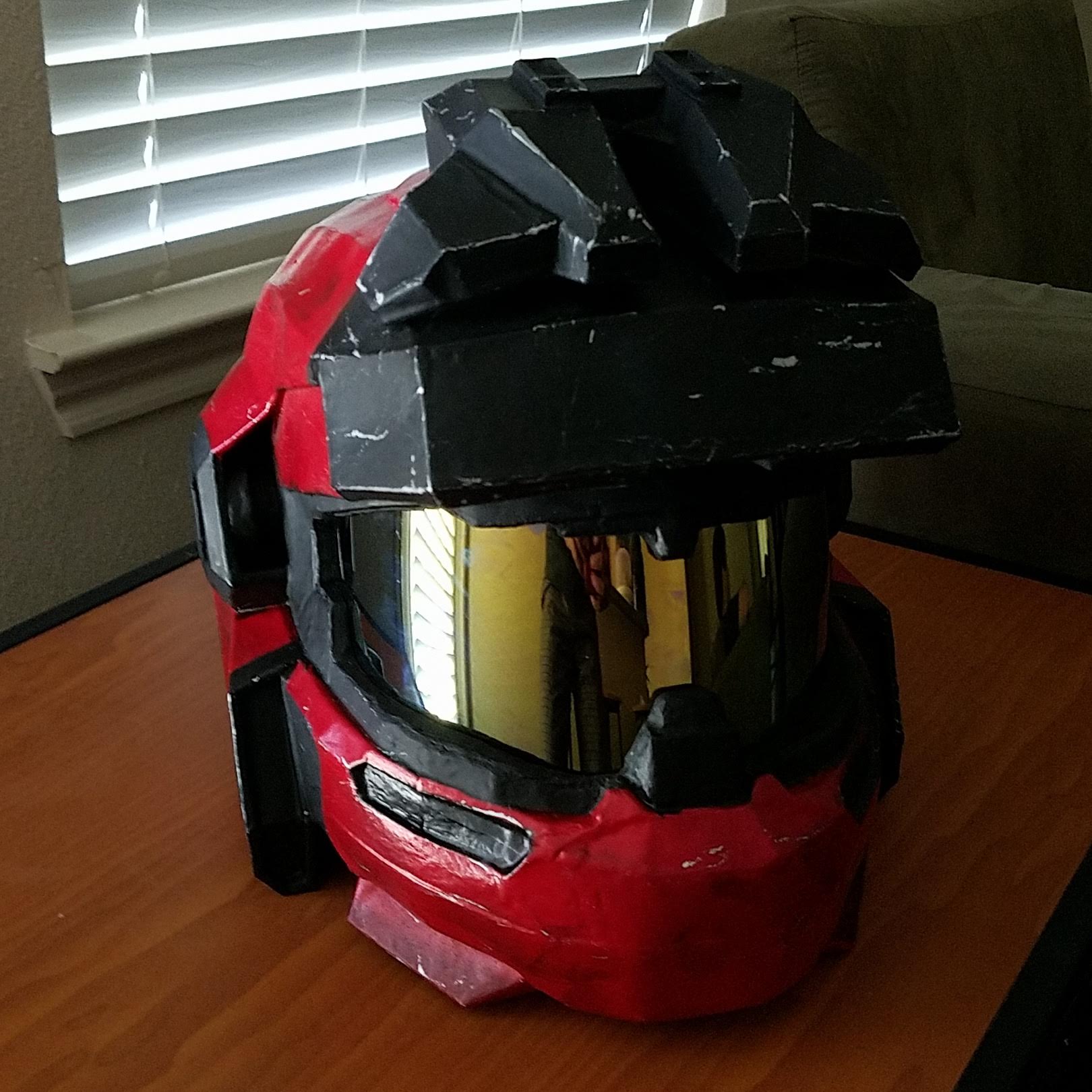 and here's the gloves
I'll try to keep you guys updated as I go!